Balance is probably the best word to take stock of ZenPad S 8.0 by Asus. Is an 8 inch tablet from 298 grams then already in size and portability ranks somewhere between 7 and 10 small CHAN, but there are deeper reasons and if we direct that lead me to start so glittering this review.
The price. retail price 240 euro 269 euros on online, but for the configuration with 2 GB of RAM and 32 GB of internal space -more space than average. Aren't the Galaxy Tab nor 489 euro 99 euro + S2 doubt customs of Chinese low-cost. A happy medium that reaches several "availability of expenditure", certainly justified by certain hardware details and still ready to face each other with the "with 100 euros more to get something better." Behold, here no:serves twice to get better.
The components. WiFi ac Dual Band, USB-C, 5 and 8 megapixel camera F/2.0, GPS, Bluetooth, front speakers audio 4.1 microSDXC player with DTS HD, active digitizer with 1024 pressure levels with Z Stylus. There are accessories, smart cover simple and complex cases with drums and speakers–though not yet with us. I tried Zen Clutch and TriCover: the first is way better. What's missing? Nothing.
The screen. 2048 x 1536 pixels IPS a valuable, then 324 PPI and 4:3 aspect ratio, decent in the reproduction of RGB range and especially applied with minimal separation (I would say: laminate) under the glass Gorilla Glass 3 for a final performance that reduces glare and thick.In contrast, a brightness by 7, not 8 or not by 9.
The software. Android 5.0 Lollipop with ZenUI, for a variety of options, exclusive apps installed, customization, integration with other tools * Zen and services that makes it distinctive. Pity that Asus has gone too far with the idea of "more" put things better ". In thevideo review I dwelt on this, but we will come back later because it deserves a few more words.
The construction. Finally, the 6.6 mm in thickness, alternating between rear finish skin-like, non-slip and brushed aluminium Matt Black, chromed ring protects the camera back, the most dense and soft rubber contour for easy grip. Is an elegant tablet of the type that likes more and more with each passing day.
And that was that. You might consider a true top of the range for whole category current Android tablet (in fact it is, but does not reach the level of excellence of a Galaxy Tab S2 or aMemo Z4 -to understand) if it weren't for two or three compromises that necessarily what should be there when you propose a price list halved compared to direct rivals. Are not defects: are things about which point less.
The CPU. Atom 1.83 GHz Quad Core Z3560 is a good quality, medium high Let's say in offering Intel's ultramobile. Combined with a PowerVR G430 clocked at 457-533 MHz (the same frequency of the versions Z3580 and Z3590 faster) is more than enough for everyday use. But it remains a SoC released a year and a half ago, a product to 22 nm of Moorefield range, now overtaken and replaced by Cherry Trail. I repeat: it is not a slow processor-and I leave the benchmarks to prove it-but it is certainly not new or modern.
The autonomy. 4000 mAh battery that recharges in 3 hours and 15.2 Wh and passes is not good because these days. In PCMark test Work Battery Life I get 6 hours and 59 minutes to 50%, with a half hour under Galaxy Tab S2 that already does not score record of autonomy.ZenPad S 8.0 is not the tablet which loaded 2 times a week, to understand each other. I would do 2 good days with use by tablet, not more.
Also one of his boasts ends momentarily to sacrifice: charging via USB-C requires you to bring back its cable (to tell the truth should be brought even 5.25 V chargers, but okay) because you can't use the microUSB your battery bank or smartphone. I hate to say it, but in this implementation could use.
The rooms. Things to praise the software, options and effects to manage shutter values, but the quality of the optics is cheesy and also at the rear from F/2.0 adds who knows that. Are cameras from tablet, and in some ways fit perfectly into these fees because they make fun and practical use, but room for an iPad Mini 4 or the usual Tab S2 remains to another level.GB 1080 p recording also gives a good idea of their mediocrity.
And then there's the ZenUI. Asus has made his version of Android-who uses ZenFone know what I'm talking about-to confirm once again what is in effect a software house (and I'm writing since the EeeKeyboard). ZenUI enriches the product, I challenge you to say otherwise, but the voices, the menus, the tutorial wanting to explain for wire and sign this and that are simply too many. And I don't know who you can ask why an experienced user will initially annoyed while a newbie (perhaps those who have recently figured out how to get around on Android) will be overwhelmed by the possibilities –and then we will say they prefer iOS because that does and that view.
ZenPad S 8.0 is also appreciable in the implementation of hardware platform, does not heat and has a really low battery draining. With 32 GB of internal space and that display also allows you to install and play something new (now the games arrive in 700 MB-at least) without buy a microSD. Captain of the extremely fluid situation where everything is not as it should be, but what is Android?
Final considerations
La chicca finale is called ZenCare +. The warranty of this product covers more things than others. Specifically, Asus will replace the device "with an equal or equivalent" in the event of accidental damage, and will refund the full amount of purchase (in addition to repairing the product) If a fault/defect hardware comes out in the first 12 months. Everything must go from the technical support service of the company and through a series of "terms and conditions"which you can find out more on the website. ZenCare + is included in the price of ZenPad S 8.0 until December 31, 2015. Vale, and has extra benefits, even for business users.
No other company does it, let alone in Italy. And it's one more way to choose it if you already know that you are going to take him to say risky contexts. For my part, using couch/bed/series-tv-in-lunch break that now belongs to me, I really have little reason to worry about the safety of the tablet — and also why I can just recommend this top of the range Asus for late 2015.
Gallery
Asus ZenPad S 8.0 Z580CA Review
Source: review-mobile.appspot.com
Asus ZenPad S Price in Pakistan
Source: www.ishopping.pk
Asus ZenPad S 8.0: Android-Tablet im 4:3-Format mit USB …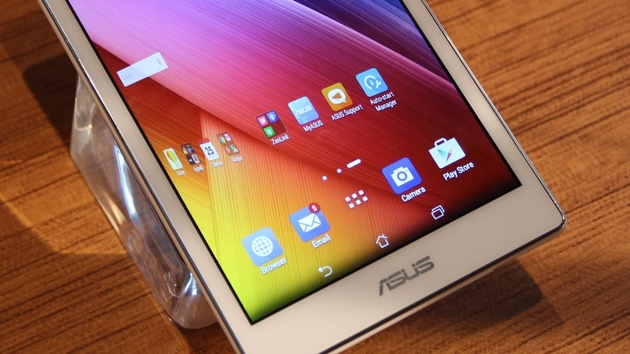 Source: www.computerbase.de
Asus ZenPad S 8.0 Z580CA Tablet Review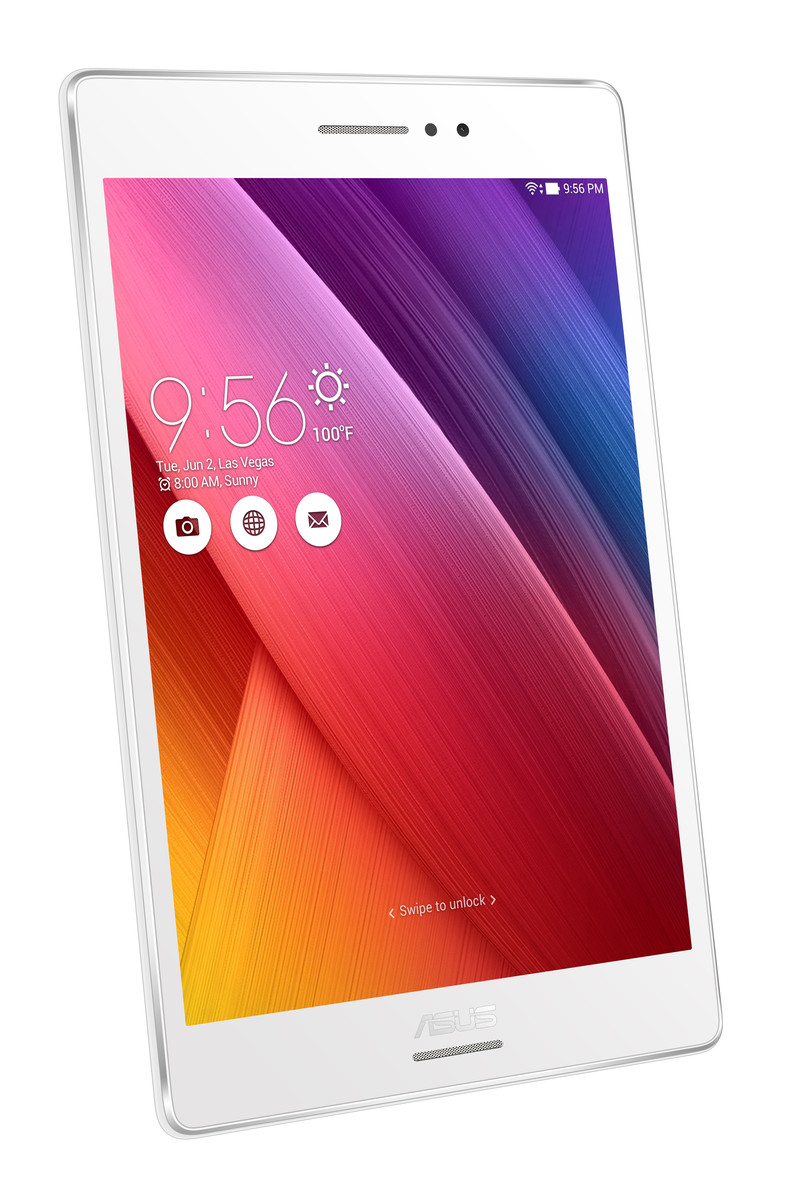 Source: www.notebookcheck.net
ASUS ZenPad S 8.0 (Z580C) | Tablets
Source: www.asus.com
Win an Asus ZenPad S 8.0 Tablet!
Source: www.sweepon.com
ASUS ZenPad S 8.0 Z580CA 64GB 8.0-Inch Wifi Tablet PC …
Source: www.asustransformer.com
Asus ZenPad S 8.0 Z580CA Android-Tablet mit 64GB & 4GB RAM …
Source: www.ebay.de
ASUS ZenPad S 8.0 Z580CA Android Tablet Review …
Source: www.youtube.com
ASUS ZenPad S 8.0 Z580C 8" Quad-Core Tablet Intel Atom …
Source: uk.store.asus.com
Luxury Slim Leather Smart Cover Case Fr ASUS ZenPad S 8.0 …
Source: www.ebay.com
Asus ZenPad S 8.0 (32GB) Tablet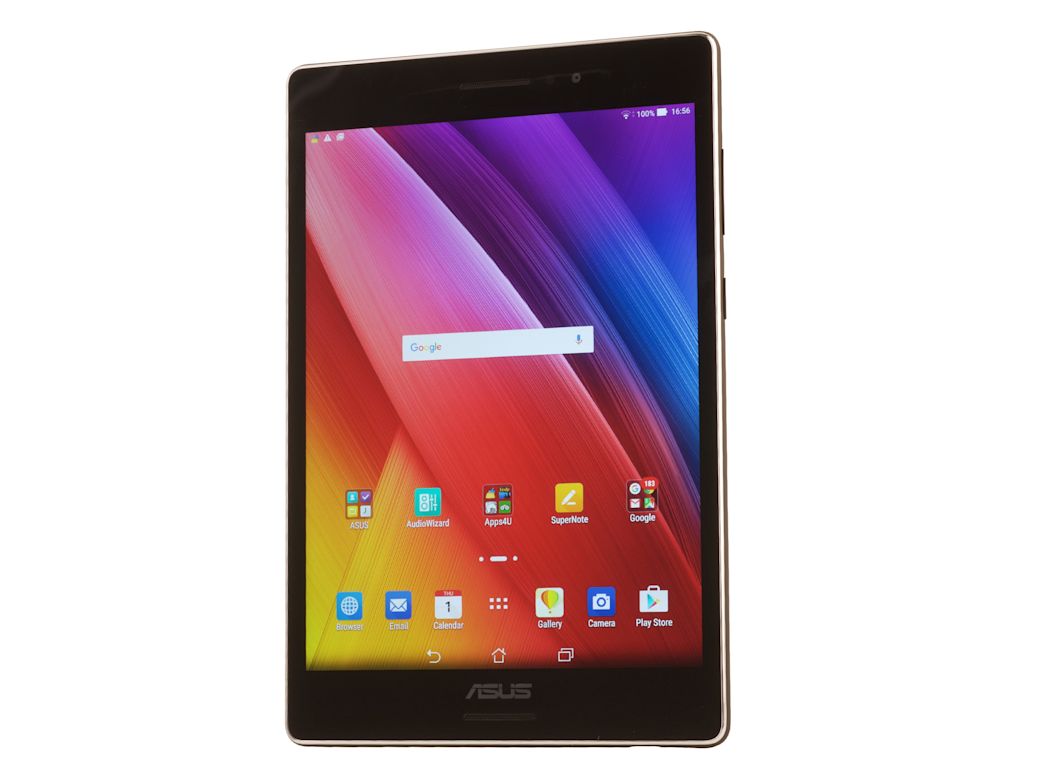 Source: www.consumerreports.org
Tablet ZenPad 8.0, Asus, Z380KL-1A018A
Source: www.euronics.ee
ASUS ZenPad 8.0 (Z380M) | Tablets
Source: www.asus.com
ASUS ZenPad S 8.0 Launched in the Philippines, 2K Display …
Source: www.teknogadyet.com
ZenPad S Review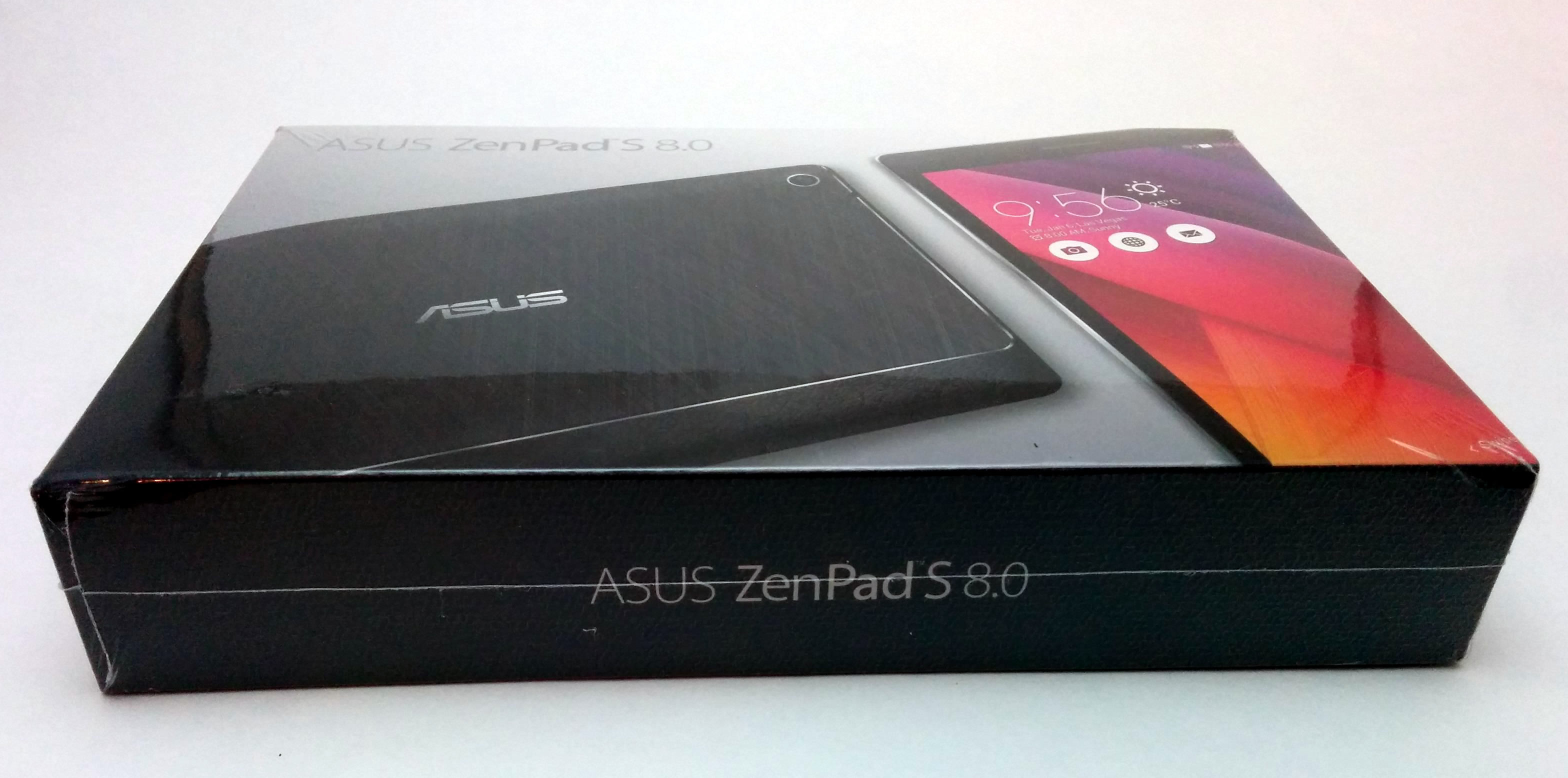 Source: www.zenpad.org
ASUS ZenPad 8.0 Z380C tablet lowers the specs, adds …
Source: www.androidcentral.com
Asus outs the ZenPad 3 8.0, boasting a 2K display and up …
Source: www.digitaltrends.com
ASUS ZenPad 3S 8.0 Design • MyNextTablet
Source: mynexttablet.com
Asus ZenPad 8" Quad Core 1.3GHz 2GB/16GB Tablet
Source: www.did.ie