Moto Z Play has other qualities than just being variant fast on Motorola's modular mobile. Battery life, above all.
It would be so easy to dismiss Moto Z Play. It is the top model Moto Z that everyone cares about. The super thin cell phone which is also modular, so you can connect the projector, camera manual and the other on the back with one click.
The problem with this type of bets on the modules is that they often only supported by a single cell and it therefore becomes a way for the small market for third-party developers to embark on. Lenovo has therefore ensured that there will be a whole family modular mobiles from the start. Super slim Moto Z, durable Moto Z Force with unbreakable display. And so Moto Z Play. Budget option. Placeholder. The one who is supposed to be in the shop window and entice the buyer, after which the seller convinces the customer to choose the more expensive and sweeter Moto Z instead.
Fortunately, Lenovo has done a little bit more love than that at Moto Z Play and tried to give it its own niche.
It is not entirely easy. Price range between the top mobile and budget is tricky, it's sort of easy neither cheap or good, and here in Sweden, we are, as a rule, the right price insensitive when we buy our phones on installment with a two year contract from our operator. Chipset in Moto Z Play is Snapdragon 625, that do not belong to the faster. The screen on the other hand, positive surprises. Even though it has resolution of 1920 x 1080 pixels at 5.5 inch feels it really sharp. It's an Amoled screen is also nice, with blacks that are truly black. All other colors are correct exaggerated, but you can choose settings to get more natural color reproduction.
The lower resolution will help enough also to mobile phones in practice, despite the weaker chipset, is lightning fast in most of what I do. For 3d graphics processing power can be a limitation, otherwise not.
The cell phone is not nearly as great as thin as Moto Z, but the 7 mm is still thinner than the Iphone, for example, 7. Then, the question is whether it will actually be so thin when you use it. Like big brother have Moto Z Play sharp edges on the back which makes it uncomfortable to hold. With an accompanying rear cover becomes more beautiful, at the expense of one millimeter. The lid has as far as I know no other function, and one could wish for that Lenovo put something into it, whatever, as proof of the concept of modules. Wireless charging for example.
The reason for the sharp edges are probably modules should look as seamless as possible when you clicked on them on the phone, but I would have preferred a cormorant and a mobile that was more comfortable to hold.
Another design detail I bothers me a bit is that the volume buttons and the power key and consists of three buttons that sit at exactly the same distance from each other and are exactly the same. The power key and has ribbed surface for easier identification, but it's not known if you have gloves on.
A nice detail is that there is room for both dual SIMcard and memory card at the same time. Otherwise, it is the standard that you get to choose between a second sim or memory card.
Lenovo has made use of the extra thickness to put in a 3.5 mm jack for headphones. And a slightly larger battery than usual. Smart move. Battery life is a potential weakness with ultra-thin Moto Z, although it got respectable results in our tests, and when you also have fewer pixels to push an already low power Amoledskarm, and a less demanding processor is the location for Lenovo to start bragging about this phone's battery life.
And it makes it right in with video playback at maximum brightness we get almost 11 hours, which is very rare, and in the GFXBenchs test of battery life with 3d graphics, we get such a good result that we run the test three times just to be sure that the results are reliable. Even in practical application we notice the battery life, an episode of a television series that draws only a few percent, and to be without charge over the weekend is no problem. Moto Z Play simply has great battery life.
The fingerprint reader on the Moto Z Play is a small square in the bottom of the phone. It's not my favorite location, but with thin sides and modular back, I have trouble seeing where it would otherwise sit.More confusing is that despite its placement does not work even as the home button. Moto series just run with virtual home buttons on the home screen.
I have, even after putting in multiple copies of the same fingers, hard to get the fingerprint sensor to recognize my fingers. This was used when the fingeravtryksläsarna of the cell phone was new a few years ago, but now it is an even greater annoyance. On the other hand, I like the feature that I can also use fingeravtryksläsaren to put out the screen, a feature that immediately put themselves in the spinal cord.
It is also one of the few news I can find in the user interface since I tested a Moto-mobile last now this spring. It is perhaps not surprising either, Lenovo's Moto series has that thing to be more Standard android than Google itself, among other things, to be able to update the system.
Thus there are approximately 25 apps in the apps drawer, and almost all of these are Google's default apps. The exception is really just an application of the modules, Moto Mods, and an app that is a shortcut to the particular Moto features. These are mainly various forms of gesture control, to show the clock on the screen when you pick up your phone, to turn it to silence it, or to float on it twice to turn on the camera. The last one is my favorite, and it is also something that sits in the spinal cord and offsets the lack of camera button. When I see something I want to shoot, I take out the cell phone out of his pocket and wiggling it in motion so that the camera is started already when I have the cell phone in the face.
Voice control, see also. It is based on Google Now, recently learned Swedish passably, but Lenovo's contribution is that it works even from off screen. You speak in a greeting that you phone with officers, followed by your instructions. The phone is capable of reading the weather and when the next metro yesterday for me, but most of it ends up in several Google searches in the browser, as I need to unlock the phone to see.
It is one of the few things in Moto Z Play which is not Googlestandard, and it is for the better. There is little nice details, as it automatically detects if you're shooting a bar code and if so, reads it, and light the setting is a small slider next to the focus field that you can drag. You will then see the result directly on the screen.
The switch you need sometimes, the camera has problem with contrasts, and if something needs to be too bright or too dark in the picture, it is good to be able to choose for himself what.
The camera is not the same as in big brother Moto Z, but Interestingly, more megapixels. However, it is rarely a measure of image quality. The camera has similar specifications as the one in this spring's Moto G4 Plus. I don't know if it's the same camera or if it's just my expectations that differ, but my impression is that the camera in the Moto Z Play is inferior in both big brother and the cheaper the G4 Plus. Autofocus is relatively slow and hits often wrong, even when I manually select what is being photographed. The camera also feels right depending of good light.
So was it the modules. Both LG which Google has previously wrestled with the concept to make mobile phone modular. Lenovo's solution seems like the technically best so far. The modules attached to the back as a thicker back cover with magnetic closure that easily snaps on without a few snags and sits dramatically on site.
Then it remains for the concept to prove necessary. At present, in addition to clean shells and cases, a projector, a spare battery, a camera module and a speaker module. I can see how to combine the already excellent battery life on this phone with the battery module and get a real marathon mobile. On the other hand, I don't really need to switch back and forth between different modules.
Moto Z Play manages to stand on its own feet and is a good mobile as it is, but you do not need to specifically battery life, it is easy to gaze on to top model Moto Z or the cheaper Moto G4 Plus. Excellent phones too.
Questions and answers
What modules are available? In addition to clean skins, see optional battery, projector, camera with optical zoom and speakers.
Is your phone waterproof? It should be treated to withstand water splashes and a little rain, but Lenovo is no more specific than that.
How is the sound in the speakers? Loud, and pretty good, although I would not listen to the music from them.
Options: Cheaper or more expensive
Moto Z is thinner but have worse battery life and are more expensive.Moto G4 Plus is cheaper and almost as good. Moto Z Play is a little in between.
Gallery
Moto Z3 Play Review
Source: www.digitaltrends.com
Moto Z Play review: The best phone you'll probably …
Source: www.androidcentral.com
Moto Z Camera VS Hasselblad True Zoom MotoMod: Is this …
Source: www.youtube.com
Compare Samsung Galaxy A5 2017 Vs Samsung Galaxy S5 Duos …
Source: www.autospost.com
Samsung Galaxy A5 (2017) Smartphone Review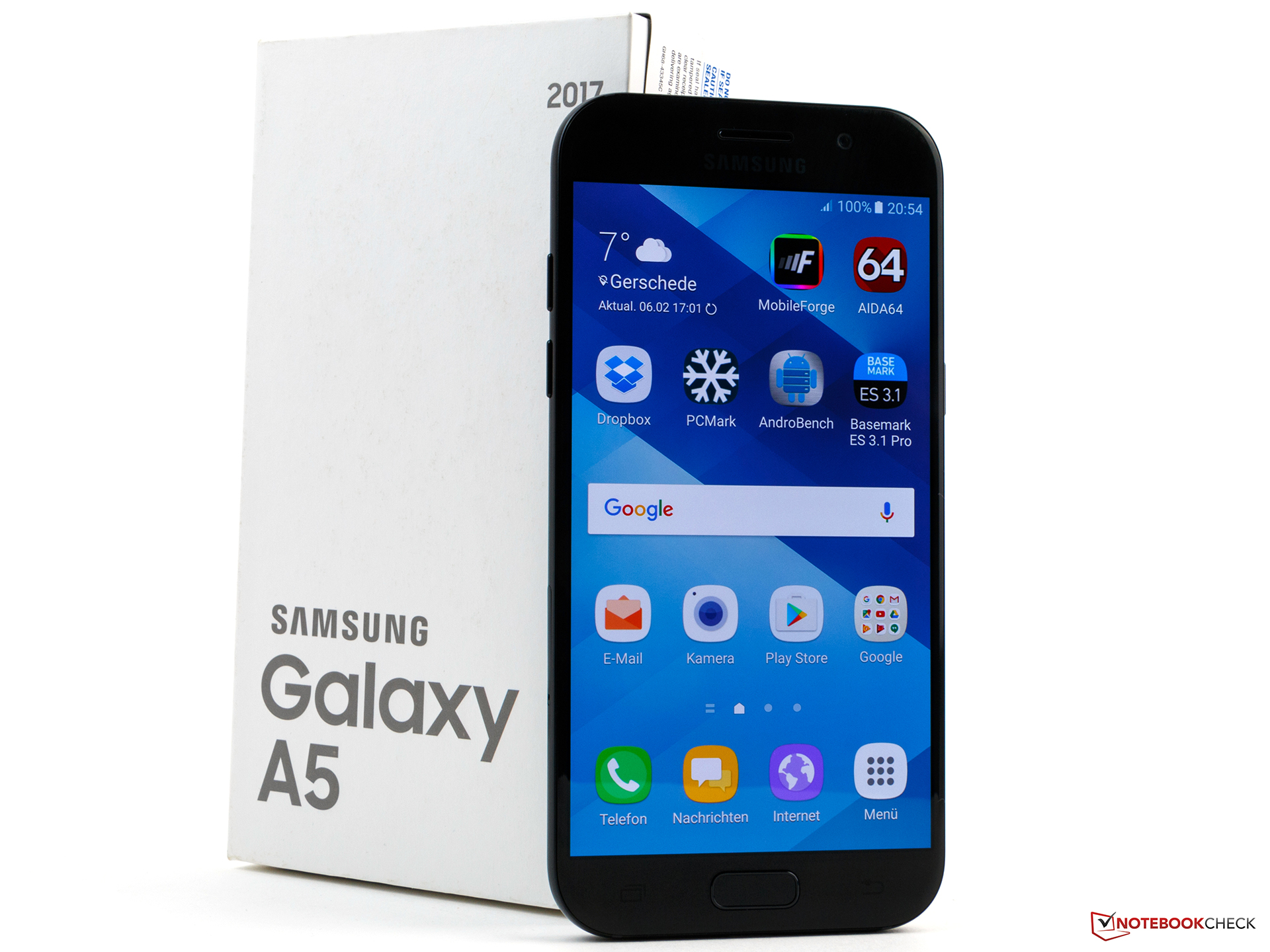 Source: www.notebookcheck.net
Motorola Moto G5 Plus 4K Video Test
Source: www.youtube.com
Motorola Moto Z review – The Gadgeteer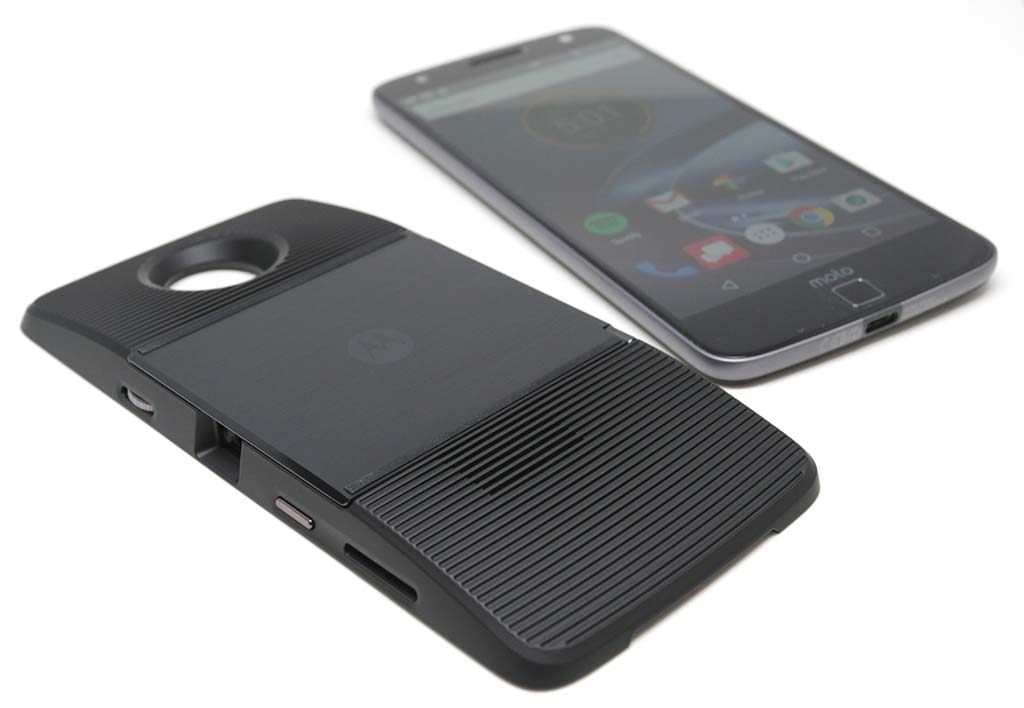 Source: the-gadgeteer.com
Michael Jackson Dress Up Game Play Free Online
Source: gamesplayonline24.blogspot.com
Podświetlenie podwozia samochodu
Source: www.youtube.com
2014 CFMoto ZForce 800EX vs 2014 Rzr S 800
Source: www.youtube.com
El Motorola Moto G (2014) empieza a actualizarse a Android …
Source: www.movilzona.es
Sniper Elite III w zestawie z płytą główną ASUS Crossblade …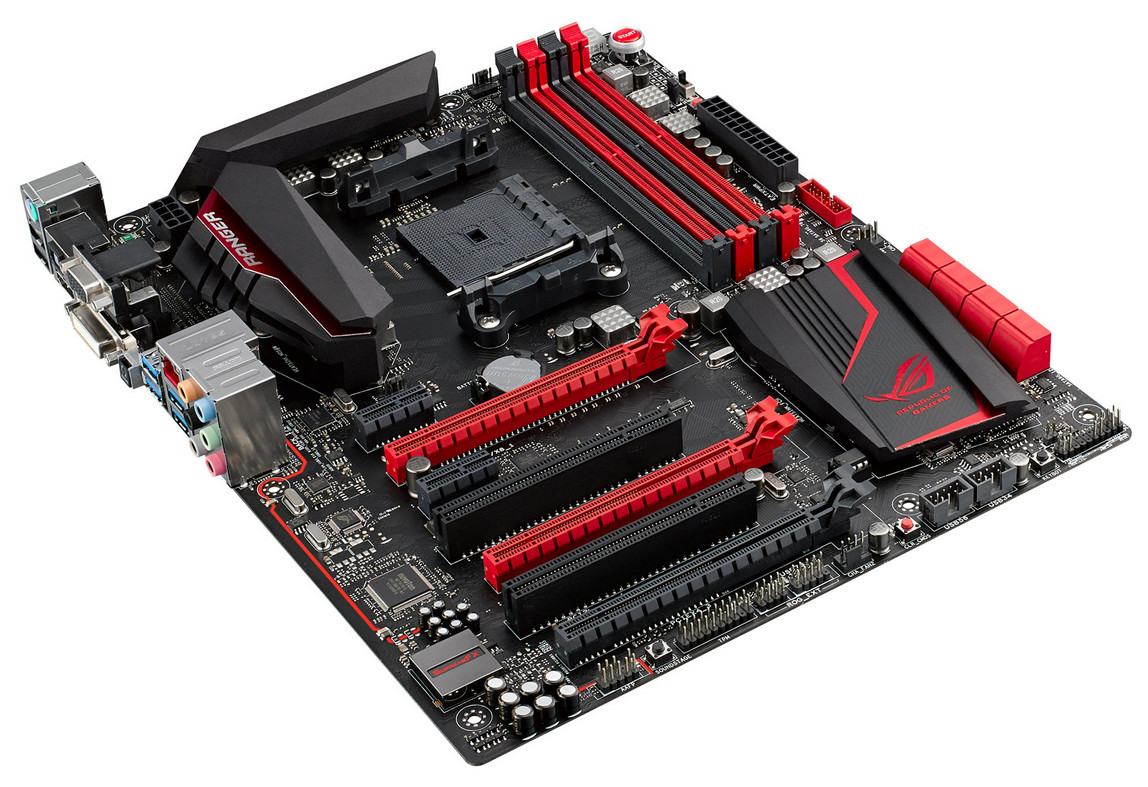 Source: www.purepc.pl
GO SMS Pro Czech package – Aplikacja – Android
Source: www.instalki.pl
Internet coraz bezpieczniejszy, rośnie popularność HTTPS …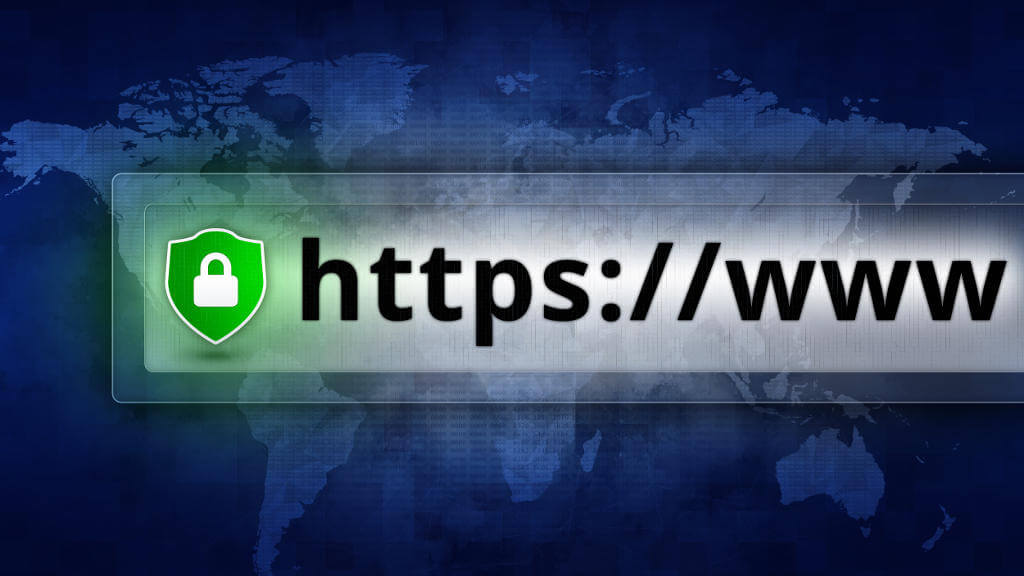 Source: www.speedtest.pl
Samsung B2710 Solid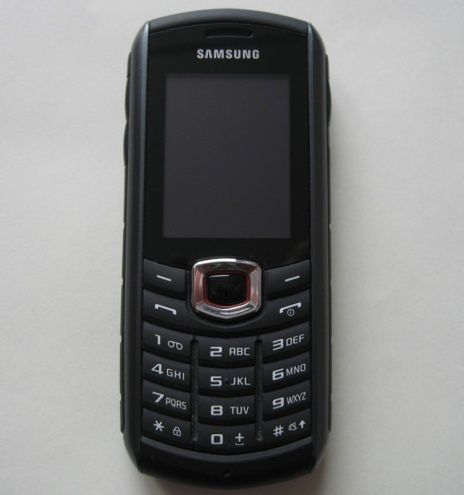 Source: komorkomania.pl
Huawei Nova Plus, análisis. Review con características …
Source: www.xataka.com
3d tapety – Aplikacja – Android
Source: www.instalki.pl
Moto Z Play Gets Android 8.0 Oreo Soak Test 2 Update …
Source: www.youtube.com
Moto G4 Plus Android 7.0 Nougat vs Moto Z Play Android 7.0 …
Source: www.youtube.com
Motorola Moto Z Play Black (dual sim) photos
Source: uk.hardware.info