In fact, there are many things that can cause Bluetooth problems on your smartphone or tablet. It would be impossible to deal with all of them. What we are going to try to do besides giving the simplest solutions is to guide our readers through the diagnosis of Bluetooth problems to the most common and efficient solutions to the problem.
Bluetooth does not work Android or iPhone: power cycle
His cell phone started to give problems with Bluetooth from scratch. Simply turn off your device, wait 30 to 60 seconds, and then turn the phone back on. Make sure the trick worked. If it did not work, go to one of the next options.
Bluetooth does not work: remove the battery
Remove the battery while the device is on, wait a few seconds, recharge the battery, and then reconnect the device. Make sure Bluetooth is working again . It is important to remember that if the device does not have a removable battery, it is not possible to use this method.
Problem Bluetooth: Clear your mobile device's cache or data and restart the device
If Bluetooth was turned on and working properly and you were trying to adjust something on your phone before it stopped working, go to Settings -> Applications. Touch the app you were setting up and touch "clear cache" or "clear data."
For those who have cell with root , you can use programs to clean the cache of the Bluetooth itself. Open the application and task manager program and search for Bluetooth. Touch "clear cache" or "clear data" and restart the device. Test Bluetooth and see if it is working.
When Bluetooth does not work, also check the devices you are trying to connect
Normally pairing Bluetooth on your cell phone with another device is quite simple If you are still having difficulty pairing with another device, try to make sure that the device is working properly. It may not be a problem with your phone, but a problem with these other devices. See if the other devices are working (test with a friend's smartphone or tablet) and try activating your Bluetooth again.
Do you really know how to set up the Bluetooth on your smartphone or tablet?
We are not asking this out of spite. There are many people who misconfigure the cell phone's Bluetooth. Many manuals do not explain very well how to do it, but we'll explain:
Go to Settings
Touch Bluetooth
Touch Connect
By touching Bluetooth again, you can set the name of your device and its visibility to other devices. You can turn the visibility on a permanent or temporary basis, and pair the device with others by turning Bluetooth on other devices.
Format your device to repair Bluetooth
Bluetooth may begin to experience problems when the memory of the device is too full, or when the device is outdated. Formatting the device and freeing memory is an option to try to make Bluetooth work again.
Technical support: last option for Bluetooth
If nothing has worked so far, it is good to seek technical assistance . In some cases, it may be a cheap fix. If the appliance is under warranty, better still.
Are there any Bluetooth issues that are not addressed in this article? Leave us comments that we will do our best to help!
Gallery
Bluetooth does NOT work on iDevices
Source: www.youtube.com
Bluetooth Audio Receiver
Source: bluetoothforheadphones.com
BLUETOOTH 4.0 SMART WATCH SPORT WRIST (end 9/6/2019 7:38 PM)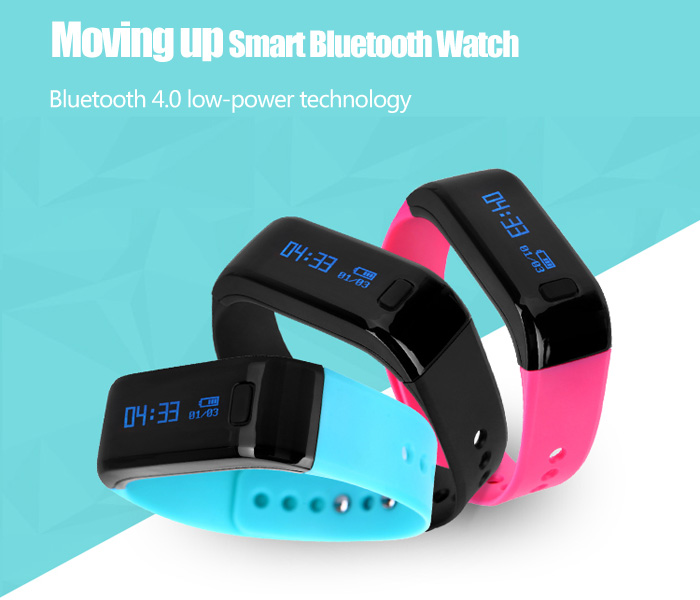 Source: www.lelong.com.my
K18 Smart Bluetooth Wristband Real-time Heart Rate Test …
Source: www.twinkledeals.com
M70-151 Bluetooth drivers
Source: www.eehelp.com
Does Android smartphone work 2017 Toyota Camry?
Source: www.serratoyota.com
R11
Source: www.jumia.co.ke
How To Fix iPhone Wi-Fi Won't Connect
Source: www.technobezz.com
BatON is an app that tries to show the battery level of …
Source: www.androidpolice.com
Pioneer Double DIN Bluetooth USB Stereo+Backup Camera …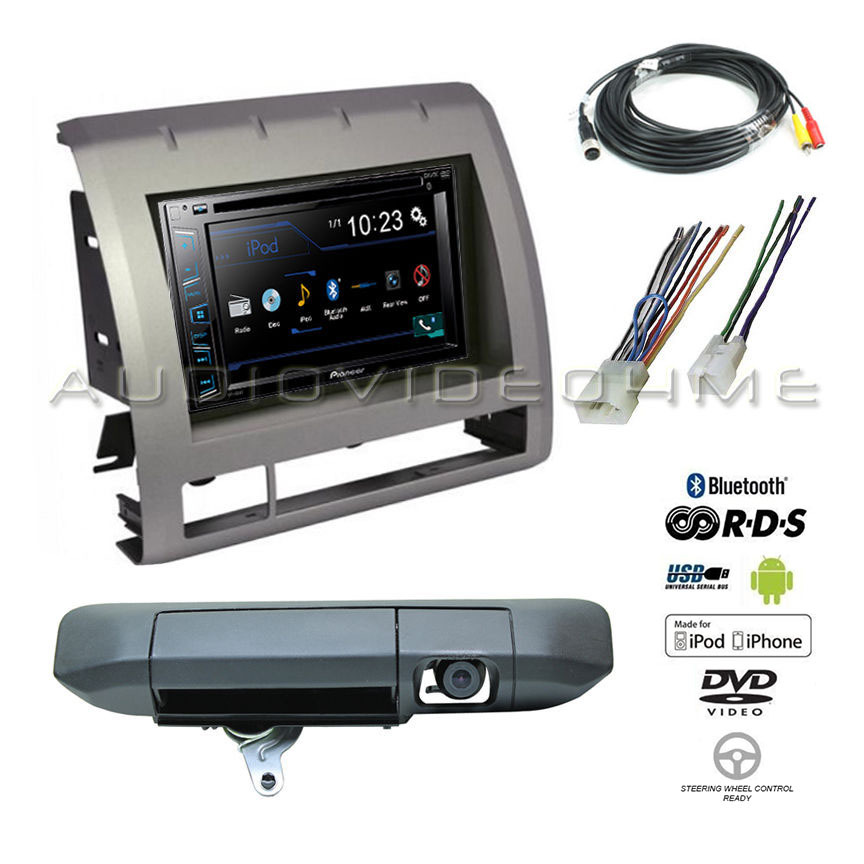 Source: www.ebay.com
Pairing the HP TouchPad with iPhone 4S: Caller ID heaven …
Source: www.zdnet.com
Download Updating Firmware On Parrot Ck3100
Source: tsbackup.weebly.com
Yuneec Breeze 4K: Features, Reviews, Specifications …
Source: mydronelab.com
Does The Spike Case Push Your Buttons?
Source: appadvice.com
How do I access/share my Tap Map with SwiftKey Keyboard …
Source: support.swiftkey.com
Smart Tv And Dvd Player To Cable Box Diagram, Smart, Free …
Source: www.odicis.org
Ipod Nano 8
Source: carinteriordesign.net
lensclutcolunch: skulls tattoos
Source: redlensclutcolunch.blogspot.com
AirPods vs Android: How Apple's headphones work cross …
Source: www.imore.com
How to connect and manage Bluetooth devices with your Dell …
Source: www.youtube.com