Jabra has launched two new smart sportheadet. We have tested them.
The two new headsets contains features that you normally find in smartklockor and activity arm band. Jabra headsets are called Sports Pulse Special Edition and Sports Coach Special Edition and has a lot in common, but in the test, we will of course also through it that separates them.
Pulse Special edition is equipped with a heart rate monitor that also calculates the oxygenation rate, while Coach Special Edition has a motion sensor that can measure step and strength exercises.
This, of course, arises immediately the question: Either or? But if you want to have it both ways?
Yes, it's either or. There are probably limits to how much you can stuff into a headset without affecting battery life, style or price too much.
Jabra has already had these features of the headset, and what makes these Special Edition is worthy of extension according to the Jabra better sound, fit, durability and/sports functions.
Let us begin by concentrating on all that the headsets have in common. They are Bluetooth headset with in-ear headphones that are connected with a cable between the two, which has a small dongle with MIC and control buttons and nothing else. Pairing is painless, but you'll need to install one or two apps from Jabra on the cell phone for more than just music features.
In addition to the special features, it is given to you for sportlurar like these are out to listen to music, and the headset should sit in even if one moves and father around. For the latter invites Jabra in a wealth of choice. In-ear buds in different size, I'm used to, but there are also of two different kinds. A more traditional flavor, and a foam of the type ear plugs wont have. You so little and squeezes them together so they may expand in the ear canal. These are the Jabra refers to when one specifies that the headsets have "passive noise reduction". They are guaranteed to be fixed, but can be inconvenient in the long run, and I wonder how long these keep. But you can see them as a bonus, it's also the usual bud.
And so we have jumpers to help fix the headset in your ear. They even come in three sizes, and despite the fact that you're going to squeeze in a little button in ear folds, it is surprisingly comfortable and something you hardly notice. Once in place, the headset sits really well, but I notice that if I have a lot of clothes on me gets stuck sometimes cable that goes in the back of your head so that one ear is pulled out when I turn my head.
The sound quality is as far as I can tell, identical in the two headsets. It sounds good, but not so good that I am floored. The singer and the midrange drowns not in bass and treble, and volume can be turned up without making it uncomfortable.
Detail resolution and the room feeling is decent although I heard even better. Anyone who listens to the EDM teaches, however, like to add on an equalizer and turning up the bass, which may be a bit thinner than people are used to from in ear headset. But given that I when I train generates a lot of audio yourself in the jogging track and on strength training when I listen, and therefore not directly in an audio file environment, sound quality is as good as I wish me.
I think that sound really good at conversation, and neither should any complaint from them I speak with.
If we now look at the special features we can start with Sports Coach Special Edition. The thing is that the headset has a motion sensor to measure your activity. For example, if you are going to make a run, put off a run of Note app, and hold then need to figure out how far you run, and what pace you kept, using the motion sensor. You can also get to know when you run a kilometre or 10 minutes and the speed you then kept.
This is, however, something like the cell phone in most cases is able to deliver on their own with an app, without movement sensor in the headset. A little more interesting, I think, therefore, that training programs are. The app includes a variety of pre-built strength training workouts, and then coach you through sessions with moderately long pauses between exercises. Above all, keep the headset count of the number of repetitions you do.
This adds the headset a real added value, for a motion sensor in the ear can detect and count different strength exercises in a way that a cell on an unknown location on or near the body would never be able to. Also, it's right nice to escape having to count yourself while you practice.
In practice it works great, better than others in certain exercises. The headset cannot be fooled if you do any other exercise instead of the one included in the program, but sometimes it doesn't register the practice despite the fact that I'm doing right, and of course it is a bit frustrating.
Then, it is far from all the exercises that can be registered in this way. The app also includes exercises in which you may need to count on yourself, and you can put together your own training program. This is precisely why I think the range of exercises in the app feels too limited. The focus is on those who do not need the gear, and when I try to put together my own training program, there is much that is missing. If not all the exercises have to be counted by the headset, why can I not create their own exercises to my exercise program? Well, to Jabra Sports Coach Special Edition is your coach, and it is the coach who decides. If you do not have your own ideas about your training but would like to have someone to guide you, it's a great helper.
The Jabra Sports Pulse Special Edition is the pulse that is measured. You can use the app still running workouts, without counting exercises but with your heart rate during the exercise. Perhaps even more interesting if you konditionstränar. For this purpose, the headset (new Special Edition model) also be able to measure your oxygen intake VO2max, which is a scientific measure of your fitness. This is measured with a face mask on a treadmill, but there are several ways to estimate the value without actually measuring the oxygen in the blood. Jabra Sports Pulse Special Edition makes it by measuring your maximum heart rate, and you can do a special test with the app and the headset, which requires a 15-minute run on level surface, with the coaching of the tempo from the app.
The readout I get of the headset are reasonable and consistent with the control measurements in other ways. My VO2max value feels a bit optimistic, but I, on the other hand, has nothing to compare with.
I would hope that the app had a feature to log even resting heart rate. You can always get it by pretending to start a run and then sit down and watch your heart rate, but it does not look nice out in the statistics.
Which headset should I choose? Konditionstränar you are the Pulse Special Edition, while Coach Special Edition is better for strength training. None of them can actually do something that not a more expensive task bracelet is capable, with the exception of playing music and röstguida, of course, and would you rather have a headset than a bracelet, this is a fun way to stay motivated.
Gallery
Mini Wireless Bluetooth 4.0 Headphone with Mic for iPhone …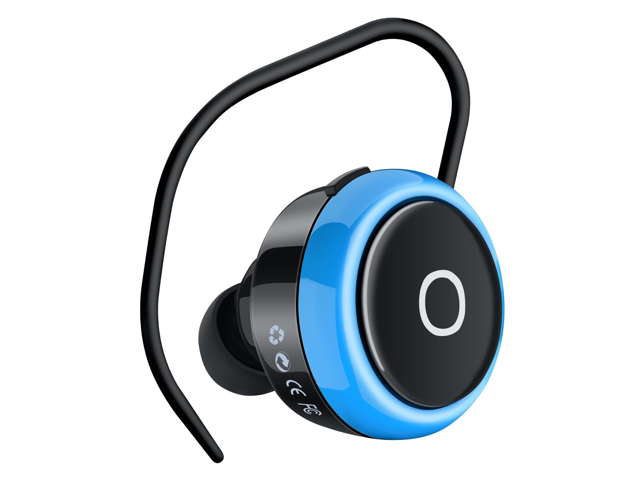 Source: www.newegg.ca
Seabiscuit Galaxy S8 Case Shockproof Waterproof Case For …
Source: www.galaxys8plus.com
Mini503 Bluetooth Stereo Headset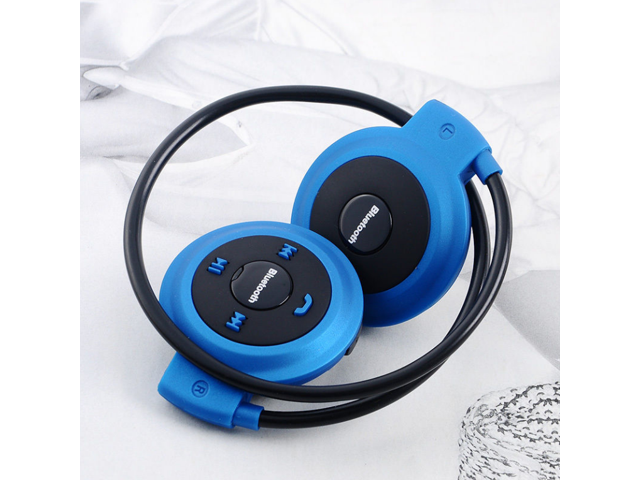 Source: www.newegg.ca
[Upgraded] VicTake Bluetooth 4.1 Wireless Stereo lightest …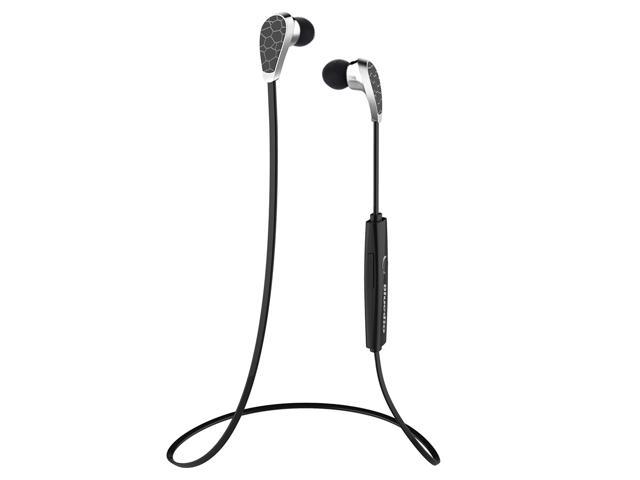 Source: www.newegg.ca
Seabiscuit Galaxy S8 Plus Case Shockproof Waterproof Case …
Source: www.galaxys8plus.com
inDigi® ZGPAX S2 0.66" LCD Bluetooth V3.0 Headset Mini …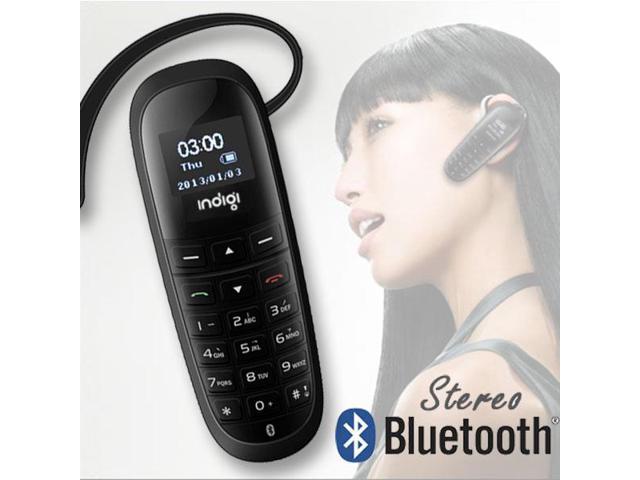 Source: www.newegg.ca
New OEM Original Samsung White Earbud Earphones Headphones …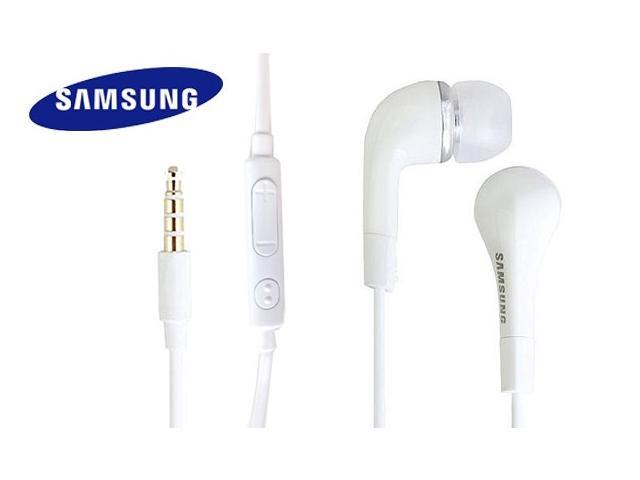 Source: www.newegg.com
THB-368 Wireless Headphones Bluetooth Sunglasses Headset …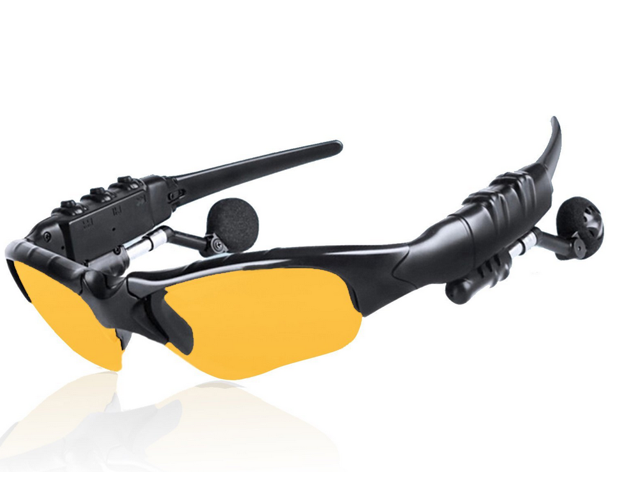 Source: www.newegg.ca
VicTsing Bluetooth 4.0 Kopfhörer Wireless Sport Stereo …
Source: www.on-ear-kopfhoerer-test.com
Best-selling Sport Stereo BT Headset Wirless BT 4.0 + EDR …
Source: www.tomtop.com
Anker SoundBuds Sport IE20 In-Ear Bluetooth Kopfhörer Test …
Source: www.xn--bt-kopfhrer-yfb.com
Mpow In-Ear-Kopfhörer Kabelgebundene Ohrhörer, In Ear …
Source: smartphony.destock.pro
Amazon.com: EGRD Wireless Bluetooth 4.0 Stereo Sports …
Source: amazon.com
Savegoodbuy Sports Style Wireless Bluetooth Headset Stereo …
Source: sites.google.com
Arealer Q6 Wireless Stereo BT Headphone In-ear Sport BT 4 …
Source: www.tomtop.com
Ecandy Bluetooth Stereo Headphones Sport headphones …
Source: fitnesstrackers.reviews
Arealer X20 Wireless Stereo BT Headphone In-ear Sport BT 4 …
Source: www.tomtop.com
Buy BOSE SoundSport Wireless Bluetooth Headphones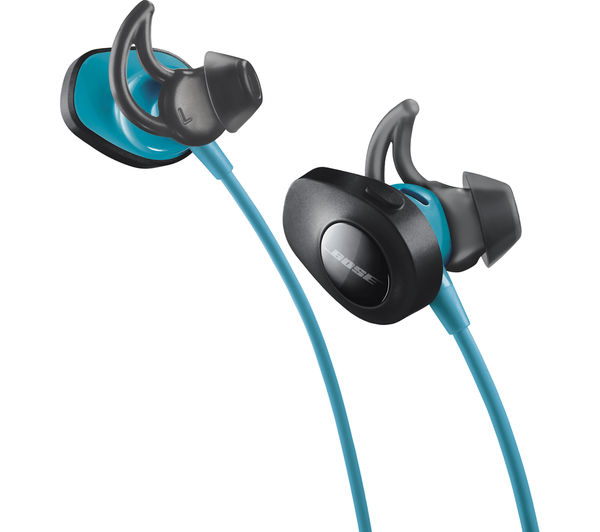 Source: www.currys.co.uk
Arealer Q2 Wireless Stereo BT Headphone In-ear Sport BT 4 …
Source: www.tomtop.com
Philips SHL3300 DJ Over-Ear Headphones – Black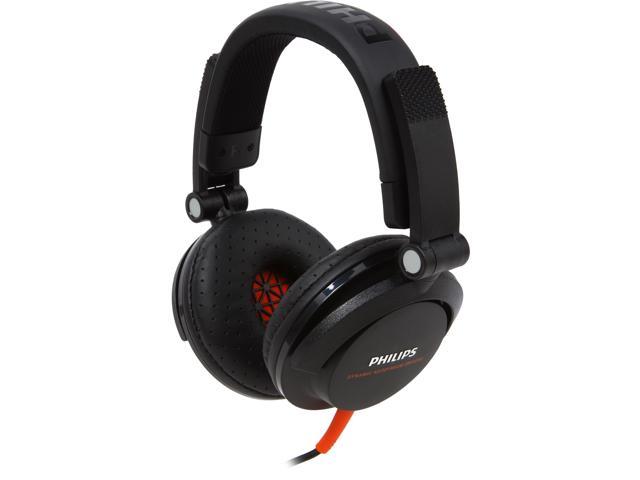 Source: www.newegg.com