The Sony Smartwatch 3 is the perfect companion for all situations in life. Whether in sports or leisure, the Smartwatch 3 handles your tasks always reliably. Listening to music is possible without being connected to the Smartphone. Google's Android wear 2.0 provides a clear representation of various activities. Also, there's the Sony Smartwatch 3 with a metal bracelet.
___Technische data Sony Smartwatch 3
In contrast to many other current Smartwatches, the Sony Smartwatch3 features a rectangular display (1.6 inch). The resolution of the displayis 320 x 320 pixels. Sony's new Smartwatch is powered by the Quad ARM A7 all is supported processor with 1.2 GHz. 512 MB RAM and 4 GBhard disk. These remain of course NFC, GPS and Bluetooth 4.0 on board. As we already know from other smartphones of the Sony Xperia Z -series, also the Smartwatch 3 after IP is 68 water and dustproof. In contrast to many other Smartwatch Sony sets manufacturers on stainless steel at the back of the housing.
As the operating system found on the Sony Smartwatch 3 Google's Android wear 2.0. Also has the Sony Smartwatch 3 Smartphone independent features. With the GPS integrated sensor, it is possible the Smartwatch also to the record of routes take. These can then easily be represented in Google maps. As already known from the Smartwatch 2, there is still the offline music playback. Of course you can connect the watchwith a Bluetooth headset. According to Sony, the battery will keep for up to 2 days. Two days are likely to be the average value at Smartwatches.
Technical data at a glance
Transflective 1.6-inch display (320 x 320 pixels)
1.2 GHz cortex A7 quad-core processor
512 MB memory
4 GB of internal memory
420 mAh battery
NFC and Bluetooth
Water – and Staubresistent according to IP68
Operating system: pure Android wear
Sensors: ambient light sensors, accelerometer, compass, gyroscope, GPS
Design Sony Smartwatch 3
The Smartwatch 3 has a much more sporty in contrast to its predecessor of the Sony Smartwatch 3. The bracelet consists of only one piece, combining the Smartwatch module. The module can be completely removed and used in another, matching bracelet. Also available is a metal band. A micro-USB input, with which the watch is loaded is located on the back. The entrance is located behind a cover, which prevents the ingress of water and dust.
Sony Smartwatch 3
Sony's Smartwatch 3 looks really good. According to taste, you can of course argue about the square display. However, the processing is good and thanks to the interchangeable bracelets, you can adjust the clock also its taste. The installed battery with 420 mAh does his job quiteneatly. Depending on the use, you can deal up to 2 days thus. In our test of the Smartwatch, Sony's Smartwatch 3 able consistently to score points. As mentioned it can be bekanntllich fight over the design. Android wear served its purpose, is still at the beginning. But also the other Smartwatches have this problem. Currently there are to order the Smartwatch 3 from €160 on Amazon. All in all, the Smartwatch 3 has a goodvalue for money and can safely can be purchased.
Gallery
Sony Smartwatch 3 – Wikipedia
Source: de.wikipedia.org
Test la Sony Smartwatch 3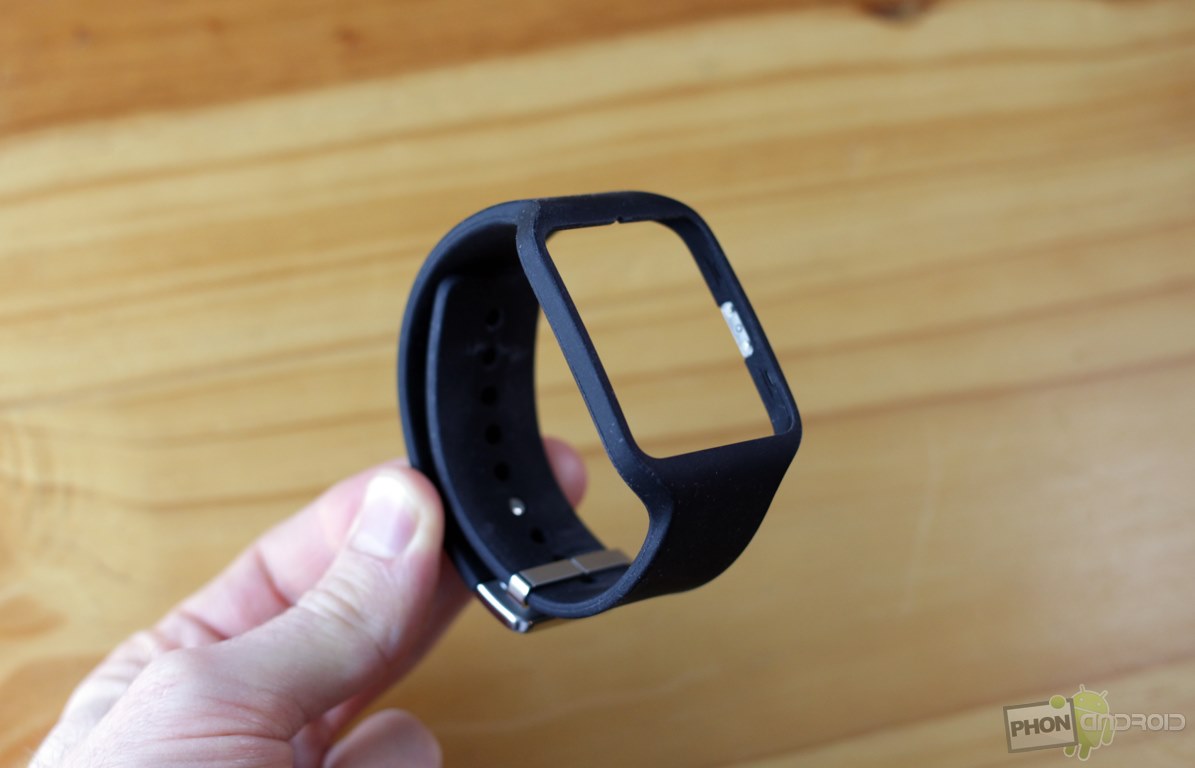 Source: www.phonandroid.com
Sony Vaio Duo 13 SVD1321M2E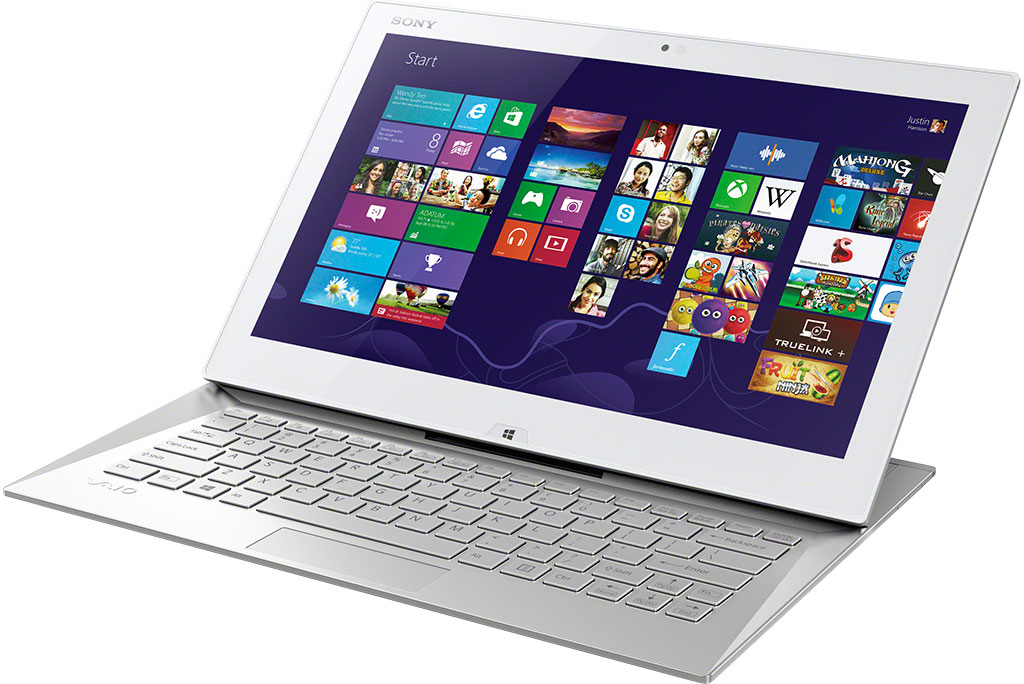 Source: www.notebookcheck.net
Here's what's inside the Samsung Gear S3
Source: androidcommunity.com
DirectD – Online Store. Huawei NOVA 3
Source: www.directd.com.my
Screenshots suggest Google is testing a completely …
Source: www.theverge.com
Apple Still Selling The Original iPod For $130?
Source: www.gizmodo.com.au
Draw Something to Receive Update, Includes Bug Fixes and …
Source: www.talkandroid.com
Google updates Cast icon to make it easier to read state …
Source: www.talkandroid.com
sony xperia sim卡槽-手机xperia怎么装卡_索尼xperia xz是双卡吗_sony手机卡怎么装卡 …
Source: weimeiba.com
Circuit. Comprar Celular Huawei P9 Lite 2017
Source: www.circuit.com.uy
Como Eu Era Antes de Você
Source: www.saraiva.com.br
Angefasst: Sony Smartwatch 3 Steel
Source: www.areamobile.de
Sony SmartWatch 3 SWR50 Metal Silver
Source: worldcomm.ro
~ MamakTalk ~: Nexus 6 and Sony SmartWatch 3 on Google …
Source: www.mamaktalk.com
Sony SmartWatch 3 SWR50 Leather Brown 3D model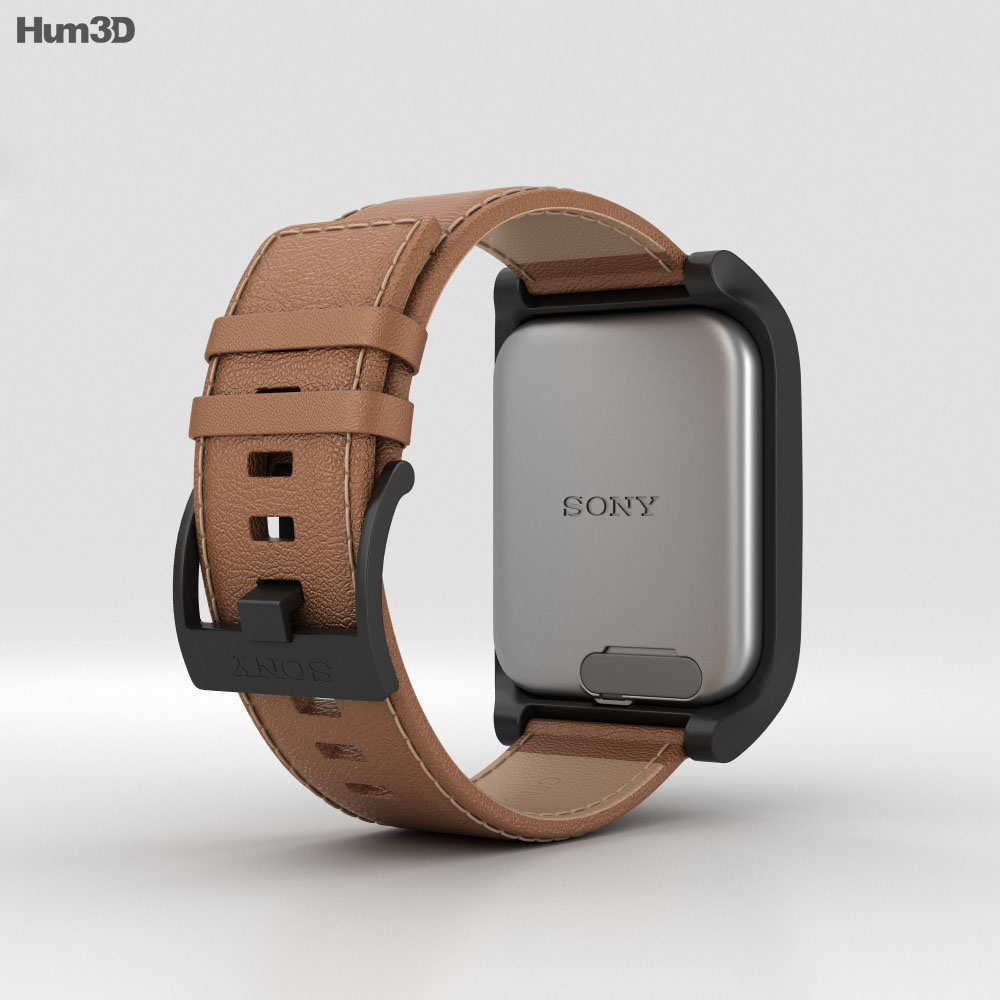 Source: hum3d.com
Sony SmartWatch 3 review
Source: wareable.com
Sony SmartWatch 3 SWR50 Steel 3D model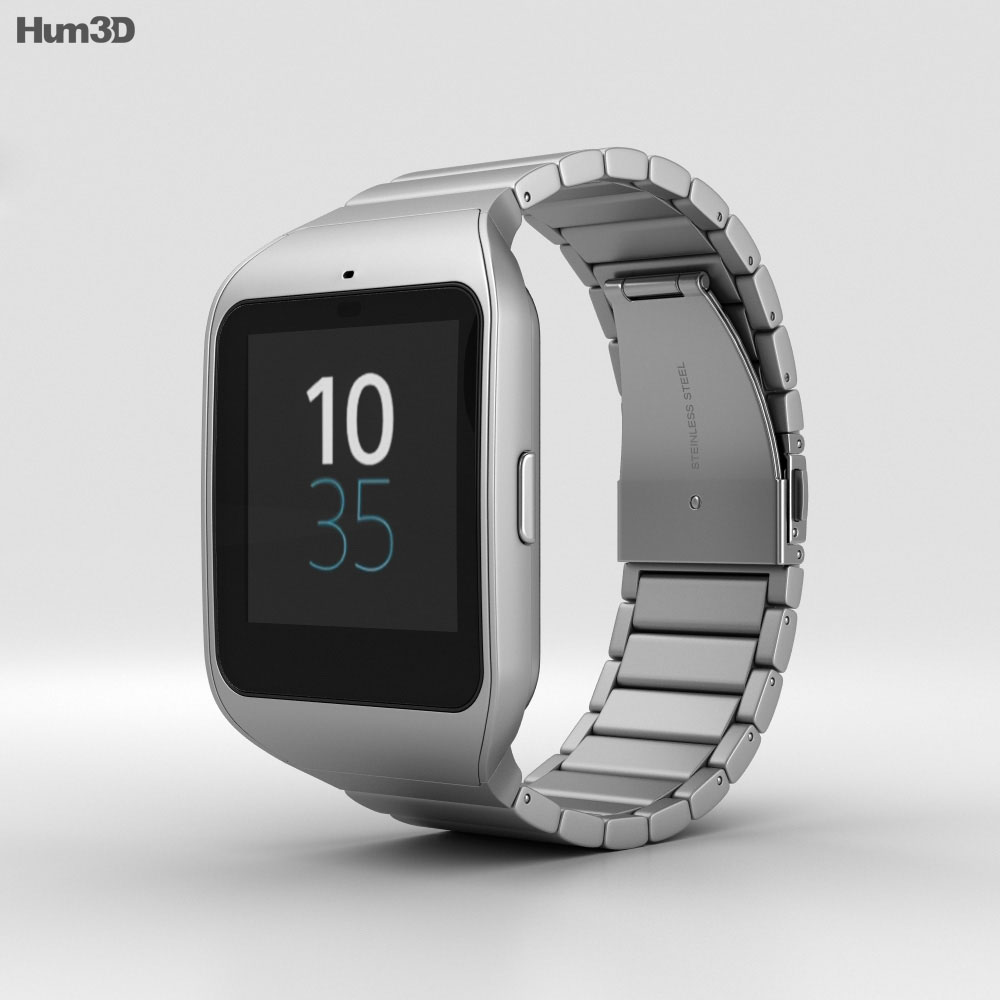 Source: hum3d.com
Sony SmartWatch 3: Should you wear it?
Source: www.exceptnothing.com
Sony Smartwatch 3 Black
Source: toughphones.net