The new clock is faster, tougher and smarter, but still has a way to go to become a success.
I don't think a smart watch generally has equal potential to attract many users as a smart phone, but with the second version of the Apple Apple Watch takes small steps forward. A watch is a fundamentally different product than a mobile phone and is perhaps the most explicit dependency between Apple Iphone and Apple Watch it that limit clock. In many ways, Apple Watch Series 2 a miniature Iphone that you wear on your arm. The clock acts primarily as a halvsmart remote control to your Iphone when you have it nearby, but Apple Watch are also gently on to beat free.
I forget my phone at home but have the watch on his arm. Despite the phone's absence, for example, I can receive and send messages, directly in the watch because it connects to the wlan, it remembers that the device connected to. This is one of the few times during the trial that it occurs to me that Apple Watch really adds value.
Heavier now
Briefly to have Apple Watch Series 2 as the new version is called become heavier, faster, a built-in gps and become more water resistant. Many of the news compared to the predecessor is about training, but in appearance is similar to its predecessor. It has become a little thicker and a little heavier in a way that is evident when you have it on you, but that is not a direct negative. We've also got more features than previously, but not better battery life. I still need to download the clock every night and it along with the watch's relative size and weight do, of course, that you cannot have it on at night and thus do not get the sleep analysis as part of its competitors offer.
Not fast
Apps should start almost immediately without waiting time, I've been told before the test, but it is a truth with modification. When I just started today's News app in the watch, it took seven seconds from the time I pressed until the app appeared in the watch's screen. And DN are by no means alone in this. Seven seconds is about as far the patience you have to do what you do with a clock. It is, of course, after about ten seconds you realize that it probably would have been easier to take up their Iphone from scratch instead of trying to watch.One of the major changes compared to the first Apple Watch is that nowadays, thanks to the new Watch OS, instead of just a spinning icon, see the app icon you just pressed on with a spinning icon around. Waiting at the app launches remain.
A welcome exception to the expectation, however, is when you start any of the apps that are in the watch's shortcut menu, also called "dock". It brings together a handful of apps you choose plus the apps you last used for quick access. Most apps do load the content from your phone once they started, even from here. This means that if, for example, I start from the dock still Instagram takes ten seconds before I see the menu in the app and another three seconds before I get to see the first picture in my feed. The same goes for other apps and Facebook Messenger, for example, take the corresponding time to update the content lock I see the last messages in my ongoing conversations.
GPS, find their position almost immediately, I've been told before the test. Just that the clock has GPS is a great advantage when running and want to map your route. The downside today is that it is the only Apple's own training app that can anävnda GPS. Even with Apple's help, I manage to find an alternative app, although it'll be a matter of time. Runkeeper, Nike, and the other may be Runtastic hope work on their respective apps, so you should not have to have the phone with you to get your run McMurdo on the map. Exactly how fast the GPS is on to find the watch's position is difficult to know because the clock did not signal it any other way than for your run, then you will see on the map how to run. When I tested seems to clock found its position relatively quickly, but the drawn line is pretty vibrato undulating and not always follow the streets I ran on.
Not for swimmers
As one of the great innovations in Watch Series 2 is water resistance and the measurement of training I jump into the pool in a bath house nearby. I can in Apple's own fitness app in the clock select on either swimming in open water or swimming in the pool and choose the latter. In the water freezes the screen so that water droplets will not cause unintended touch screen, but after a few meters, I take a look at the screen and see that it shows 5 metres. It seems to be right. Before I jumped in the water, I have been set and how many calories I want to burn and how long the pool I swim in is. Worth knowing is that sim measurements are made with the help of the accelerometer in the watch. GPS works not because the watch is under water and also indoor and GPS need a clear view of the sky. Heart rate during the training session, however, should work even under water, but Apple warns when one starts to measurement can be less accurate than on dry land.
After the first breaststroke length (25 metres) stops me and looking at the clock. 6 lengths and claiming the 150 metres then I swum. It is capable to recognize breaststroke when I use the sim way, but for example, if you train the leg kick and more or less let the arms just float with is registered will be swimtraining not at all.
I have read other tests of the watch where the tester seem to have had more success with the measurement of swimming, but my many tests show that the watch is far from flawless.
As speculator on an Apple Watch, of course most of all see what Apple Watch Series 2 offers in relation to your request and not mine or anyone else's. Apple Watch contributes mainly with a health-oriented overview of how you move in everyday life, the times you move without thinking of it as a workout. It is also good to view the phone's alerts and allows you to customize the right it so you won't be bothered too much.
Gallery
Apple Watch Series 4 im Test: das Hands-on
Source: www.youtube.com
'World's First Swim App' on Apple Watch Put to the Test in …
Source: www.macrumors.com
Hands On With the Apple Watch Series 2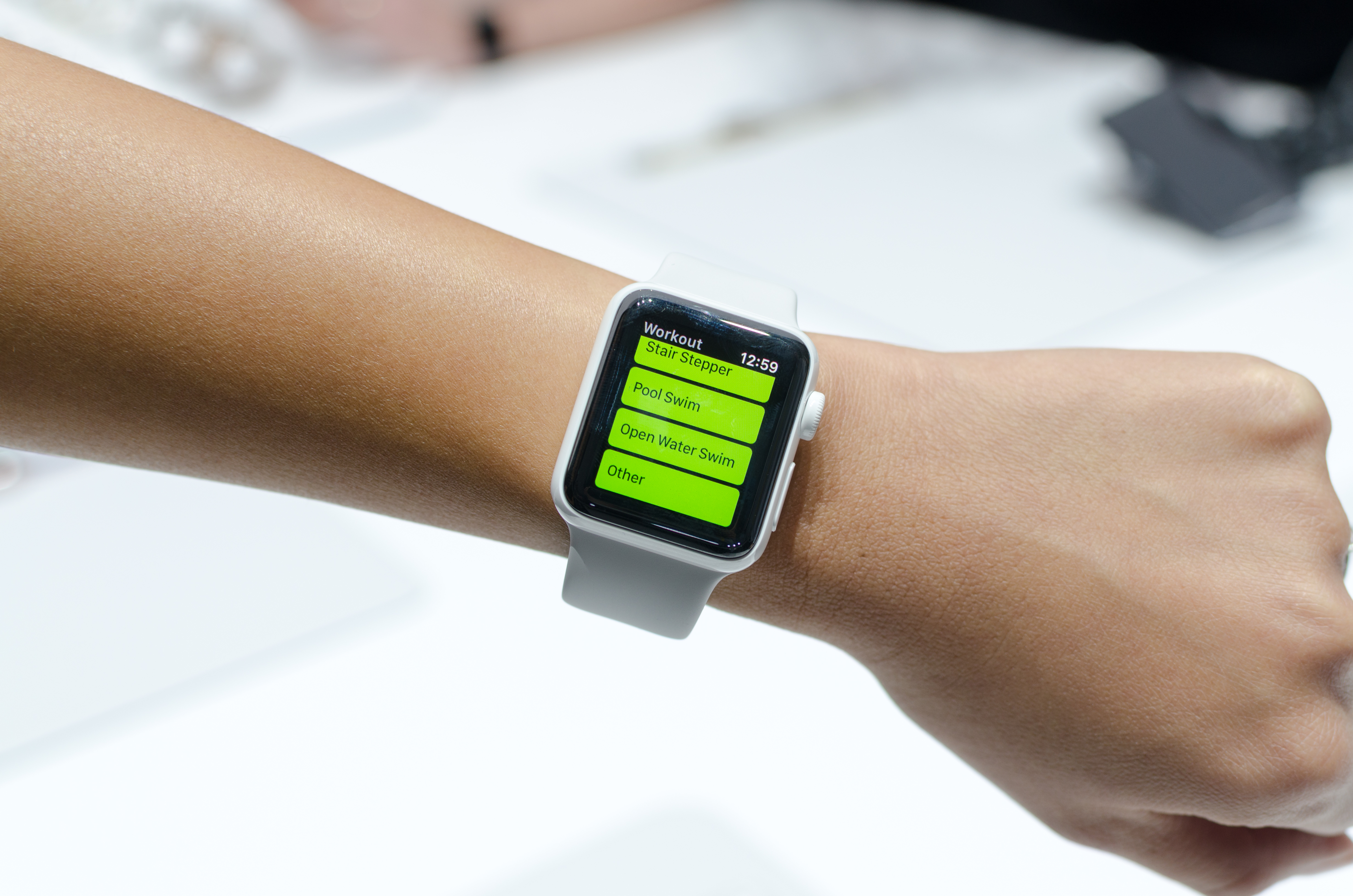 Source: www.anandtech.com
You can wear the Apple Watch 2 in the sea and here's the …
Source: www.dailystar.co.uk
Apple Watch Series 2 im Test: So gut ist Apples zweite Uhr …
Source: www.stern.de
Video: Apple's iMac Pro vs 2013 Mac Pro (Part 2)
Source: appleinsider.com
Apple Watch 2 soll sich auch ohne iPhone mit dem Internet …
Source: curved.de
How to use emoji and Tapbacks in iMessage for iOS 10
Source: www.imore.com
iPhone 7 and the potential for waterproofing
Source: www.imore.com
iPhone 7 und Apple Watch Series 2: Alle Farben im Überblick
Source: curved.de
Apple Watch Series 3 4G : la fiche technique complète …
Source: www.01net.com
How to use emoji and Tapbacks in iMessage for iOS 10
Source: www.imore.com
Apple may be cutting iPhone 7 orders as demand falls
Source: www.cultofmac.com
Huawei Watch: Smartwatch im Test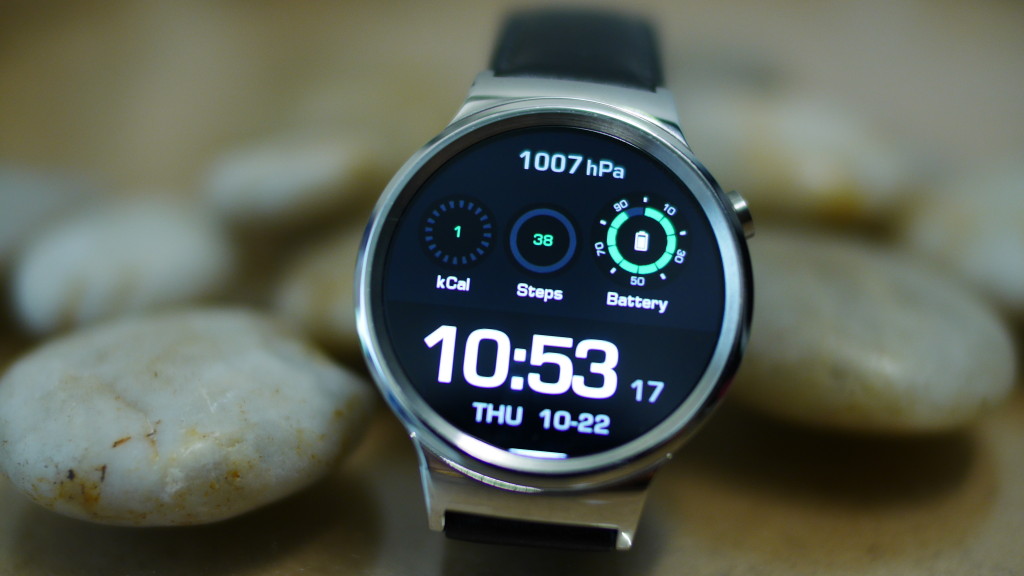 Source: www.computerbild.de
What does food look like in prison? Even worse than you …
Source: bgr.com
Resurser på webben: Anteckna i webbläsaren – nu med …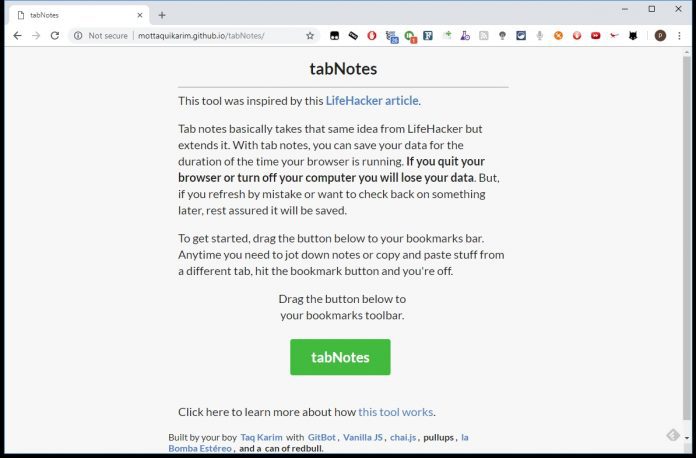 Source: www.datormagazin.se
Speed Test Comparison Of All The iPhone Models, From 2G to …
Source: designtaxi.com
My Little Pony: Friendship is Magic
Source: welldidyouevah.wordpress.com
Apple Watch 44mm vs 40mm [Performance Test]
Source: www.techmazza.com
Speed Test Compares iOS 9.3.2 with iOS 9.3.1 on iPhone 6s
Source: www.iphonehacks.com