An upstart brand, American distribution. We check out what they have to offer.
Cubot is one of many Chinese manufacturers of cheaper Android mobiles, and now has a bunch of energetic Swedes started cubot.se to sell mobiles in Sweden. We have borrowed the model Cubot Cheetah which is a kind of cooperation with Cheetah Mobile, the company behind the popular app Clean Master.
Clean Master, as we shall see a prominent role in mobile, but the first thing that strikes you when you unpack the phone is that it comes in a rubber sleeve. It feels like a nice gesture to send with a casing from the start, especially as it might otherwise be difficult to get hold of custom-made accessories for small mobile brands.
As a comic aside, I happen to peddle on the rubber shell upside down after having inserted the sim card, and then pulls off some sort of diagnostic mode in Chinese by mistake, that probably started pushing for more of the power and volume buttons at the same time. Don't do as I do.
It's a pretty big and heavy mobile, with 5.5 inch. Aluminum shell is beautifully designed. At this point, it can be seen that plastic versus aluminum hardly is a price issue anymore but rather a matter of preferences. Cubot themselves in front of the entire aluminium shell acts as a GPS antenna, which will provide better reception and accuracy of GPS.
There are dual sim card slots, but on one, you get to choose if you want to have SIM card or memory card, so you cannot have both the memory card and dual sim at the same time.
Here are the fingerprint reader to unlock the phone, but I think it's a little grumpy, and despite the fact that I register my fingerprints several times it happens that I get knowing that I made too many failed attempts and need to unlock the phone using another Unlock method.
We note that the phone according to the specifications shall be water protected according to IP 65 class, which means it must withstand rain, but not a dip. This applies regardless of whether you have the supplied rubber shell on or not. The screen is not the brightest I've tried but it works decently in broad daylight. Resolution 1920 x 1080 pixels feels even the sufficient.
When I start the mobile phone first time I end up directly on the home screen, and it's only then you realize what benefits the common installation procedure does. Now I have to remember to go into the settings and log on to Google, turn on mobile data, set up Wi-Fi, and more. I also need to replace the default sound for alerts, for it is one of the ettrigaste I heard, but that's easily fixed.
System in the mobile phone is Android 6.0, with toppings from Cubot is a bit eccentric. For example, the search bar, that is not Google's, and as I have framslumpade pre-filled celebrities expected to search on. A little fun with the dangling cord I can pull down the field with. Here are very very different paths that would take me to Cubots own app store too. Nothing you don't want that you can't clean up.
Clean Master is of course the pre installed, and often with little notice alerts you to free the si and so much memory or optimize apps to save battery life. One can understand that Cheetah Mobile would show that their app is beneficial, while one might think that that job ought to be able to be run in the background without constant alerts.
The mobile comes from Mediatek and has eight processor cores on 1.3 GHz. In our performance tests deliver mediocre results, especially when it comes to 3D graphics. On the other hand, I never manage to provoke a situation in practice where it matters. Even 3D-heavy games like The Room Three rolls of decent, maybe with a bit less detail in the graphics. More important today is perhaps the amount of memory, and 3 GB to a screen with 1920 x 1080 pixels to shovel around is enough.
Battery life in my tests pulling each. The GfxBench provides a battery life well above average, while our test where we looping video at maximum screen lighting gives a short (but not disastrous) battery life. I try with a third battery tests, Antutu Tests, and where do I get a halfway between the results, so I guess the battery life can be said to be in between.
When I test the camera in your phone, I am thinking "there's no bad tamigtusan mobile cameras these days!" For even if the result is oexceptionellt, and the camera is best in good light, I struck by how well even the images from a mediocre mobile camera makes when you enlarge them up to near 100% size on a computer screen. There are definitely better mobile cameras to get a hold of, but you'll from a three year old mobile you will find that the camera is really good.
To call with your mobile phone works without complaints. The I speak with sounds good, and I get no complaints from the other end. In speaker mode sounds loud and shrill, and works for calls, but heaven forbid that one would get the idea to listen to the music in them.
It is not easy to think of reasons to recommend Cubot Cheetah to those who want a new mobile, but there is no reason to advise against the purchase. In this price segment, see for example, Moto G4 Plus and Females 7 with similar or better features in much. But would you get caught for Cubot Cheetah you will certainly be pleased with it also.
Questions and answers
Is cell phone waterproof? It has IP 65 class, which means that it will withstand water jets, such as heavy rain, but not to take a dip in the sink.
Why miss the mobile NFC? Mediatek chipset, which made have not been so keen to pay license fees for patents that are required, which is one way they can do their chipset cheaper. They use the innovative technology Hotknot instead, which is unfortunately not supported by as many accessory developers.
Take all the bloatware up much storage memory in your phone?It offers 25 gigabytes of free of 32 gigabytes from the start, which is perfectly okay.
An alternative: great and cheap
Moto G4 Plus have similar characteristics and price. It is slightly cheaper and has better performance and camera, but is also a bit more plastic.
Gallery
Cubot Cheetah 2 Test Recenzja Opinia
Source: www.youtube.com
Cubot Cheetah 2 Blue 5.5" 32GB 4G Dual SIM Unlocked & SIM …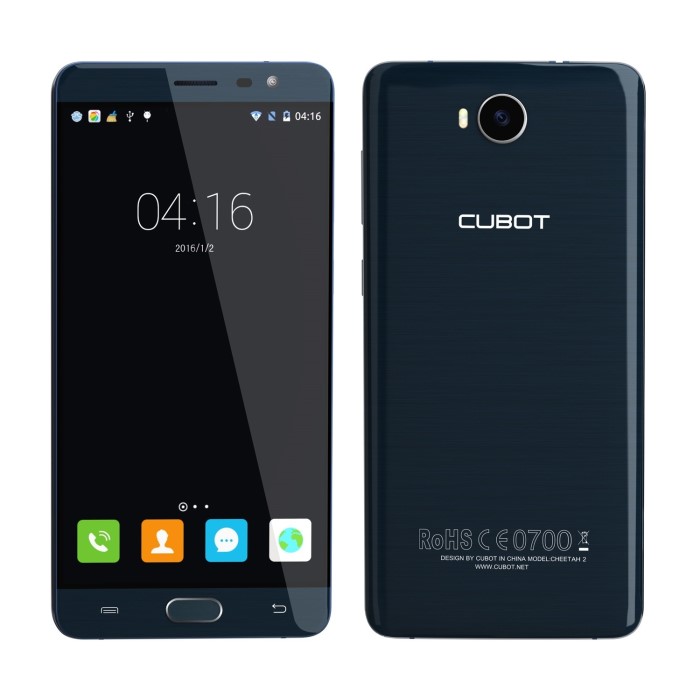 Source: www.laptopsdirect.co.uk
Das CHEETAH 2 von Cubot im Test, günstiges Android …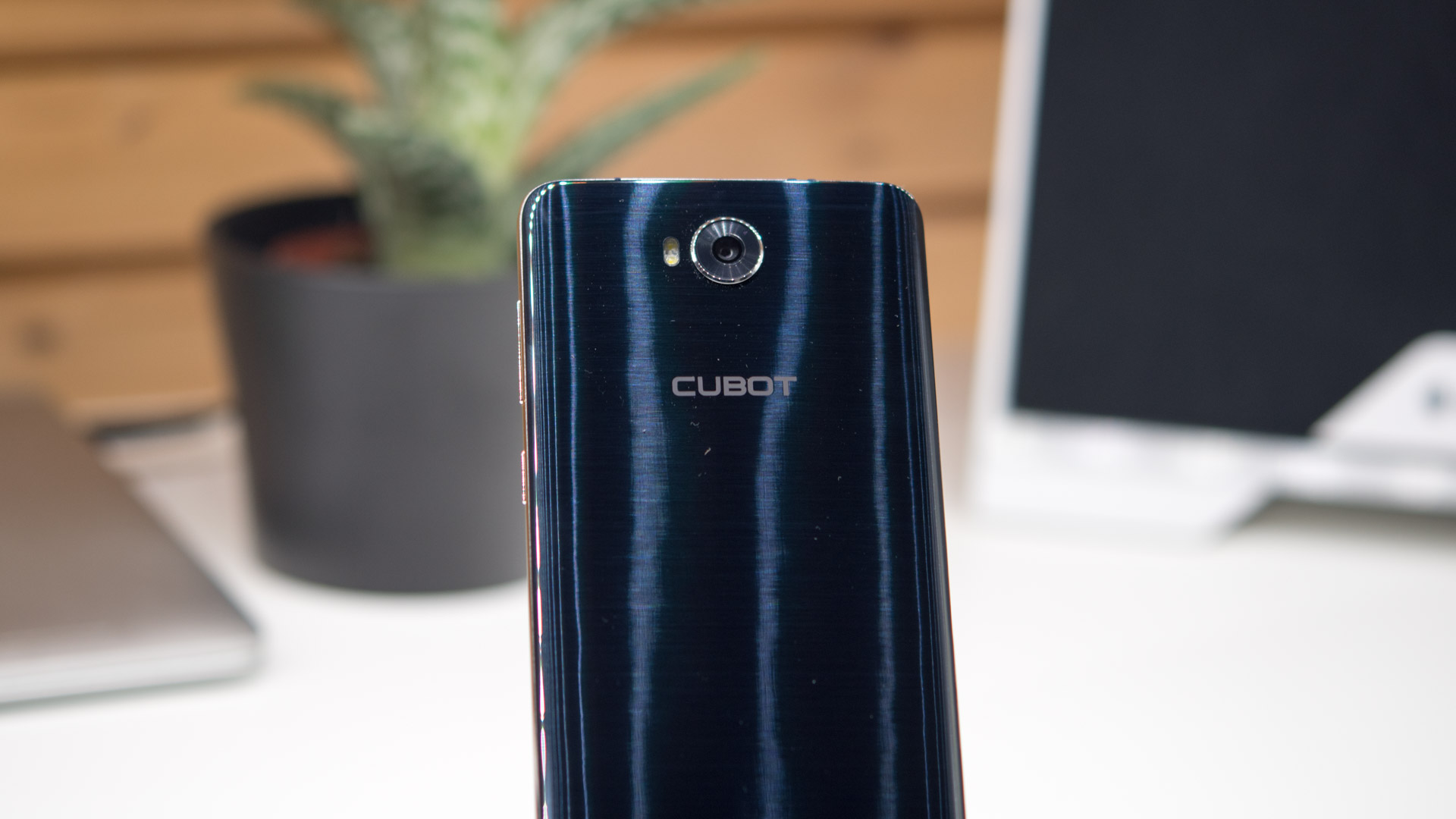 Source: techtest.org
Das CHEETAH 2 von Cubot im Test, günstiges Android …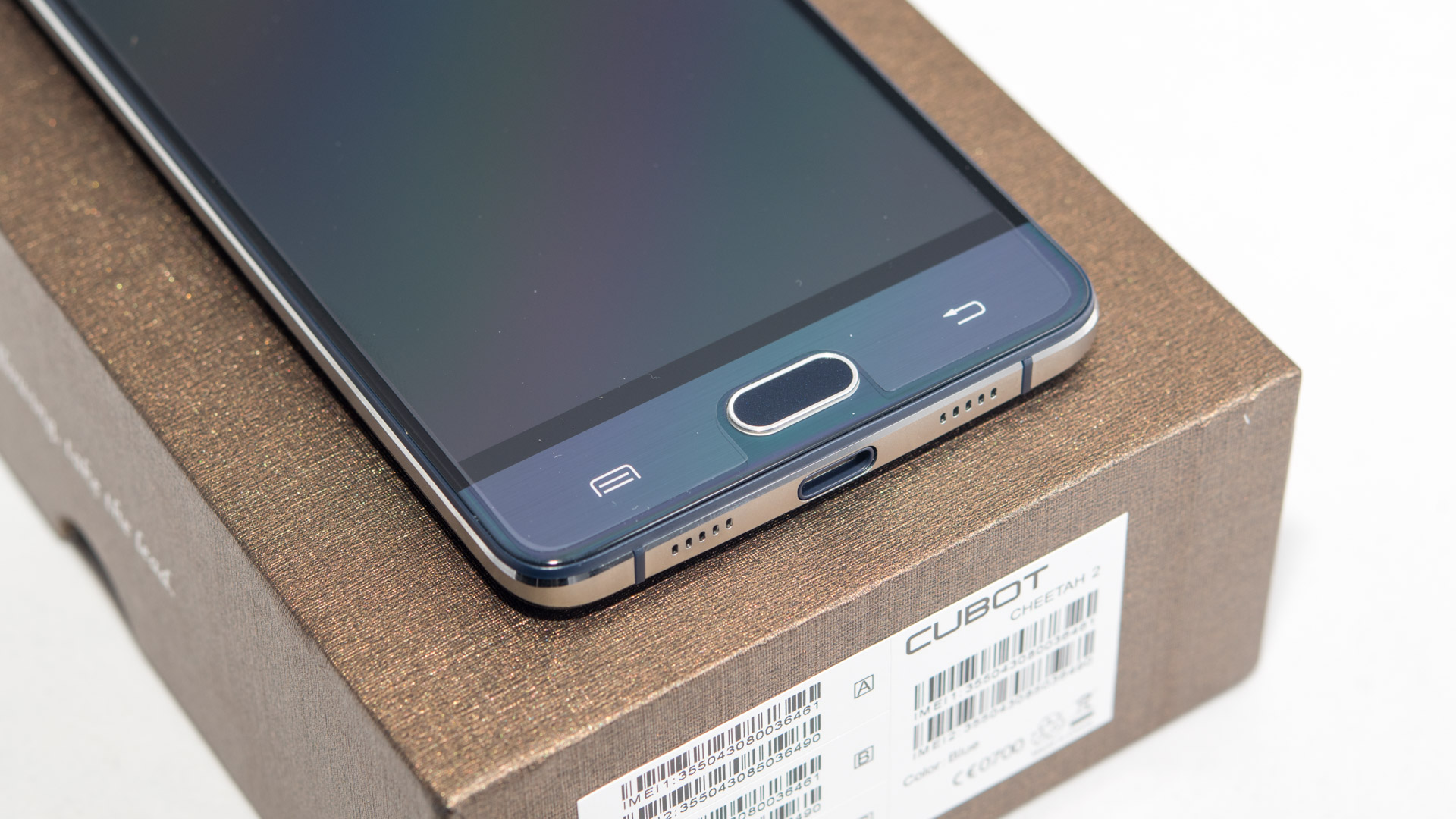 Source: techtest.org
Cubot Cheetah 2 Testbericht – Smartphone
Source: www.techreviewer.de
Cubot Cheetah Testbericht
Source: www.chinahandys.net
Cubot Cheetah 2: Testbericht und Fotos ⊂·⊃ CURVED.de
Source: curved.de
Cubot Cheetah 2 Gold 5.5" 32GB 4G Dual SIM Unlocked & SIM …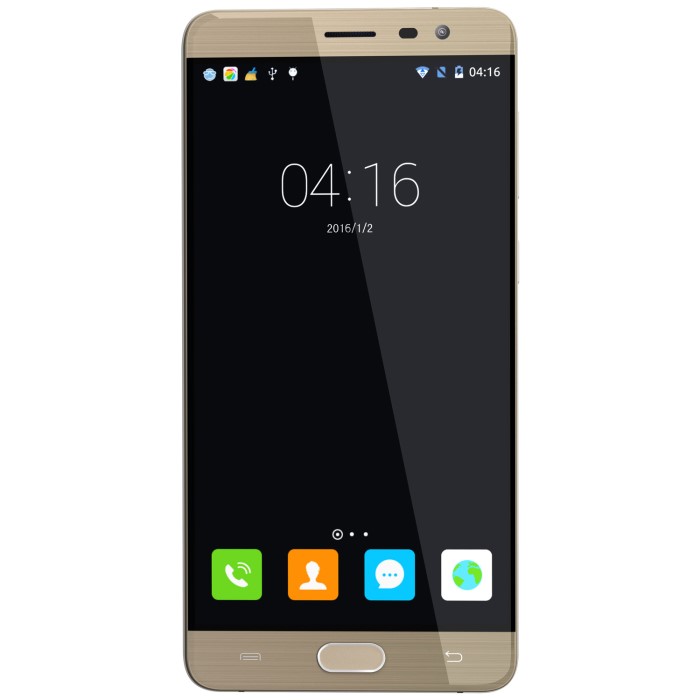 Source: www.appliancesdirect.co.uk
Cubot Cheetah 2 Testbericht – Smartphone
Source: www.techreviewer.de
Cubot Cheetah im Test
Source: www.nerdytesting.de
Cubot Cheetah akku
Source: www.nerdytesting.de
Cubot Cheetah 2: Testbericht und Fotos ⊂·⊃ CURVED.de
Source: curved.de
Cubot Cheetah 2
Source: hardzone.es
Cubot Dinosaur
Source: pixelrz.com
Batterie Wiko Rainbow 3000mah. Elegant Wiko Birdy …
Source: homediyfurniture.com
[Test] CUBOT Dinosaur : un smartphone 4G pas cher
Source: www.sachifus.com
Smartphone Cubot S500 im Test
Source: www.nerdytesting.de
Cubot mit neuen Smartphones S600, S550, Z100 und Note S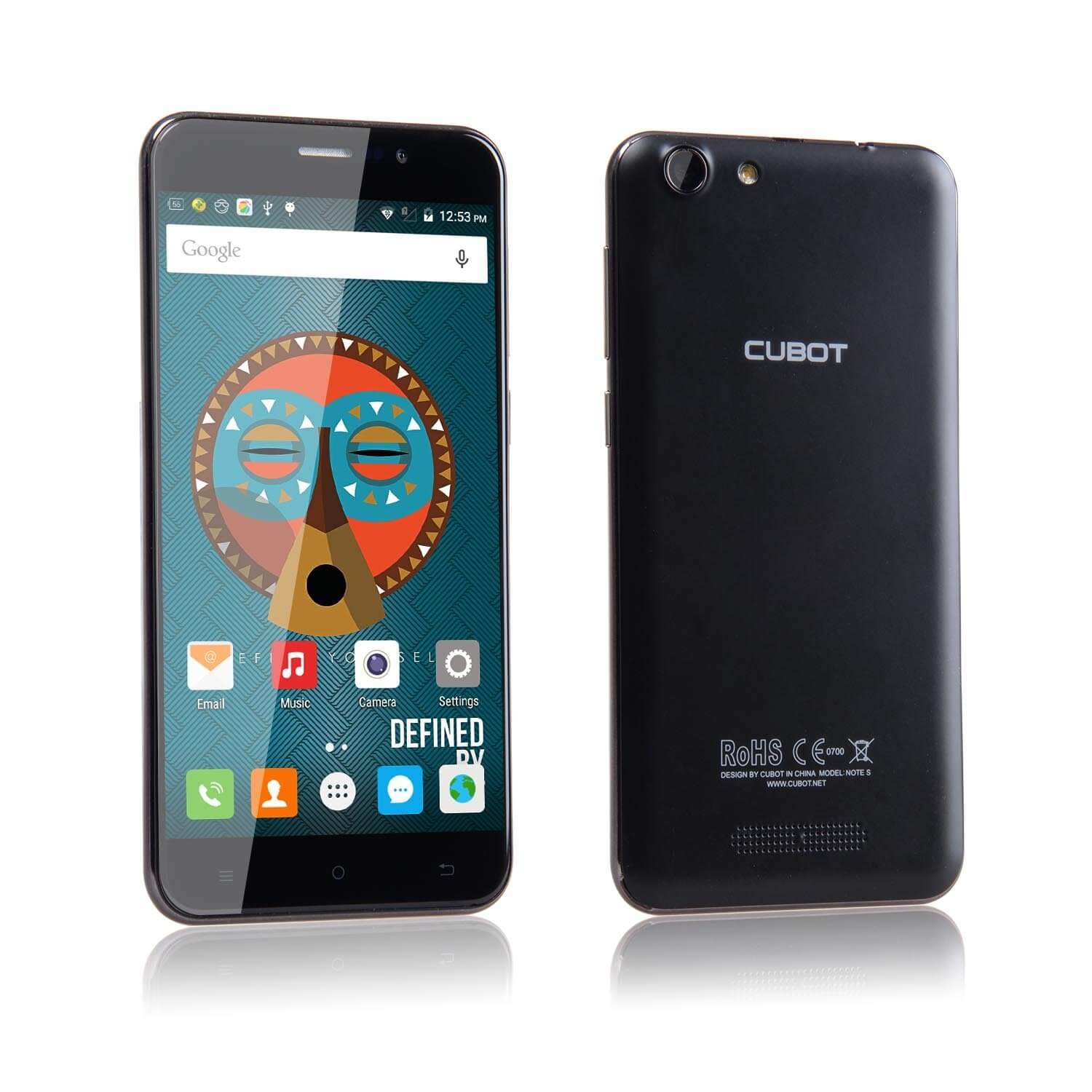 Source: www.techreviewer.de
AMAZFIT : La Nouvelle Montre Connectée De Chez Xiaomi
Source: diavoletto-tv.com
Cubot Cheetah 2 mobile full Specifications
Source: www.mobitabspecs.com