It is clear that Lenovo K5 comes from a different family than the Moto G4 from the same manufacturers that may be seen as its main rival.
Let's start by putting the phone in the right context. On the Swedish market, we say that Motorola, or nowadays simply Moto is Lenovo's main brand of phones. Originally it was also thought that Lenovo would only sell mobiles on the Swedish market under the brand name Moto, but now has, therefore, decided to take in even phones with the Lenovo brand here.
Lenovo is best known for its laptops and tablets but is in no way newbie when it comes to phones. Until now, however, they have been sold mainly in the Middle East and Eastern Europe while the United States and Western Europe Motorola dominated in.
After Lenovo purchased Motorola's mobile operations of Google, I was especially interested to see what Lenovo's own phones went and saw clear kinship with the Motorola phones you just acquired. Both phone families were characterised by new a bit rarer materials and colors and wooden backs. Therefore, it felt that that the two marks were related and could be combined in a good way.
However, now the situation seems to be different and Moto and Lenovo feels that they to some extent compete with each other.Lenovo Lenovo competes with K5 largely with themselves and sister model Moto g. Despite similar price levels, it is clear that models have completely different family tree. Moto has naturally kinship with Motorola's previous models, both cheap as expensive while Lenovo K5 is a relative of cheaper lurk we previously barely seen on the Swedish market, but on the Asian. We're talking dual sim card slots and many imaginative and unconventional system extensions. For example, in China, it is for example common for Android phones lack access to the Android market, Android's app store since Google is blocked (censored) in China.
Of course we find the Lenovo Google K5 app store as well as a lot of other apps installed from the start. The strategy, therefore, is a clear departure from Moto-series clearly stripped down style with especially Google's clean interface with sparse extensions in the same style. In Lenovo K5 we find Themecenter, Shareit, Syncit, all apps with probably very bergränsad benefits for Swedish users. We can also find several different browsers and gps routing apps. In short, there are several apps that feels utterly superfluous, but they are on the other hand, nothing that bothers so much. If you do not want to use them, don't do it.
The design and material choices are enough otherwise it which most clearly signals that this is not a pure Motorola-relative. Motorola has made itself known, not least in the tests we've done, as by far the best manufacturer in the case of some cheaper phones. They get the phones that cost under £ 200 to both software and hardware wise, feel really not only useful, but also attractive. Lenovo K5 which is only sold in Elgiganten feels just as it is. A cheap budget mobile, if you look on the outside only. Fit of the parts is not completely free of splices. The back of the plastic, you can peel it off and where behind lurks a battery you can remove and then two sim card slots, and a slot for memory cards. You can thus have dual sim and memory card at the same time and do not have to choose one or the other as in most other phones with dual sim.
If you find that I have so far been relatively negative to Lenovo K5, I would like to take this opportunity to point out that it has several strengths, in particular linked to the relatively low price. The screen is a thing as Lenovo does not seem to be saved too much on.Performance capable phone is also good, and I have no problem when I use it. The interface is designed so that all the apps you install ports directly on one of your home screens, something that has become increasingly more common nowadays. Mainly among Asian manufacturers, but it is a phenomenon that is spreading. The idea is certain that it will be easier and it certainly resembles the way in which the Iphone presents app icons, so switch from the Iphone you'll recognize just that. I've mentioned that Android is the operating system used in Lenovo K7, but I have not mentioned that, unfortunately, is not the latest version of the system. Nor the last but Android 5.1 released in March 2015. I would not say that this is a significant drawback. The recent Android updates has not been as extensive as 5.0 was, but it nevertheless bodes ill, and one can hardly expect any quick updates, either to "old Android 6.0" or even Android 7 that it is current and available in some of the top headset already. One of the news in the Android 6.0 was a refined battery saver who puts apps in the rest when not in use, but despite that, I still say that the battery life on Lenovo K5 in our tests was acceptable.Lenovo has a private sleep where you can specify which apps to get permission to run in the background.
It is certainly harder to find really bad mobile cameras in new phones today, but it still feels like an easy way to save on a phone you want to have a low price. In most situations, the camera takes good pictures in the Lenovo, but at K5 some times I notice that it may struggle. Especially in the dark, it is worse than the best, images are noisy and simply not picking up enough light. High-contrast scene, it can also be hard for and I annoys me sometimes on the camera can be a bit slow. It takes a while before it finds the autofocus and it is difficult to find several quick shots consecutively. 4-5 seconds between shots is the fastest camera can.
If now Lenovo thinks that this phone will take a place in the competition, it is above all the quality feeling and the quirky interface solutions that speak against it; And Lenovo must be aware that they themselves are responsible for the fiercest competition in this price class.
Questions and answers
How is the sound? We are promised great audio and Dolby logo on the back, but the sound is very disappointing. During the talks, it is acceptable, but the speakers and in the included headset is downright miserable sound.
What are the connections? It's all there at the top. Both 3.5-millimeter headphone plug and charge port via micro-usb, you will find there.
How is quality feeling? It seems that the phone is a budget model, and Lenovo is much better at getting to the feel of Moto series than this.
An option
Better on more Yes, the fact is that Lenovo themselves account for the obvious option, with their own Moto G4 that is cheap and better at the time.
Gallery
How to Root Lenovo Vibe K5 and K5 Plus and Install …
Source: geekltd.com
Lenovo Vibe K5 Plus Camera test with real life Image …
Source: www.youtube.com
Best Mobile Phones Under 7000 Rs: September 2016
Source: www.androfyi.com
Lenovo Vibe K5 : Recenzija
Source: www.youtube.com
Replacement Lenovo K5 Note LCD Screen + Touch Screen …
Source: alexnld.com
Lenovo K5 Plus Review – A6020
Source: www.phoneworld.com.pk
Replacement Lenovo K5 Note LCD Screen + Touch Screen …
Source: alexnld.com
LG K7 vs Lenovo Vibe K5 Plus benchmark comparison
Source: www.bgr.in
LG K7 LTE Review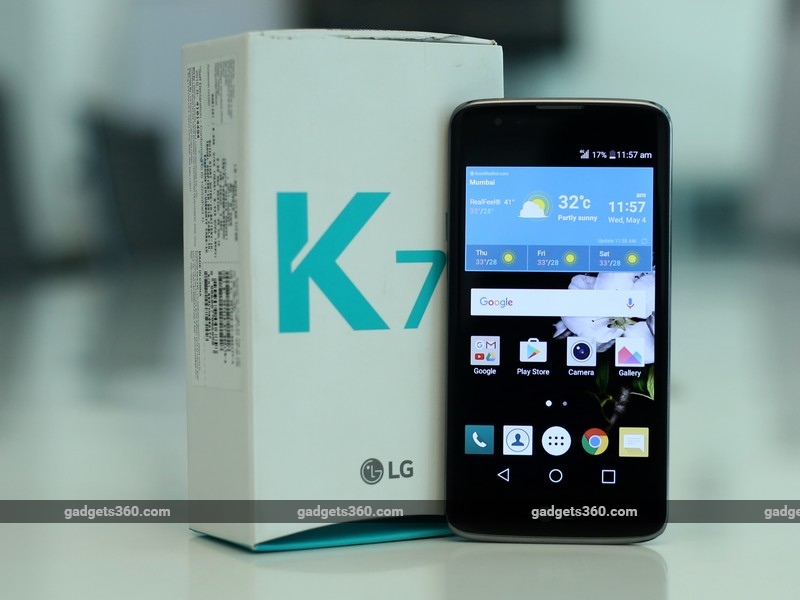 Source: gadgets.ndtv.com
Lenovo Yoga 500-15ISK-80R60057GE
Source: www.notebookcheck.com
فتح صندوق لينوفو A1000 mini
Source: www.doovi.com
LG G4 : la fiche technique complète
Source: www.01net.com
Android Cihazlarda Bluetooth ile Internet Paylaşımı …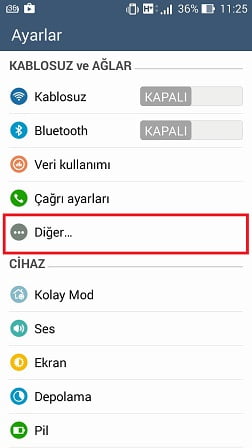 Source: teknodestek.com.tr
Info Gadget 2015 Info Teknologi 2015 Terbaru Terkini …
Source: www.newhairstylesformen2014.com
Une Xbox One désignée par Tony Stark pour la sortie de …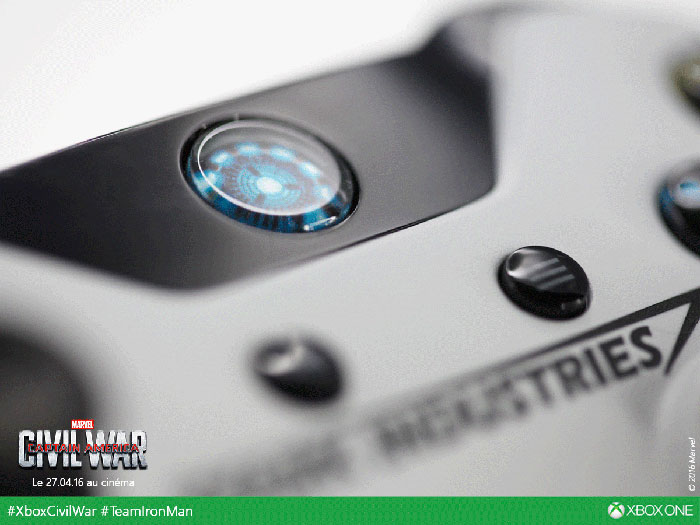 Source: www.fredzone.org
Renault Talisman Estate (2015)
Source: www.zavolantom.eu
Nové Suzuki SX4 (2013) – prvé foto a info
Source: www.zavolantom.eu
Smartphone 4g Pas Cher Sans Abonnement Beau sony Xperia Z5 …
Source: star-japanese-conference.com
Lenovo K5 Note Display and Touch Screen Combo With Frame …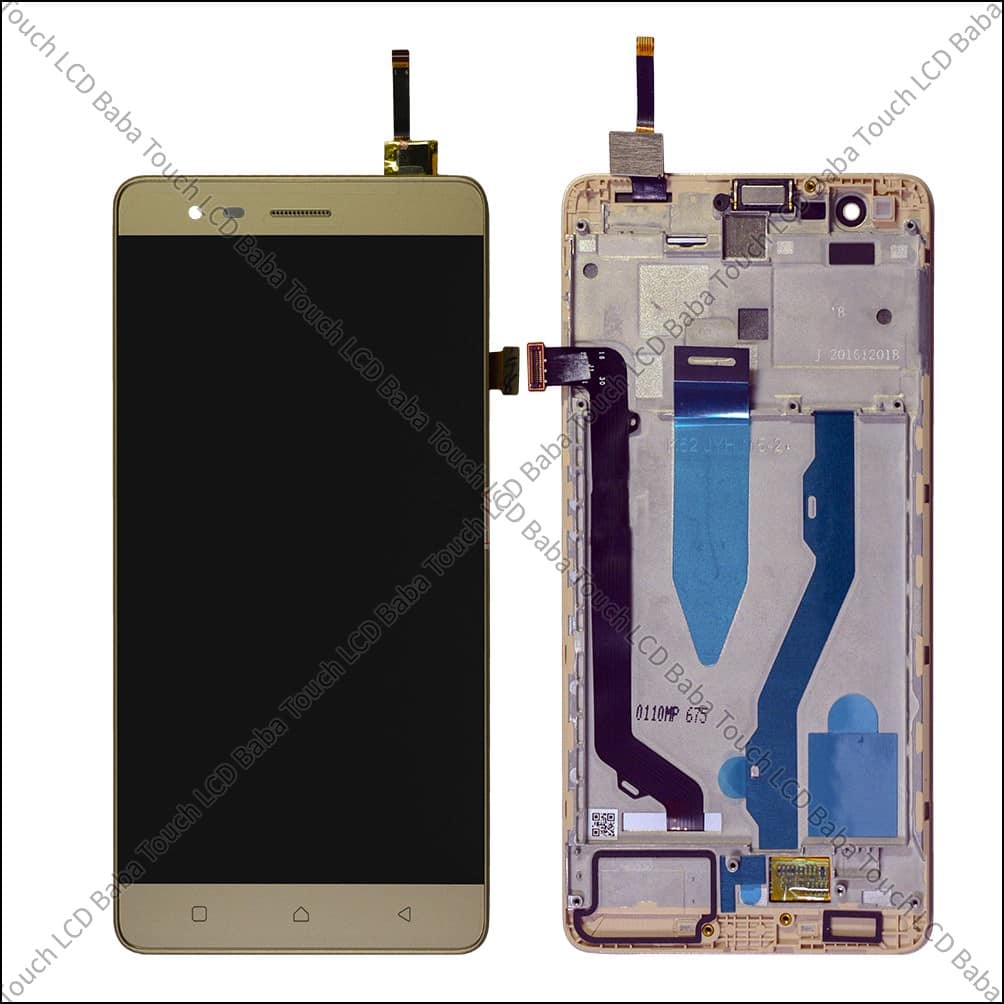 Source: www.touchlcdbaba.com
Replacement Lenovo K5 Note LCD Screen + Touch Screen …
Source: alexnld.com