For the less traditional padlock buff Noke is an interesting option, but it causes some irritations.
Noke, which apparently should be pronounced "No Key" (really?), look pretty much like you would expect that a padlock to do. The obvious difference towards a more traditional variant is of course that we cannot find anywhere to place a key, but also that it has a small led light. The latter is used to indicate the lock status for the user, for example if it is locked or not.
Where Keyhole is usually placed one finds instead a round plastplupp. Behind it lurks the battery after a period of use must be replaced. It may be appropriate to shoehorn into that lock does not go up if the battery and it is possible to continue using the lock just as before after you have changed the battery. Would the battery die while Noke is in the locked position so you can "jump start" it with an external battery and thus unlock it. After that, you can replace the battery and then continue to use the lock as usual.
Why would you even get the idea to get a "digital" padlock? The answer to that question, in addition to that you do not need a physical key or combo code (why it's a giant profit can I not answer), see the included app. The best to find where is the unusually advanced lock sharing feature. Unlike some competitors, you're making more than just hand out a permit to someone you know so that they can unlock the padlock. Here you can determine exactly which days and times any user should have access. It can even be set to one user only, unlock the lock a single time.
Morse code
Would lose their mobile phone, you can still unlock Noke through an emergency codes. The setting for the first time to install the app. It may resemble the solution at a personal Morse code. You press down on the lock namely jumper either long or short bursts of writing code. The sequence to create a "nödkoden" but I can admit that I already have forgotten mine, even though I tried to make it as easy as possible. Probably, it is because you are so used to the password using the number and letter combinations, so my recommendation is that you write down the code on a piece of paper. Would anyone find it, they'll probably still do not understand what the long and short bars.
The unlock via your mobile phone, I think works si like that. Sometimes it takes a relatively long time before the lock and your phone manages to communicate with each other and it has happened several times that the lock does not go up even though it indicates that it is unlocked. Noke has always opened up, after one or two extra tries, but it does not inspire a sense of security when it malfunctions. Since it is difficult to say how reliable lock is over time. But one thing is for sure, a potential thief will surely be confused if he encounters Noke. Though he has a hefty bolt cutters so it does not matter if the lock is analog or digital, it has not managed to solve the problem, the technology in this case.
Gallery
Noke The Smart Bluetooth Padlock Review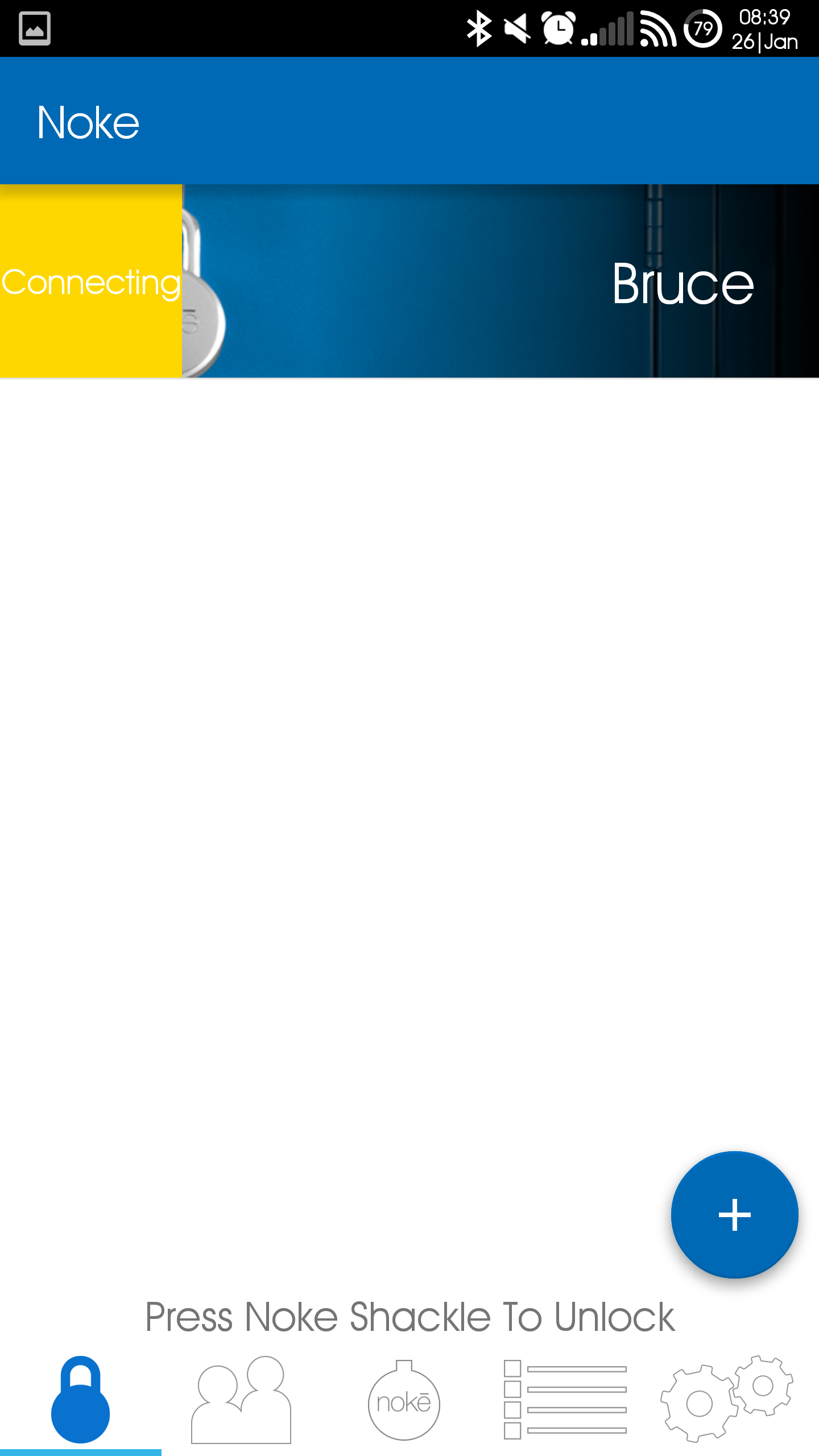 Source: droidhorizon.com
Noke Padlock im Test: Dieses Schloss könnt Ihr App-schließen
Source: curved.de
Test: Noke Padlock
Source: www.mobil.se
Dog & Bone Locksmart Mini Bluetooth padlock review: Smart …
Source: www.pcadvisor.co.uk
Galaxy S7, S7 edge und S7 edge+: Leak bestätigt …
Source: curved.de
Test av Noke Padlock – Smart hänglås öppnas med mobilen
Source: m3.idg.se
Nuki proven to be the most secure Smart Lock in an …
Source: nuki.io
Noke Padlock im Test – Schloss mit Smartphone steuern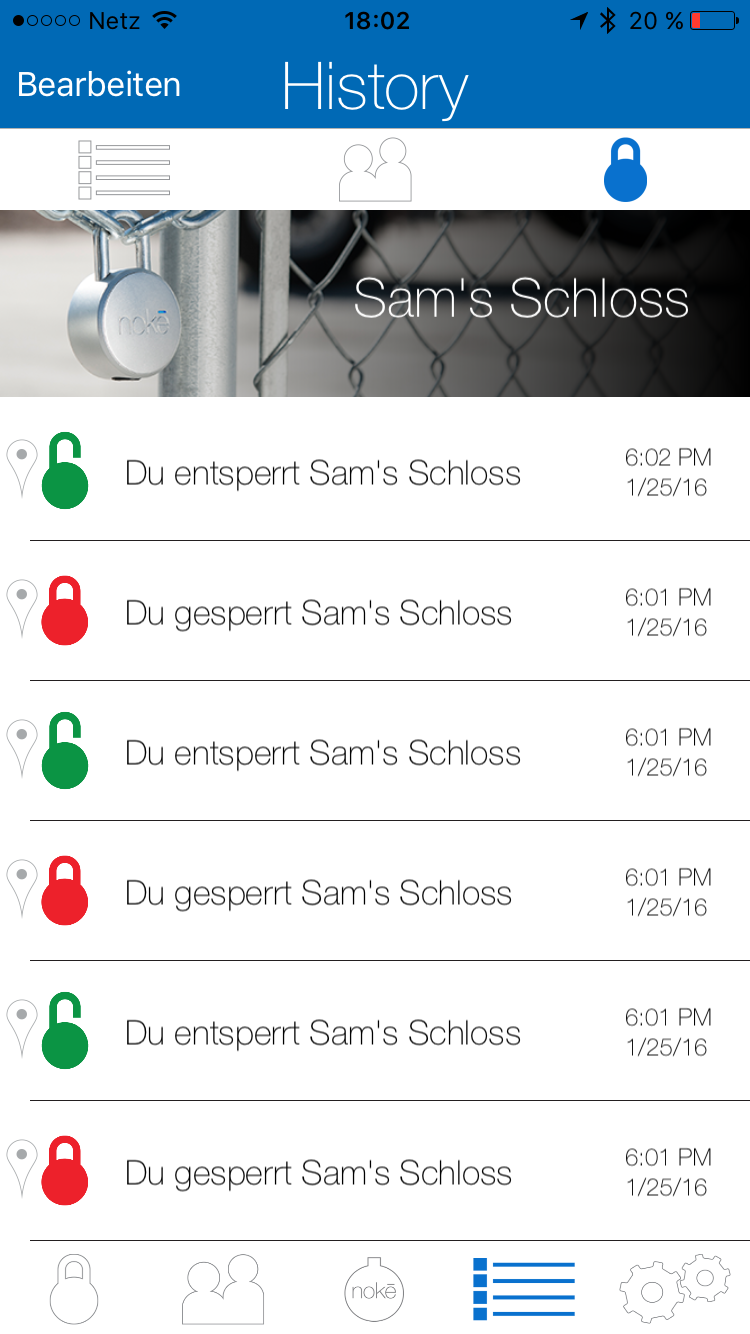 Source: www.gadget-rausch.de
Review: Noke Padlock
Source: checkportale.de
Review: Noke Padlock
Source: apfelcheck.de
Noke Padlock
Source: www.proshop.dk
Noke Padlock
Source: www.proshop.se
Smart Living: Sicherheit geht vor! Schutz mit einem …
Source: dreiraumhaus.de
Die 10 meistgenutzten Apps kommen ausschließlich von Apple …
Source: www.iphone-ticker.de
Noke is a simple, keyless bluetooth padlock
Source: www.digitaltrends.com
Noke Padlock – Silver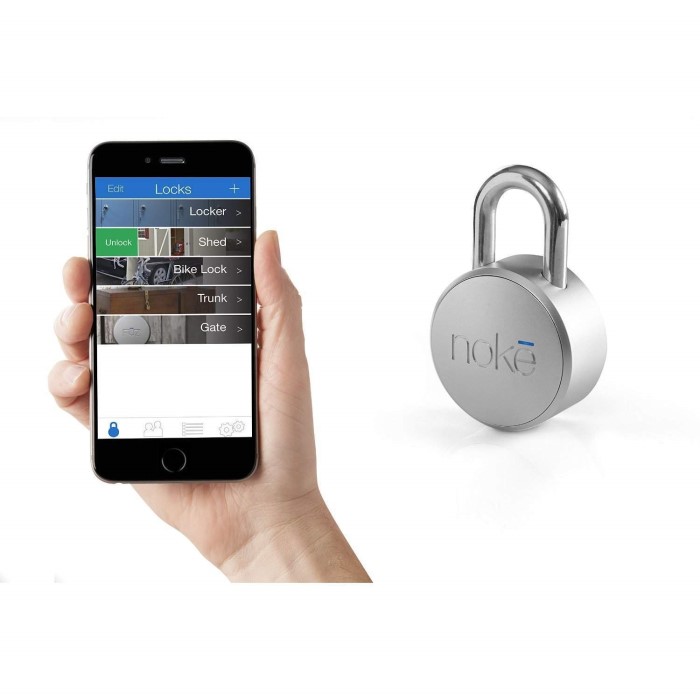 Source: www.laptopsdirect.co.uk
Noke The Smart Bluetooth Padlock Review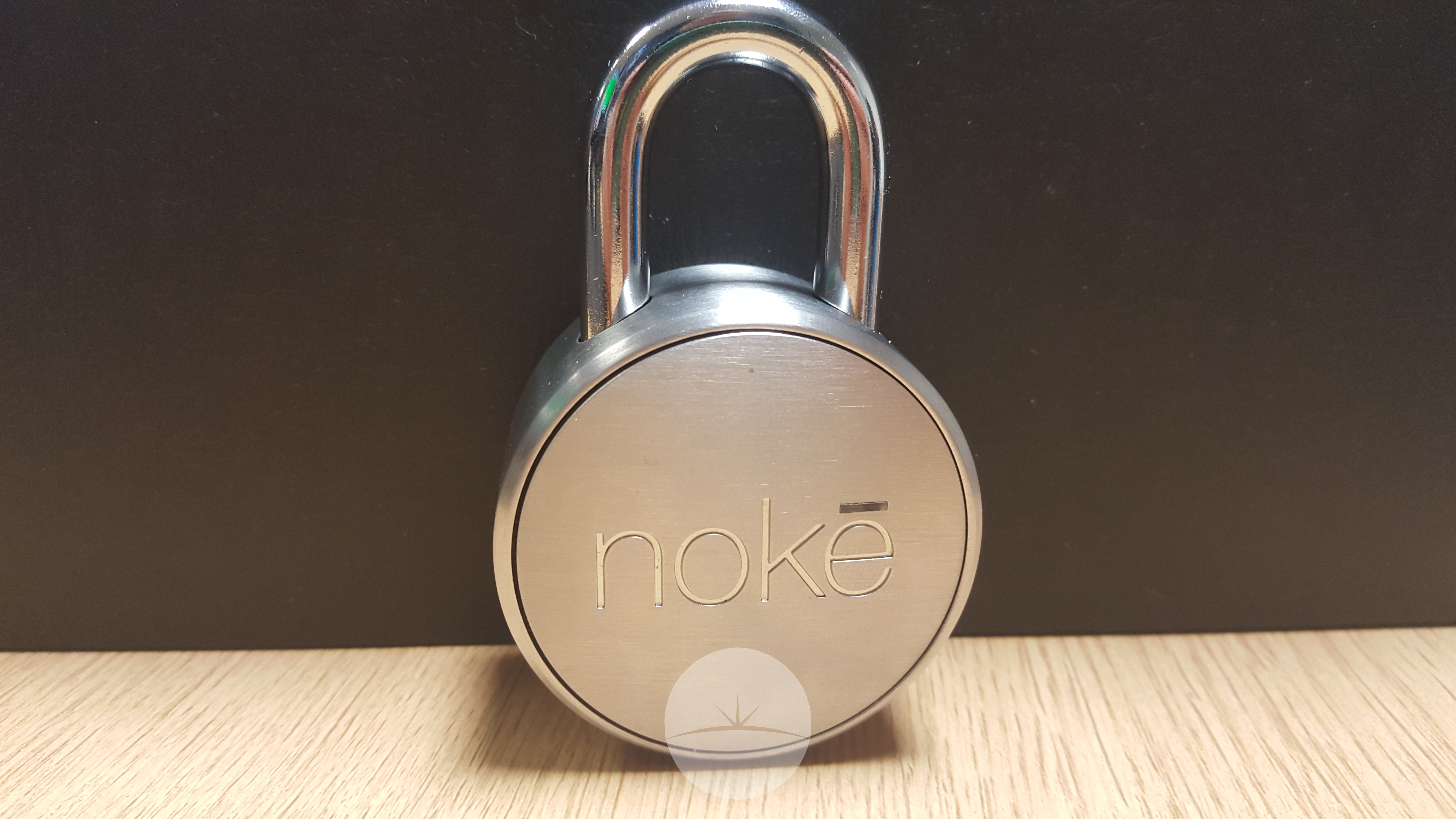 Source: droidhorizon.com
Noke The Smart Bluetooth Padlock Review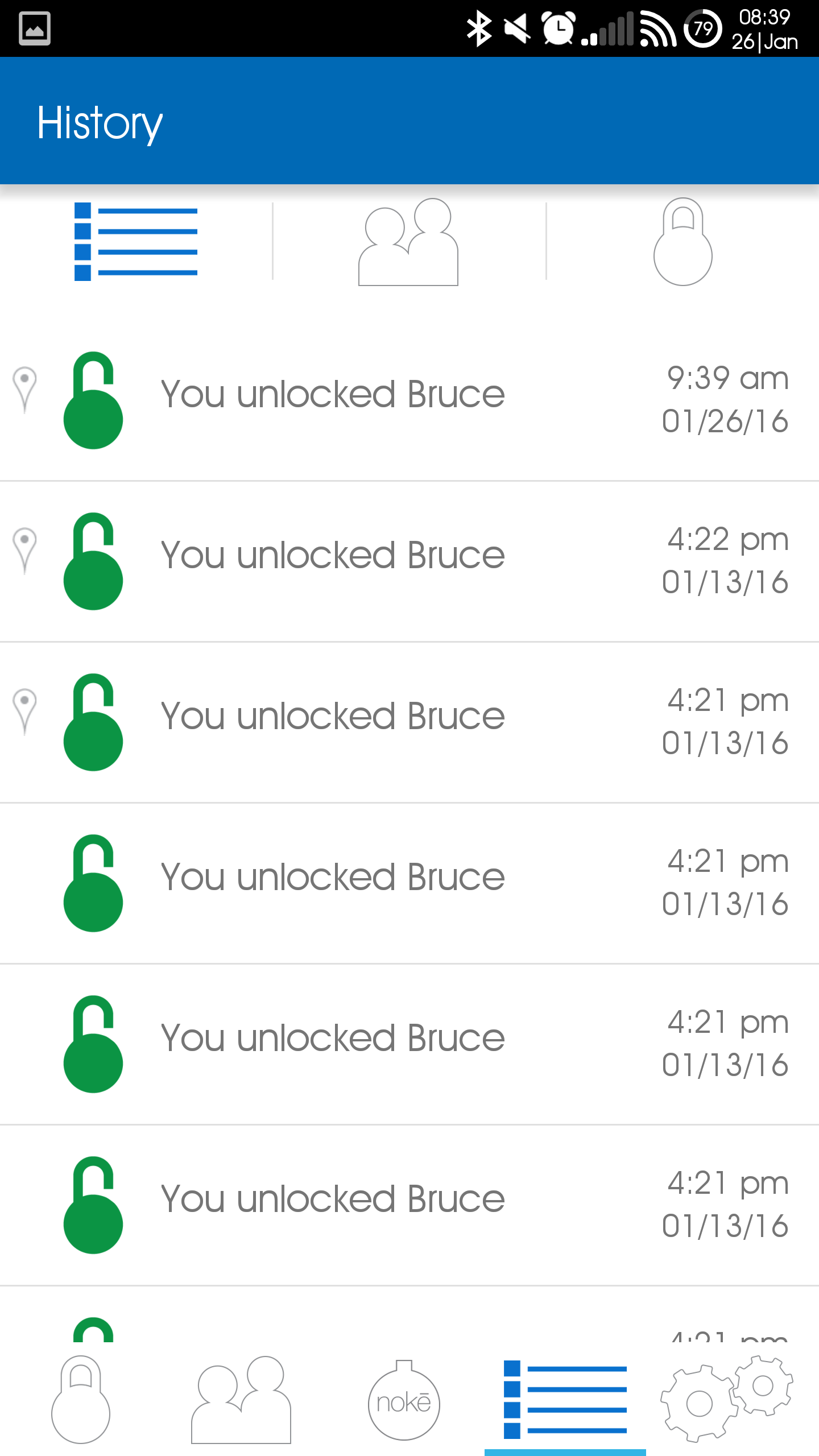 Source: droidhorizon.com
Noke Padlock im Test: Dieses Schloss könnt Ihr App-schließen
Source: curved.de
Noke Padlock im Test: Dieses Schloss könnt Ihr App-schließen
Source: curved.de