In the Iphone and Ipad, there is no option to expand storage with memory cards, but with Ixpand struggling Sandisk to provide options.
Apple itself offers no way to expand the storage capacity of your Iphone or Ipad you already bought. We usually advise Iphonespekulanter to avoid the model that has a minimum storage capacity because, for example, large spelappar and the videos you record with your camera can quickly fill the storage and do that you simply cannot download the where app or take more pictures when you want it.
Some of these problems actually solves the usb stick Ixpand for you, but not all because Apple themselves puts some sticks in the wheels. Apple has certainly enabled usb stick to communicate with your Iphone or Ipad by Lightning kontakten at the bottom, but because Ios does not have an accessible file system in the ordinary sense how it works here in a very different way than on the Iphone that many other phones today have had a regular slot for memory cards. Anyway it works pretty smoothly. When you connect the stick for the first time, as will the phone/pad ask you if you want to download the app and it is only through the app which you can save and view files stored on Ixpand. Above all, it is about media files such as photos and movies that you can store on the external memory.
Certainly there are other possibilities, but among the first and most natural thing to do when you first plugged in the stick in your phone is that it is proposing to copy the entire camera roll with photos and videos you've taken to stick. Once that is done (and it goes pretty fast), you choose if you want to delete the copied content from the phone and thus free up space, or if you prefer to keep the files saved in both places. Do you want to copy the pictures from your backup to your phone knows the stick but not the files that already exist, so then you can get lots of duplicate content if it is just an image you are missing.
As in some other mobiles to store bulky apps on the memory card are excluded in the Apple world. For the sake of Justice, we can point out that many Android phones have limitations in which apps can be saved on any memory card. Have you invested in a Spotify-subscription and maybe even Vevo and save content in offline mode, you would continue to have to have it on the internal storage of your Iphone/Ipad.
The possibilities are not just one-way, so to speak. In addition to saving download bidler and movies you've taken yourself with your camera, you can even take a long video if you have one stored on your computer and view it in the Ipad without taking up Ipad memory.I try a bunch of different movie files and they work basically according to plan. Some times I get all green image, at the first try, but when I pause and restart so played movie then up correctly. You could also download ur pictures from your Iphone, move memory stick to your Ipad and see them there on the larger screen, but when we come in on Ixpands main competitors, which mainly are cloud services, among the the Apple own Icloud. If you take a photo with the Iphone so it is passed automatically to the Gallery on your Ipad, provided that both devices have Wi-Fi connection. With Internet connection available, you can also choose a cloud service like Dropbox, one drive or Drive to save your files externally, so Ixpand is primarily useful when you do not have access, for example, while traveling abroad. Yes indeed, you with the camera function in Ixpand-app can take both stills and video and save the result directly on the external storage. The way, the pictures are not the brief accompanying short film called living images, but have you taken pictures in the regular camera application and backs up to the stick so the movie with.
There are also functions to back up all your photos from Facebook and Instagram, but when we test we are greeted by error 500 pictures into Facebooknedladdningen.
The app, which is required to use Ixpand is designed for both the Ipad and the Iphone can be a bit buggy, especially on older less powerful units. In the app that only works when you have the PIN connected, as it picks all its information from there, for example when displaying images become much slower than when you scroll between images that are actually located on the internal memory. I may, for example, wait while the thumbnails are created and when I browse in thumbnail view so choppy the picture significantly. The overview is still good. You can view the contents of the folder structure and if you prefer, by file type, so you get a new of all still images, or all films regardless of the folder on the drive on which they were saved.
When you transfer files via usb and Lightning, you can transfer large quantities of files and large movie files quickly, but worth bearing in mind is that a transfer from Iphone to PC also can be done with the cord that actually comes with your Iphone for free when you buy it.When you use Ixpand, you in all cases, your files are organized in folders on the memory stick so the camera roll ends up in a folder after the date when the images were taken. You'll also reduce duplicates even if you connect to both the Iphone and Ipad that shares pictures with Icloud. Because of Apple's limited file system becomes Ixpand still relatively niche and hidebound, but for video viewing and storage unloading on holiday, it can fill a need.
Gallery
SanDisk iXpand Flash Drive Review
Source: www.hi-techchic.com
SanDisk iXpand Memory Case Review video
Source: www.cnet.com
SanDisk iXpand Memory Case review: The case for extra …
Source: www.cnet.com
Test: SanDisk iXpand flash drive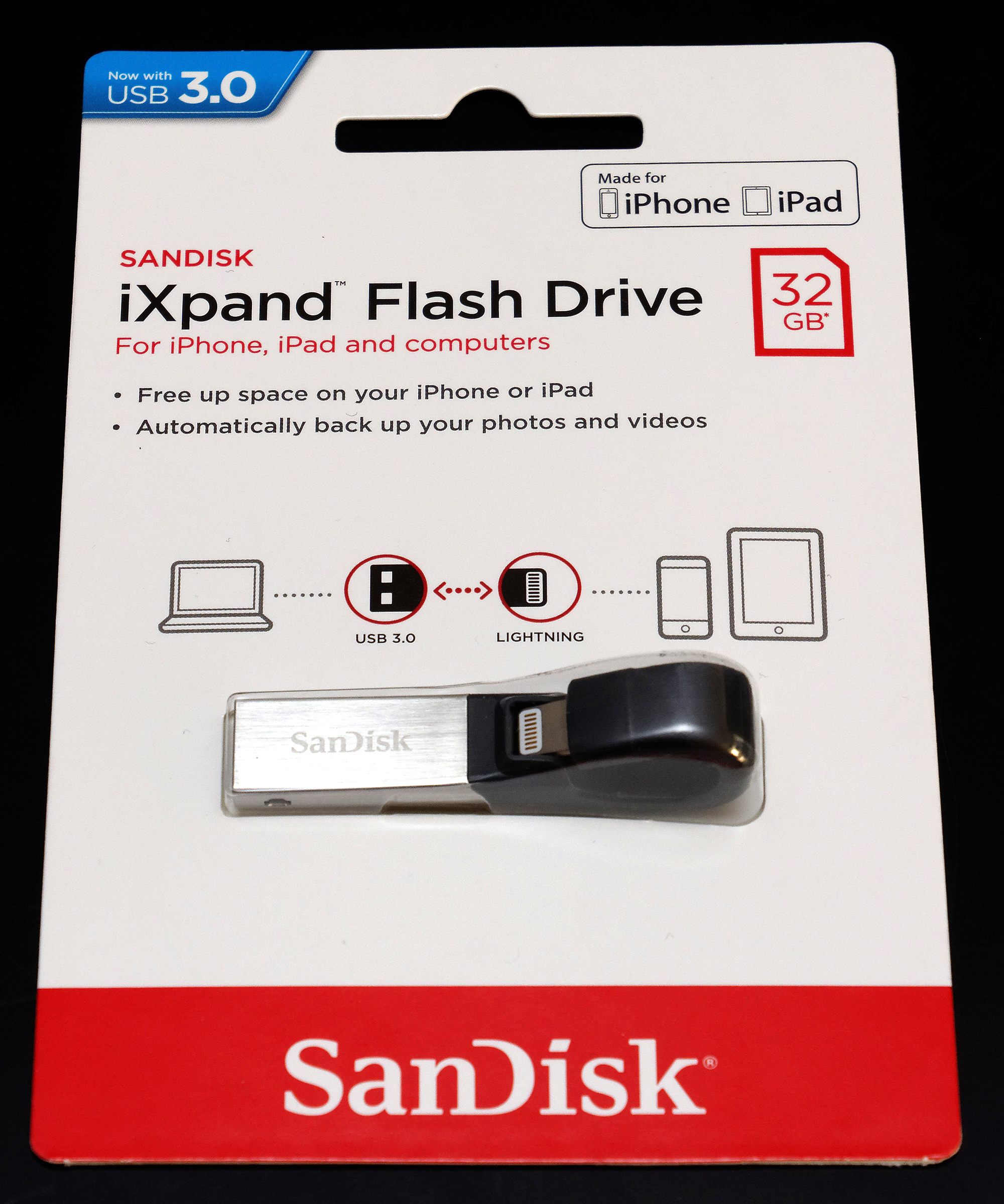 Source: www.ereviews.dk
Recensione Sandisk iXpand Base, il dock di ricarica e …
Source: www.macitynet.it
Test: iPhone Foto Backup mit SanDisk iXpand Base …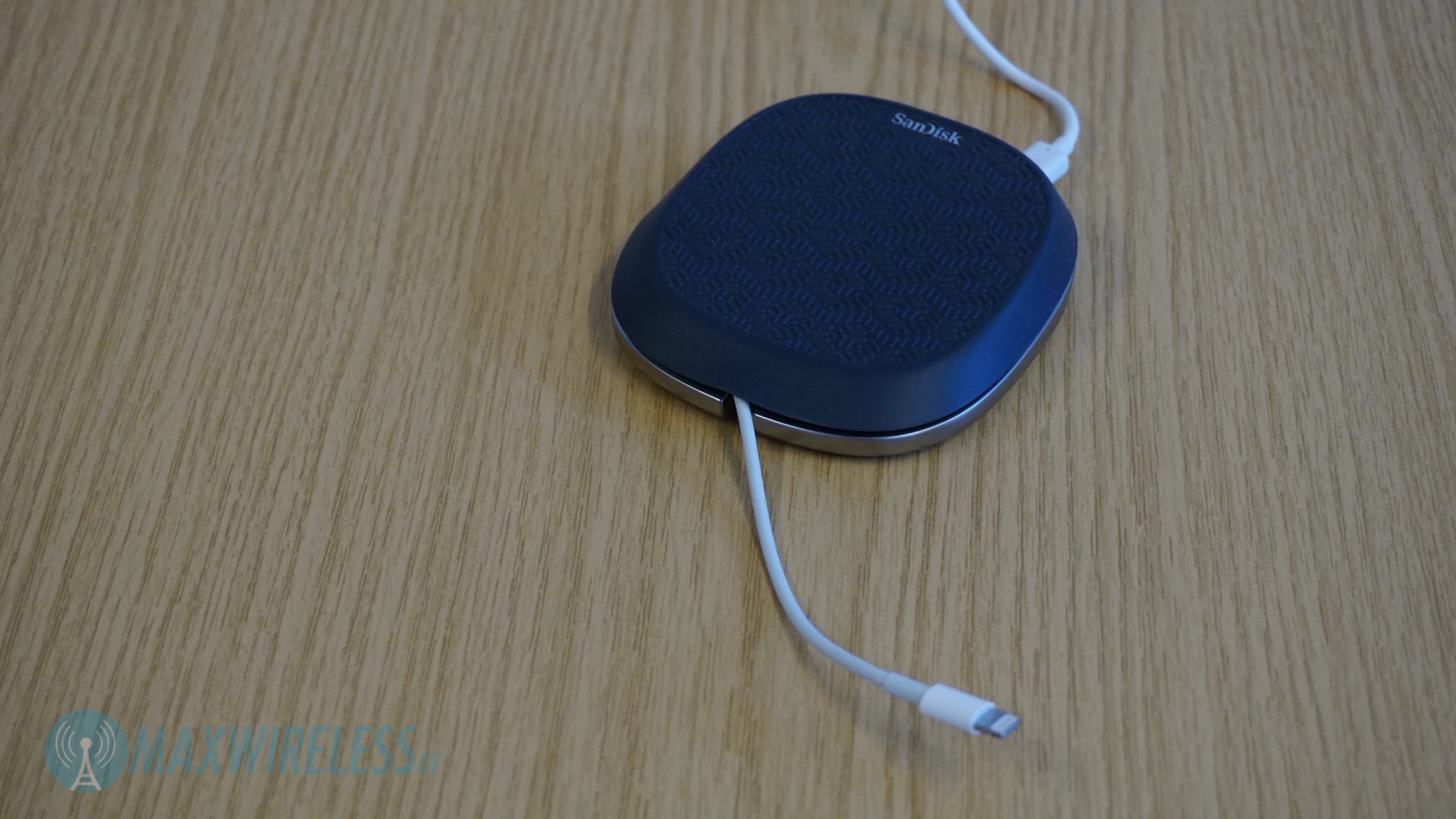 Source: maxwireless.de
Ajouter de la mémoire à l'iPhone/iPad : 26 clés, lecteurs …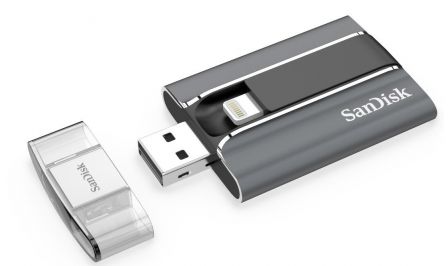 Source: www.vipad.fr
Test de iXPand Base, un socle qui permet de recharger l …
Source: www.meltystyle.fr
Sandisk Microsd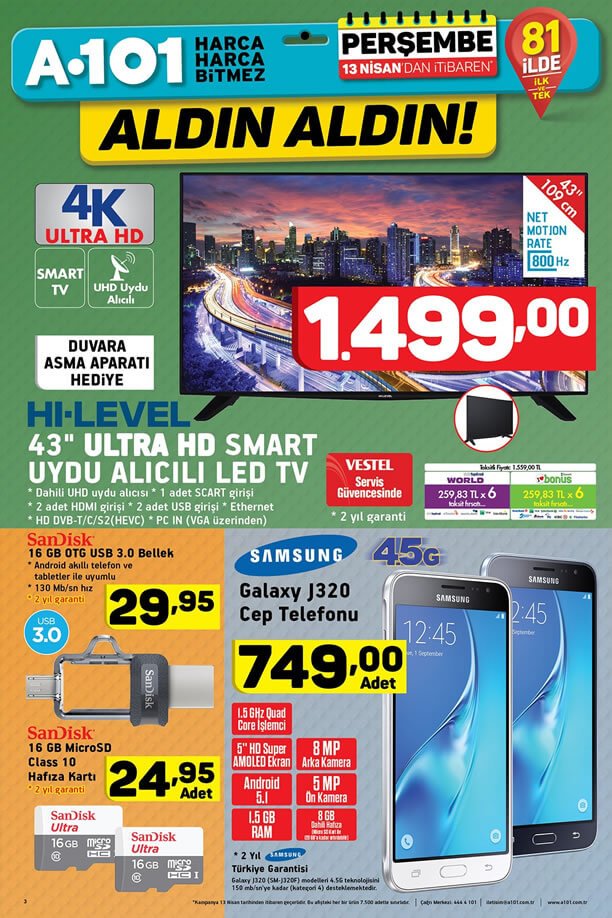 Source: pixelrz.com
Harddisk ekstern test af: SanDisk Extreme 500 Portable SSD …
Source: www.tweak.dk
SanDisk stellt USB Typ-C-Stecker und iXpand Flash Drive …
Source: www.giga.de
iPad ve iPhone'a özel SanDisk imzalı 128 GB'lık flaş …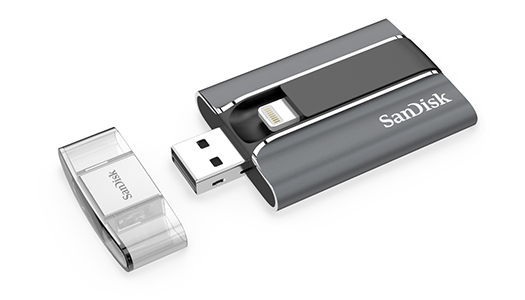 Source: www.log.com.tr
adata-se730-3 – WeAreMobians
Source: wearemobians.com
Sigma 14-24 mm f/2,8 DG HSM ART [BONUS MDLP N°106]
Source: www.lemondedelaphoto.com
Augmenter la capacité de vos iPad / iPhone : deux clés USB …
Source: www.clubic.com
حل مشكلة و تحديث i flash drive HD- i flashdrive otg fix …
Source: www.doovi.com
Zink hAppy, le stampanti portatili senza cartucce per …
Source: www.macitynet.it
Bouée Licorne
Source: pix-geeks.com
SanDisk iXpand Flash Drive İncelemesi
Source: www.chip.com.tr
Sandisk iXpand: Flexibler Speicherstick für iPhone und Co.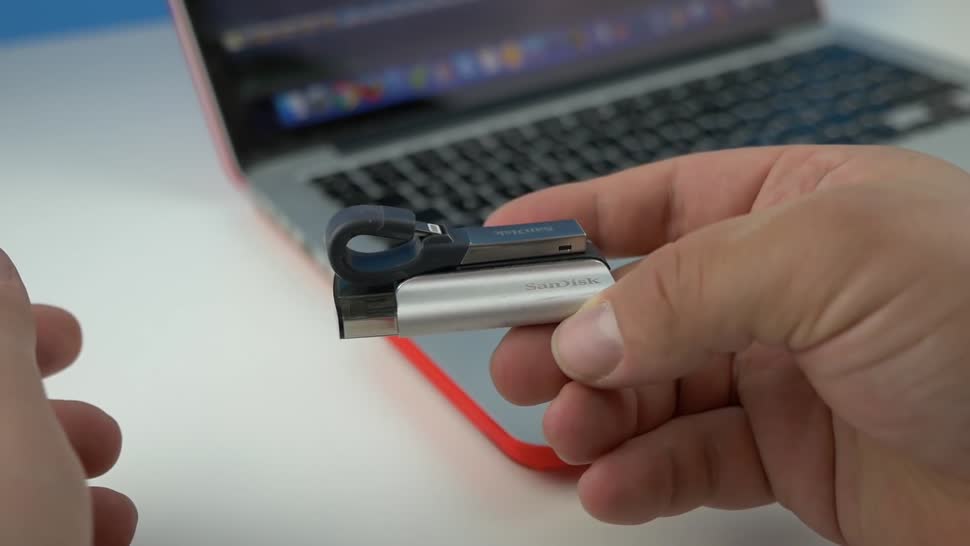 Source: winfuture.de