Phone learns from you and also has a much better camera than its predecessors.
Some of the strengths of Sony Xperia XZ, it is difficult to evaluate the full on the heavy week I tested the phone. The reason is that the phone is said to learn of how I use it and provides personalized tips on how I can get more benefit from your phone. It can be about features I seem to need but missed, or that I was used to the Iphone and therefore do not always find the shortest route to the functions I use. A few examples of this i at least have time to experience. After having the phone in silent mode and received several missed calls I get a tip that I can schedule the silent mode if I often forget to turn it off. "this type of tips could be disruptive, but Sony is good at first, keep the number of tips to a reasonable level, partly to limit the tips to it that feels genuinely relevant.
Another more long-term trait is that the phone is loaded with custom speed. Today offers the most new top of the range fast charging. While Sony now with Xperia XZ switched from micro-usb to USB type C introduces something called intelligent charging. Batteries can be damaged by charging and after a while, the battery of any smartphone that drop in capacity.
The reason for this is that the battery will not be damaged by loading when it is already loaded to 100%. Xperia XZ learns how to charge your phone for example, if you let it lie on charge over night so the phone will first charge to 90% and then load the remaining ten percent only shortly before the learned that you wont wake up. Together with other measures, this according to Sony make the battery gets twice as long lifetime before it lost its capacity.
Odd design
To be a flagship model so has Sony Xperia XZ an unusual appearance. Other manufacturers are adding swagger objects in their phones to attract attention and manifest that there really is an innovative mobile phone. We're talking dual cameras, curved screens, extremely thin phones, or ideas for modules you can connect to temporarily increase the number of features. From this point of view, go to Sony in the opposite direction. It really is most apparent in the design is a metal choice that makes the phone less conspicuous. Now my test specimens in the most sober of the available colors, but depending on the color you choose and in what light you see on the phone gives the material a different impression. The larger part of the back of the phone is made of a metal alloy which Sony calls Alkaleido which adds something of an organic feeling, especially to the phone can be a bit of a chameleon. My brownish-red test phone has a clear NFC-sticker on the front above the screen that I first excites me, because it is so eye catching and I get to me that it must remain. But it is just there to show the NFC chip position and it is free to remove the sticker, I am told. It is a knowledge I hereby further so that more do not have to make the same mistake.
When talking about phones that design objects brags that the manufacturers sometimes start with a single piece of aluminum that sculpts the phone out. Nor does Sony, Xperia XZ has a number of cormorants which clearly reveals the pieces that are assembled at the back there is a piece of plastic under the Alkaleido-metal, certainly to improve reception for the antennas. The edges of the phone is comfortable rounded so the phone is comfortable to grasp. Fingerprint sensor is quick and works well. Add a thumb and a forefinger, you can easily unlock your phone whether you hold the phone in right or left hand. Just the placement of the fingerprint reader where on this page makes unlocking so simple that you hardly have to think about it.
Custom software
We are looking into the software and what today distinguishes a Sony phone from another manufacturer's Android phone is not very clear strengths. When Sony made Android entrance had many different extensions such as Timescape which aggregate feeds from social media directly on the home screen. Then, on the other hand, Android immature and there was much that the manufacturers of the phones could actually improve. Now it is rather so that a pure Android version without manufactures mark is the ideal image for most people. We should absolutely not be injustice towards Sony here they bring much. They have a clever introduction, making it easy for Iphone users, but also those who switched from other manufacturers to get started. Sony also adds these tips based on your use I have already written about, but when it comes to the applications they add it feels most like the sturgeon. Apps such as What's New, Xperia Lounge and Sketch belongs to the I find it hard to see the benefit of, or for the sake of entertainment value in the latter in particular. app a sketch pad where you can draw your artwork with your finger on the screen and share with especially users who draw manga characters. The conclusion I draw, anyway to see the feed with the most popular images. Of course, such an app to have an audience, but it should be far down the list of what the manufacturer should preinstall on a mobile.
Moreover, the lasting impression of what Sony does with their version of Android that it simply works. Smart features like wlan-calls are handled without problems but also everyday things like searching for an app (swipe to the left of the app screen) running smoothly. As far as I can determine also works the automatic functions to keep your phone in good trim, but it turns out probably mainly when the phone is something years and filled with apps, photos, messages and other things that can make an old Android seg. Overall, that Sony seems to make an effort in order for you to avoid having to switch phones so often is sympathetic.
Great camera
The camera is otherwise the phone's main asset, because it had a proper update. We already know on paper it has a series of sensors that will help you take pictures with better sharpness and fine color reproduction, and luckily, this is something that is felt not only on paper but also in practice. Most evident are perhaps the smart focus. When you tap the screen to get the camera to focus is selected, pressing the whole motif. You then move the camera yourself, or if the subject moves are focus with and it works flawlessly, really good.
What is clear is that Xperia XZ is good at getting to the white balance and color reproduction often becomes more natural than in many other cameras. Even when it's dark takes Sony Xperia XZ good pictures even if it is not the best at everything. When I compare pictures taken in darkness with the corresponding from Samsung's Galaxy S7 is none of the phones clearly better. Samsung releases still more light when it is the darkest while Sony as said has a tendency to get the colors a bit more lifelike than its competitor.
Happily, is not only the picture quality but also sound great. When I film, I get enjoyable audio even when I film a gig at a noisy Club and call sound is good it with.
On the other hand
Elias Nordling: Compared to Sony's previous Xperia Z-series, or for that matter this spring's Xperia X and X Performance, I think design neither feels particularly stylish or lavish. But otherwise, the hardware is impeccable, and, in particular, the camera is a boost over previous Sony models, including the spring, and reason enough to choose this above any other Sony.
Questions and answers
The phone is water resistant?
Yes, the phone is protected according to IP65 and IP68 standard, which means that neither dust, rain or bad, pose problems.
Filming it in 4 k resolution?
Yes, it does, but when I try the phone at times becomes so hot that it stops recording after as little as half a minute. Other times, however, it significantly longer before the temperature stop. Perhaps that is why Sony stashed 4 k recording as a separate app in the camera app.
How is quality feeling?
It feels good, but it's not lavish as you hope that a phone to pay 7,000 dollars for to do.
An alternative:
More flagship
Samsung Galaxy S7 and S7 Edge in the most obvious competitors and they like Sonyn is water resistant flagship with good camera.They have even had a chance to go down in price since its launch and is therefore cheaper than Xperia XZ.
Test chart
The camera of Xperia XZ is a clear improvement compared to the predecessors, and we especially appreciate the autofocus that can follow motifs and natural color rendition. Good is also the sound when one film even on a show like the one on the picture is clearly enjoyable.
Gallery
Sony Xperia XZ Premium Review & Rating
Source: www.pcmag.com
Sony Xperia XZ2 and XZ2 Compact go big on cool camera tech …
Source: www.cnet.com
Sony Xperia XZ Premium specs review: The mightiest Xperia …
Source: www.phonearena.com
Nokia 6 Vs Xperia XZ Camera Test
Source: www.youtube.com
Samsung Galaxy Note 8 Vs Xperia XZ Premium Camera Test …
Source: www.youtube.com
Le Sony Xperia XZ Premium est disponible en France : où et …
Source: www.frandroid.com
Sony Xperia XA1 : Prix, fiche technique, test et actualité …
Source: www.frandroid.com
Sony Xperia XZ2 Compact im Test: klein, dick und stark …
Source: www.techstage.de
The 5 Best Screen Protectors for the LG G6
Source: www.digitaltrends.com
iPhone X Test
Source: www.smartweb.de
QR koda na UPN plačilnih nalogih (položnicah) od aprila …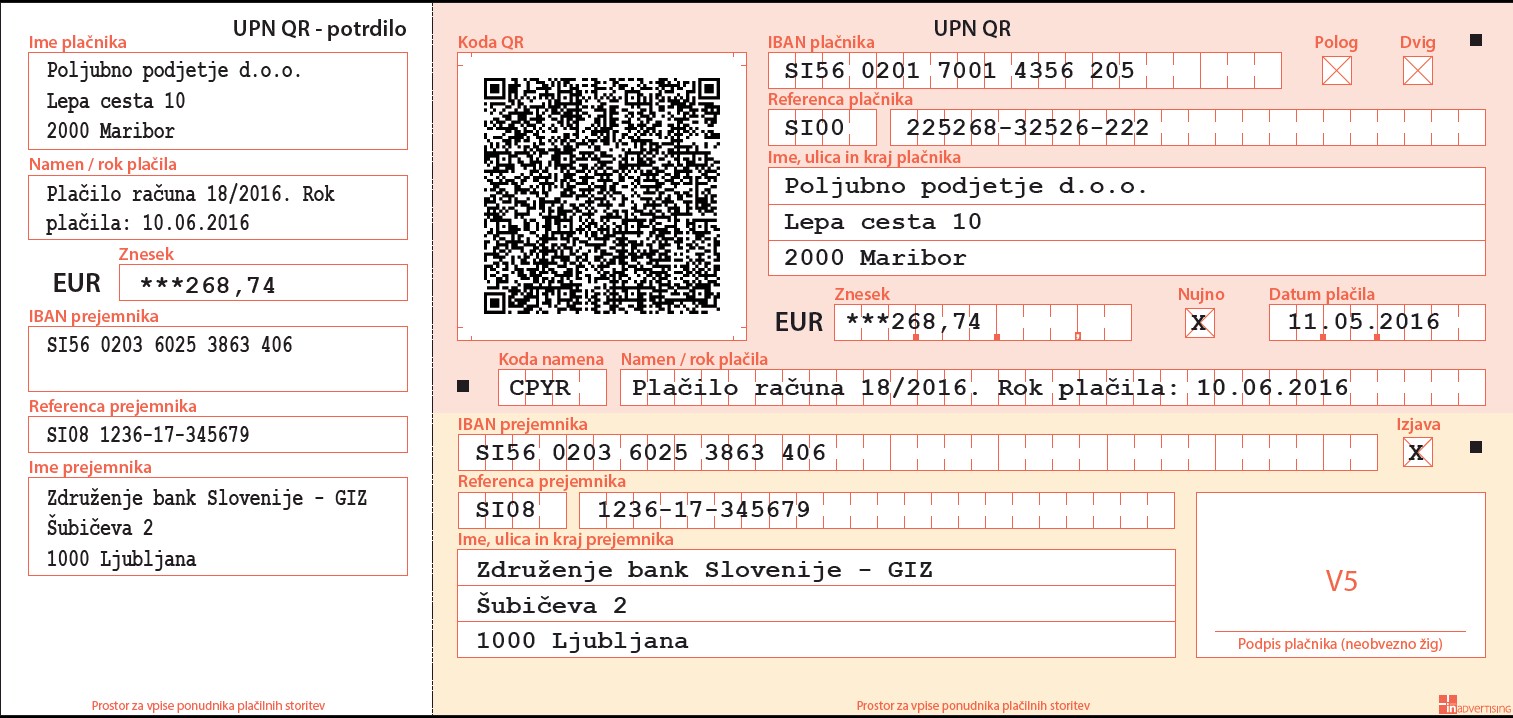 Source: www.blog.uporabnastran.si
Honor 9: Test, Infos, Preis, Release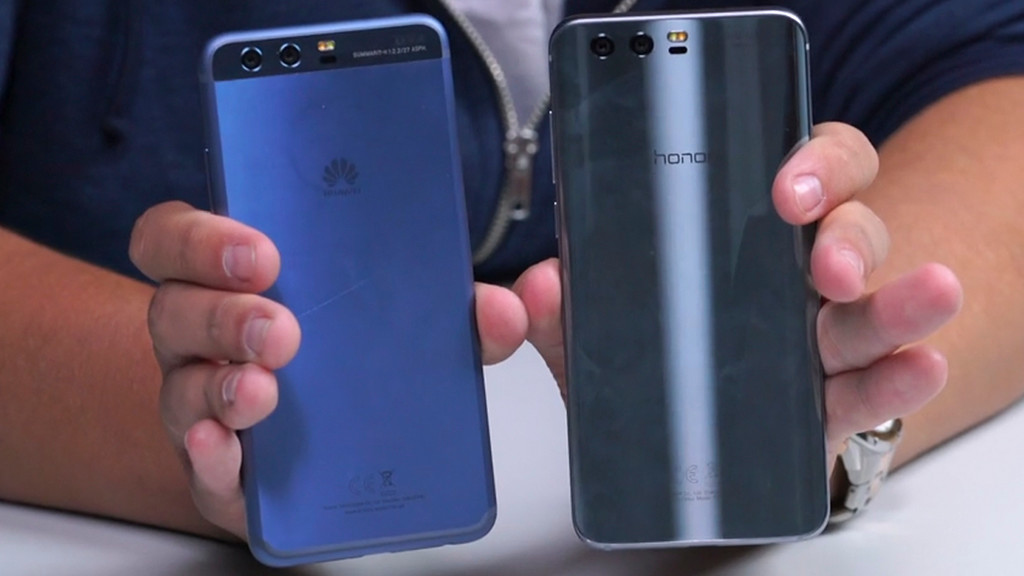 Source: www.computerbild.de
Test Samsung Galaxy S8 Smartphone
Source: notebookcheck.com
Prise en main du Xperia XZ3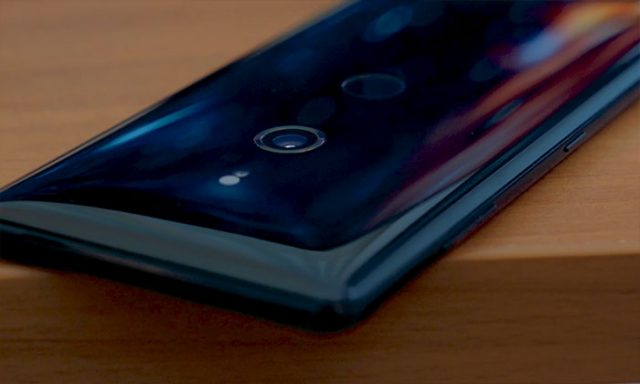 Source: www.fredzone.org
Samsung Chromebook Pro premium specs leaked, according to …
Source: www.digitaltrends.com
[Critique] Kung Fu Panda 3
Source: www.journaldugeek.com
Sony prépare une nouvelle caméra 3D meilleure que Face ID …
Source: www.idboox.com
Honda Civic 1.8 i-VTEC 142 CP M6 Sport
Source: www.gadget.ro
Sony Xperia XZ – test, opinie, recenzja flagowego …
Source: www.komputerswiat.pl
Test Sony Xperia XZ: eXtrawydajna Zetka
Source: teleguru.pl