Tile is a small Bluetooth-tracker to help you keep track of the keys or the handset.
I have a friend who has lost his keys, mobile phones, credit cards and more more times than his circle of friends can remember. He was the first thing I thought of when I started testing the Tile.
Why should the Tile help him? It would (potentially) do so because it is a small Bluetooth tray that you can pin on the keys, put in your wallet or whatever you than trying to keep track of. The device does not use GPS but it works so if your phone loses contact with the tray so it logs the last position that they had contact with each other.Mobile concludes that somewhere thereabouts ought to be the lost thing.
The first synchronization is simple and even application is very straightforward. You see a list on which Tiles you have and your mobile phone it is attached to. Click your Tile so it shows how far away it is, if it is within the Bluetooth distance. You can also choose "find" which makes your Tile makes a ringer. The sound is moderately loud (claimed to be 90 decibels, but my decibel meter measuring a maximum of 55), and without much background noise so it is no problem to hear it. However, you would be in a noisy environment, let's say a full restaurant so it can become more difficult, especially if it is not right in your neighborhood.
A plus is that the Tile also works vice versa, that is, you can locate your mobile by pressing a button on the Tile, and get the cell phone to call, even if it is set to off.
There is a downside
What are the disadvantages? According to the manufacturer keeps the battery in a year, which is great if that is true, but once it dies, you can't replace it yourself, but must return the Tile to get a new one at a discounted price (latest generation of Tile: n has been updated in the meantime). It doesn't have GPS also means that it is not so convenient to use if the thing you are looking for has a feet. I read a humorous article by Verge-journalist Chris Plante describing what Tile did with his psyche after he had put it on his dog in fear of that the dog would disappear. Now it was not the biggest problem that the dog would Dodge, but that they would lose him in the House, but would it happen so are Tile unable to offer much benefit because the dog is probably not going to sit and wait just outside Bluetooth RADIUS. However, your Tile to be picked up by other Tile-users and thereby (without the sensitive information is shared, how now it goes to?), you should be able to see in the app's Google maps view where your Tile (dog). But it requires, of course, that most people in your neighbourhood running around with a Tile and its app enabled on your phone, which is very unlikely.
It is possible to "share" a Tile with another person as long as it has downloaded the app and registered, but then is the restriction that the user that is closest to Tile: n for specific occasion will be the person who makes contact with the tile. Other limitations are that you can only have four active Tile's while on Android, and eight in the Ios which is due to the limitations of Bluetooth as a form of communication. It should also be added that despite a stated maximum distance of 100 feet (30 meters), in practice it varies depending on the walls, electronic interference, and so on.
Tile is a pretty nice and simple product that once needed to pay back the investment. Just make sure not to find something within a year, otherwise it is money down the drain.
Gallery
SouthCypress.com
Source: www.southcypress.com
Veracity by DNV GL
Source: www.veracity.com
PolySweep Polymeric Sand | SEK SUREBOND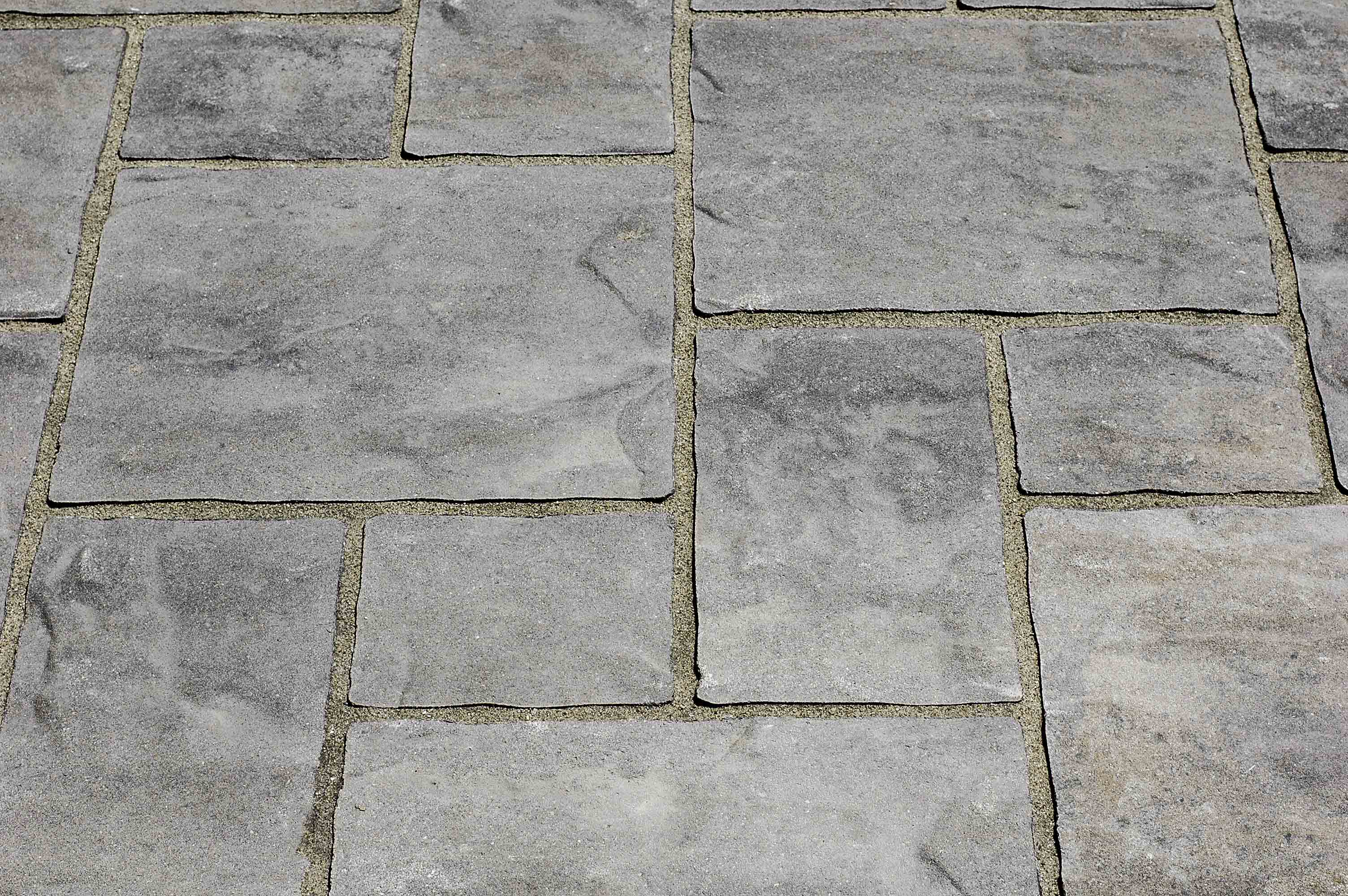 Source: sek.us.com
Clipart
Source: openclipart.org
Marker Madness: Crayola Super-Tips · tandika.com
Source: www.tandika.com
Test Your Farrow & Ball Paint Color IQ
Source: www.revuu.com
Brewster Barn Board Brown Thin Plank Wallpaper-FD23274 …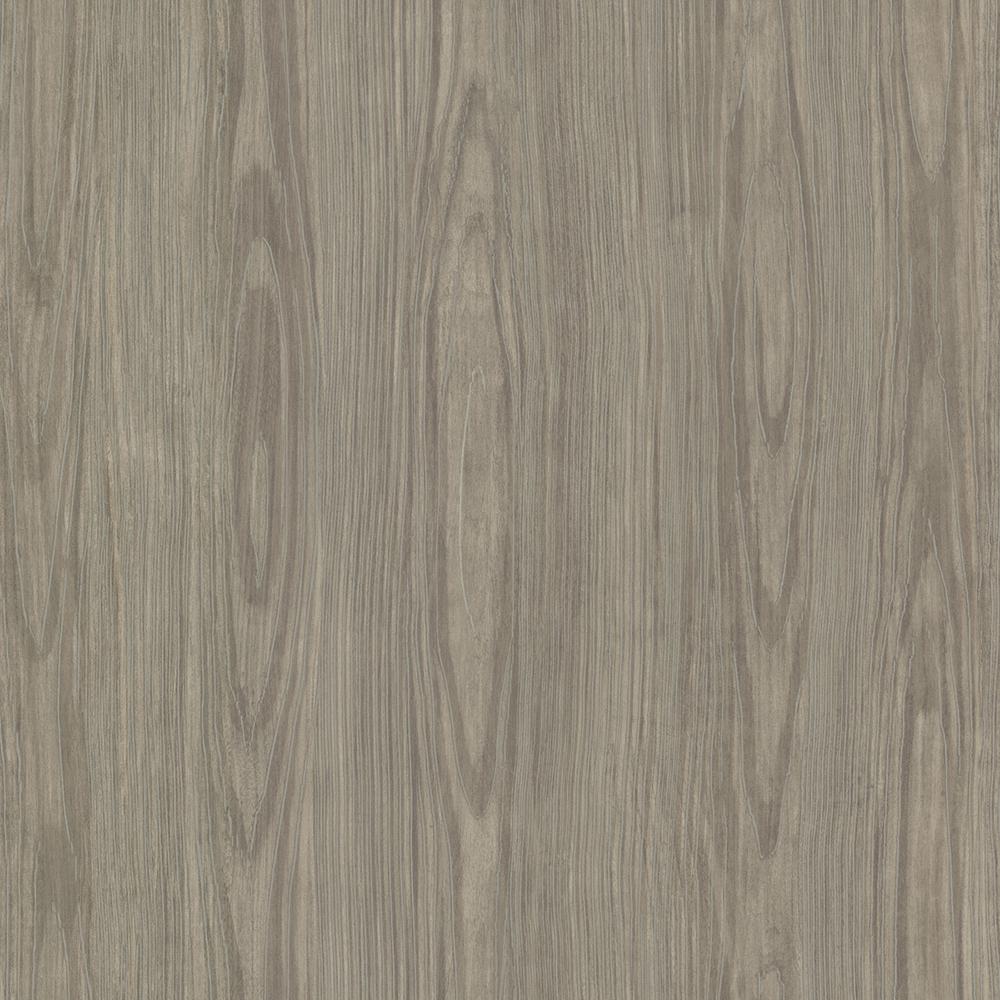 Source: www.homedepot.com
Cave tileset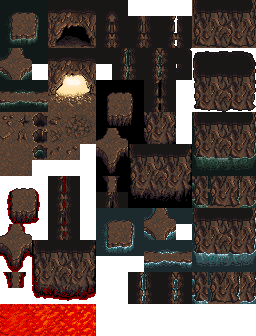 Source: opengameart.org
Official:Media center logos
Source: kodi.wiki
Creating a High-end Wood Surface Material in ARCHICAD …
Source: www.youtube.com
How to Pressure Wash Your Concrete or Brick Driveway
Source: allpurposesolutions.com.au
Visiting Trinity College: The Long Room & The Book Of Kells
Source: www.stephaniewhitetravels.com
Spanish Colonial Home
Source: nspjarch.com
The Sims 4 Building Challenge: Mini Micro House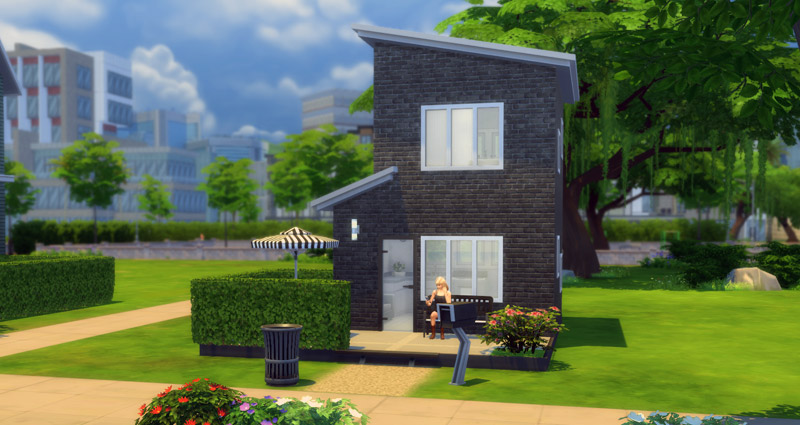 Source: sims-online.com
Did a Teacher Really Hide In the Ceiling to Catch Exam …
Source: www.dailydot.com
Dome of the Rock: Victory Monument of Muslims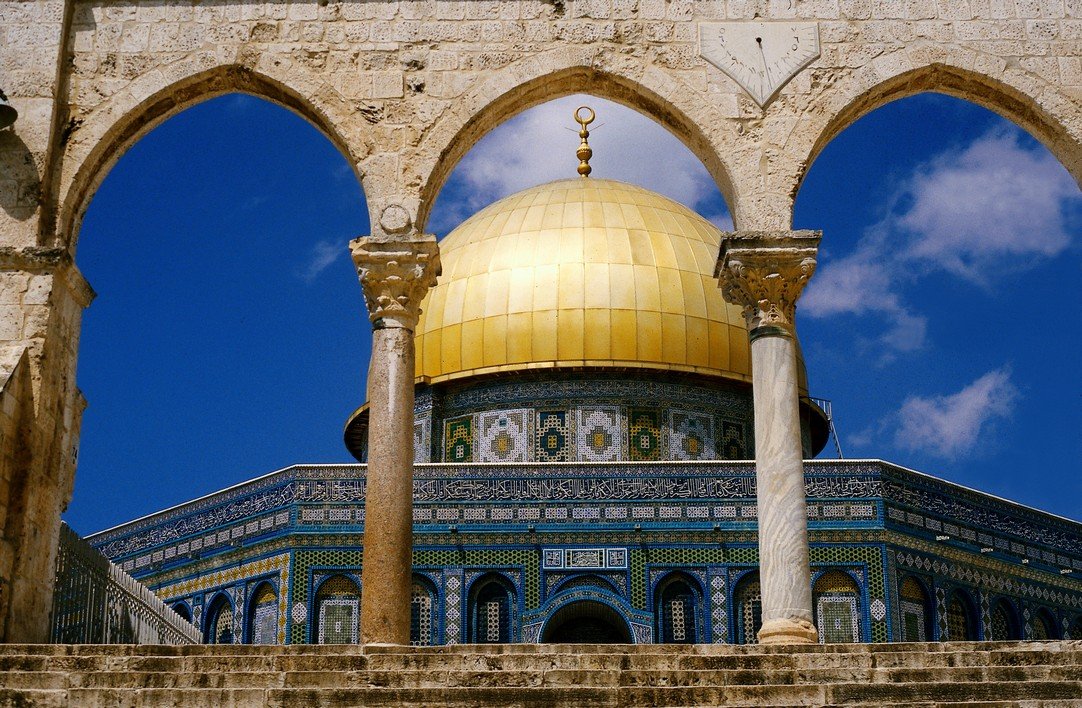 Source: traveldigg.com
White Piano Tiles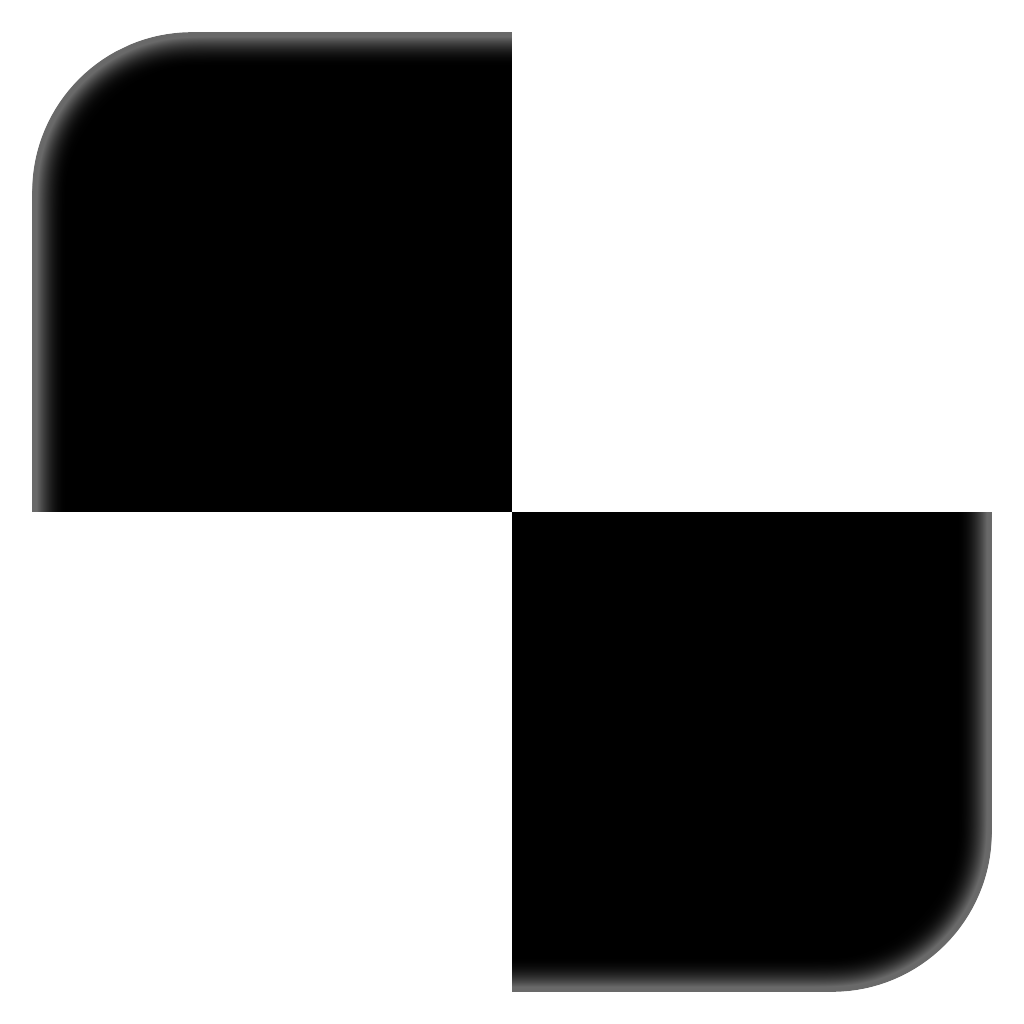 Source: www.myappwiz.com
Brookgreen Gardens in Murrells Inlet, South Carolina
Source: www.expedia.com
圣诞精灵 照片素材
Source: cn.freeimages.com
Glaze Test Tiles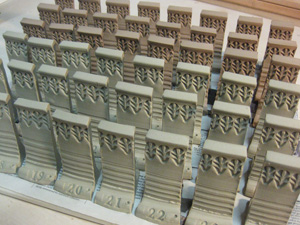 Source: tileideas.port-media.org