When Xiaomi takes a step up in price range, you have to be a bit more lenient with the limitations of their activity arm band.
Xiaomi said to be the second largest on the smartklockor and bracelets in the world, after the Fitbit. The reason for this is probably almost exclusively Mi Band, a complete activity wristbands for 250 kronor. With that price, one can almost accept the restrictions.
With Mi Band 2 takes Xiaomi an get, certainly in functionality, but also in the price range. The price tag is now at 550 dollars. Definitely a lot of money that we're going to see, but at the same time, it is now more than a couple of pizzas in price, and the move to the more expensive competition around a thousand patches feels no longer as well.
Compared to the cheaper predecessor have Mi Band 2 received a screen. You are no longer dependent on the cell phone to be able to read of how many steps you moved. Also, do you have a heart rate monitor. Previously measured sleep, depending how you move. A method that is moderately reliable, but Mi Band 2 is neither better or worse than its competitors. You can also get the vibrator alarm when the band determines you are not sleeping especially deep.
Design on Mi Tape 2 is not exactly sexy. It has a rather anonymous plastic tape, which is easy to snap on, but which I think is a little unlovely in the long run, especially if I'm going to wear it at night to measure sleep. It is possibly a bit thick, but it has rounded shapes that make it not get stuck in the clothes or other things.
The front has a touch-sensitive button that raises the display, where you can browse your way through time, steps, and pulse measurement. You can also bring your screen by lifting your arm to look at the clock, but it works far from each time.
The pedometer counts, compared to my reliable reference-Fitbit, low, and I get through about 10 percent fewer steps with Xiaomin than with the Fitbit. But the difference is consistent, suggesting that at least relative measure is reliable. The results of the training system is also good with my own estimates.
Pulse is measured when you press the button on the tape, and only then. No continuous measurement in the background, which shows how your fitness level during the day. This is a pretty big limitation compared to most other activity bracelet with heart rate measurement. On the other hand, is the battery life for the band right impressive.
For your steps, you get at least decent stats reported per day, week or month backwards in time, and you can also log your weight, but so much more is done not with that. This is of course not really limitations of the band but in the app, and it is perfectly possible to Xiaomi makes an updated app that gives you more information without having to buy a new tape. But it's probably nothing you are going to start from.
If you look at the competition, you can as of this writing have a Fitbit without heart rate monitor but with richer features for step count, for a hundred more. A Fitbit Charge HR you get for 1100 dollars, and then measure it really your heart rate continuously throughout the day. In terms of this feels Mi Band 2 as a less natural choice than the first Mi Band, especially given how limited heart rate measurement function actually is.
Gallery
Xiaomi Mi Band 1S Test Fazit nach 4 Wochen mit dem iPhone …
Source: www.youtube.com
Samsung Gear Fit 2 vs Xiaomi Mi Band 2: Specs, Price And …
Source: leadingmobilenews.com
Bracelet Xiaomi
Source: fremode.com
Xiaomi MI5s might ditch home button
Source: www.gizchina.com
Bracelet Xiaomi Mi Band 2
Source: fremode.com
Xiaomi Mi Max 2 will boast good specs at a nice price, may …
Source: www.digitaltrends.com
Fitness-Tracker Test 2018: Welcher ist der beste …
Source: www.allesbeste.de
Xiaomi Roborock Sweep ONE Testbericht (Mi Vacuum 2 …
Source: www.chinahandys.net
Xiaomi Mi Band 2 fitness karkötő-fekete
Source: okosoraelado.hu
Xiaomi Mi Band 3 wreszcie oficjalnie w Polsce
Source: mobileworld24.pl
Fitbit Charge 2 Test
Source: fitness-armbaender.de
Huami Amazfit Bip Steel Watchband Rose Gold
Source: www.geekbuying.com
Test Huawei Band 2 Pro : notre avis complet
Source: www.frandroid.com
Huawei Honor Band 3: Der Fitness-Tracker im Test
Source: pandatech.windowsunited.de
Xiaomi Redmi Note 4X Review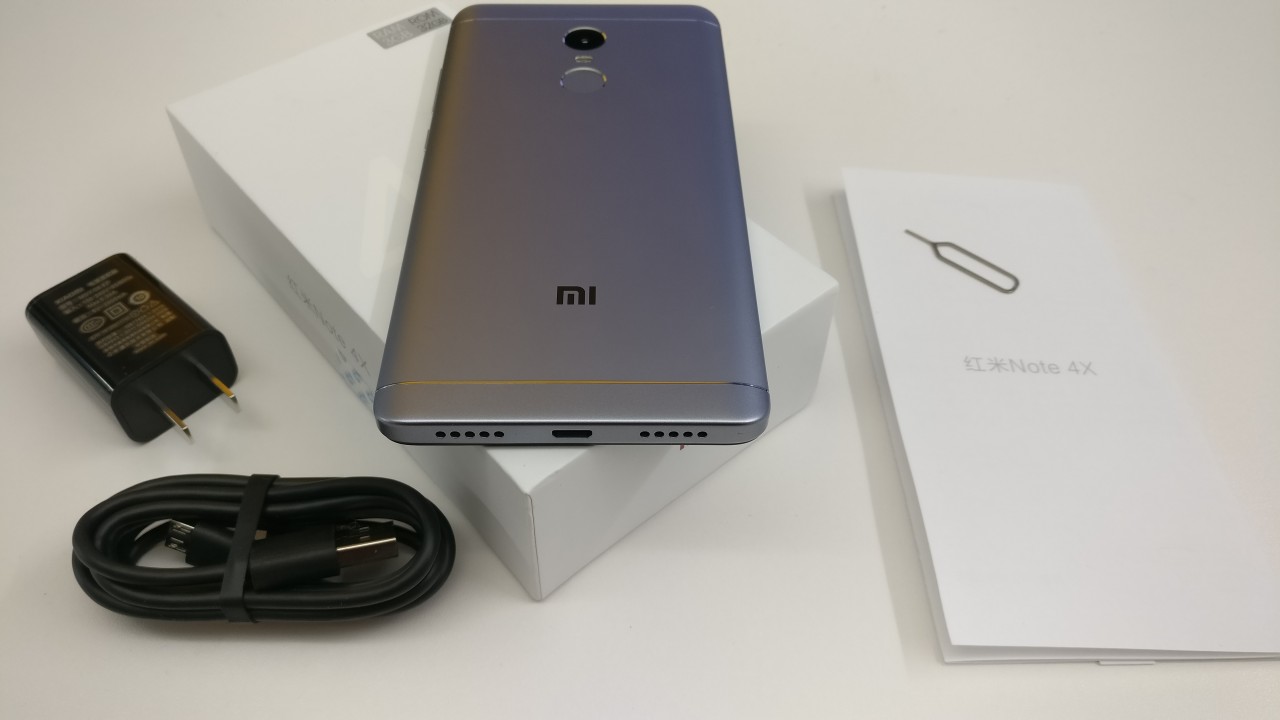 Source: www.chinamobilemag.de
New Lamborghini Urus 2018 Price Feature Specifications …
Source: www.techshells.com
YouTube-Videos per WhatsApp verschicken: So geht's – GIGA
Source: www.giga.de
Bijoux Fantaisie Pour Ceremonie
Source: fremode.com
Xiaomi Mi-Band 2 im Test
Source: www.chinahandys.net
Xiaomi Mi Band 2 im Test
Source: www.fitness-factory.net