ZTE has managed to build a solid kvalitetslur with few savings while keeping the price at an attractive level.
Not a lot of unnecessary …
The phone's software is thankfully quite smaller. Most apps that ZTE has from the start is very useful. My favorite is the Toolkit which includes compass, Protractor and compass. There is not a lot of bloatware or the like that easily exaggerated prompts you to download 10 new proprietary software every minute (I think of you Sony) and the adaptations made in the system's basic feels too clever thought out. These include the shortcut screen for frequently used settings and opportunities to choose different gesture control and unlock methods of cell phone, among other things, by using your voice. For the latter, you need to hold down the back button to get the Sesame to open up, so it feels a bit gimmickaktigt. But as I said, it is possible to choose if you want the features enabled or not and do you turn off everything, you're very close to Google's own the basic version of Android. A little special is that you choose which side you want the home button "back" and "recently used app" button, a feature I appreciate.
The camera tends to be one area that companies save on if they want to keep the phone's price down, but neither does it seem to have been any major compromise. Sure, the result is not always on par with the very best, and images under low light conditions have either much noise, or if you select a filter, the dark scenarios, too much blur (which adds on to that you should not notice the noise).But conditions are more favorable so it is not possible to complain about the pictures, and it is among the best I have used. It has a variety of manual and preset options, without feeling cluttered or overwhelming.
Some errors, it must surely have?
As you can see, I am very favourable to Axon 7, but even the Sun has its spots. The biggest stain is that the cell phone is not waterproof, something I almost look like a must if a cell should be with and compete at the top at the end of 2016.
Smaller spots include the camera lens sticking out slightly on the back of the phone (it's very minimally), the navigation buttons are not visually indicates which function they have, that you have to choose if you want to have two sim card or sim card and micro sd card, that menu translations (from Chinese, I guess) in some cases, are more comic than explanatory, and that there is no app drawer but instead everything is tossed on the home screens. That's about it. And considering what you get for your money so it becomes almost impossible to not recommend Axon 7. ZTE has hit the nail on the head this time.
On the other hand
Erik M: this is a really nice phone, not only cheap but also offer a lot of added value. The phone is a solid quality construction, good performance and actually many clever adaptations to the system, as shortcuts in settings and fun extras without having to touch to the whole.
Battery test
Battery video time: 7 h 32 min
Questions and answers
Is it quick?
Yes, in colloquial usage, it has not had a hint of fight at all. Even when you've played the game, it has seemed to puff.
The fingerprint reader is also a configurable button on Females 8?
Unfortunately not, but you can use it as the shutter button, which is particularly convenient if you like selfies.
It has dual cameras?
No, but it's nothing that is a "must" in the current situation.
Options
An alternative: With an attractive price, one can as an alternative look at top models with upward a year on neck. Where is Google Nexus 6 p and LG G5 quality builds now available at lower prices.
The detail is good despite the fact that the picture was taken at relatively long distance from the trees. If you look closer in the picture so you can see the individual berries tydlligt, instead of just see red "lumps".
Gallery
ZTE AXON 7 survives durability test, phone doesn't bend or …
Source: androidcommunity.com
ZTE Axon 7 android-navigator.com
Source: www.android-navigator.com
ZTE Axon 7 Mini phone 1080p camera test video
Source: www.youtube.com
ZTE Axon 8 with Snapdragon 820, 4GB RAM and 128GB ROM hits …
Source: www.gizbot.com
ZTE's Axon M has two screens and a hinge
Source: www.theverge.com
ZTE Axon 7 : Test complet – Smartphone
Source: www.lesnumeriques.com
ZTE Axon 7 mini test: Robi wrażenie :: mGSM.pl : Strona 6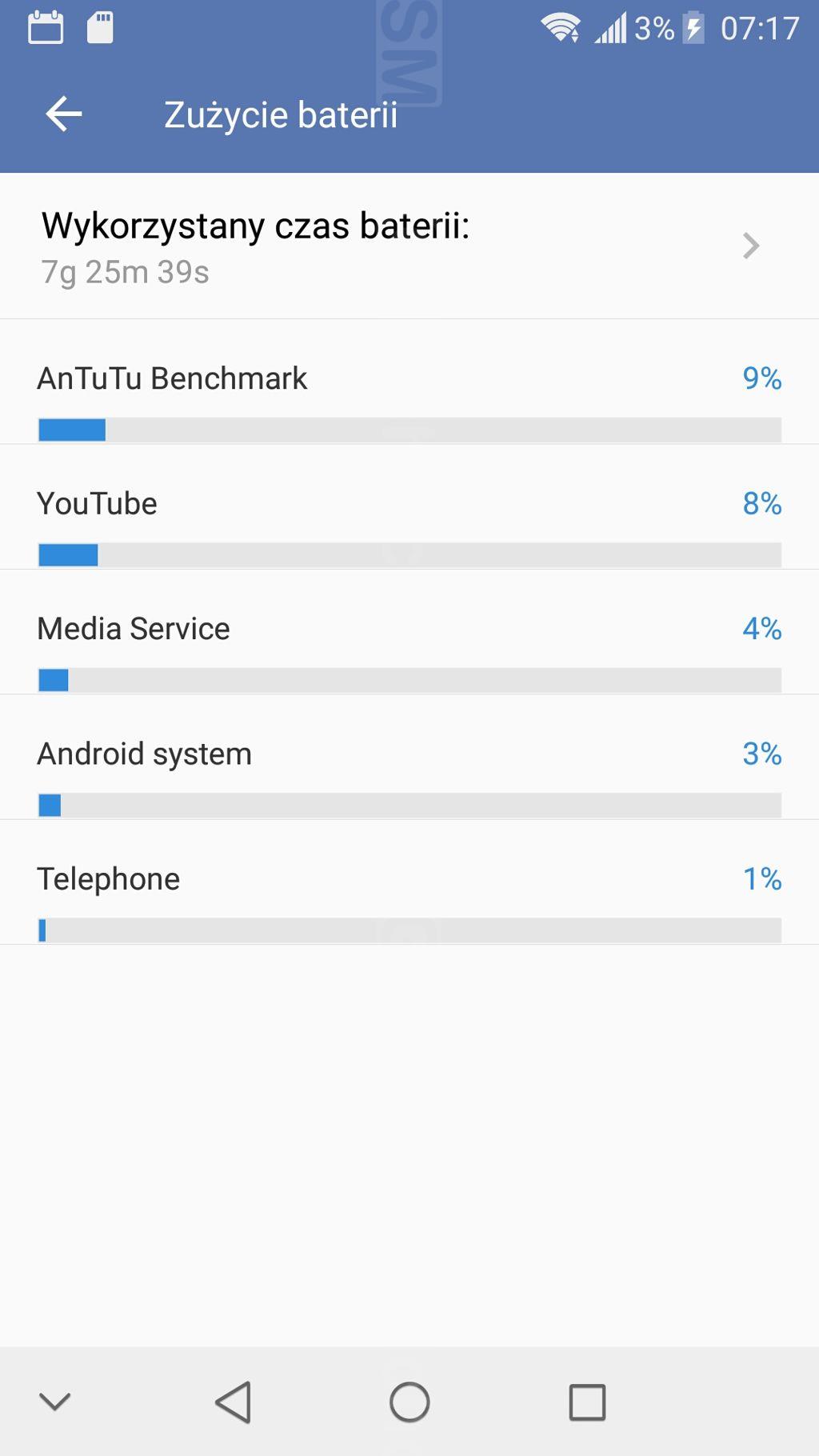 Source: www.mgsm.pl
BQ Aquaris X Pro Smartphone Review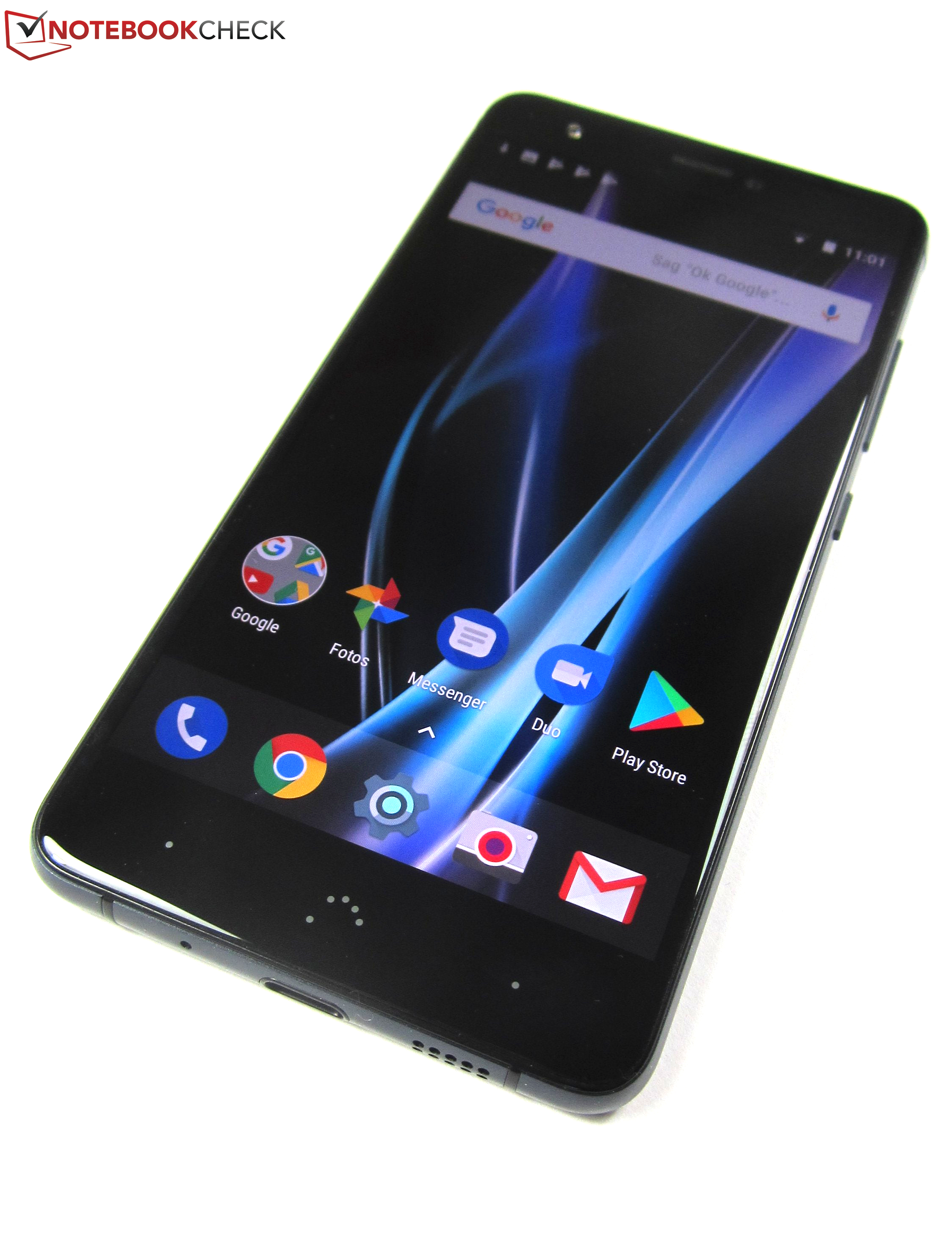 Source: www.notebookcheck.net
The Honor 7X is coming to the U.S. with all the must-have …
Source: www.digitaltrends.com
Top 6 des smartphones avec le plus d'autonomie en 2017
Source: www.frandroid.com
Motorola Droid Maxx Serie
Source: www.notebookcheck.com
Apple Watch Series 3 (42mm) Case Rugged Armor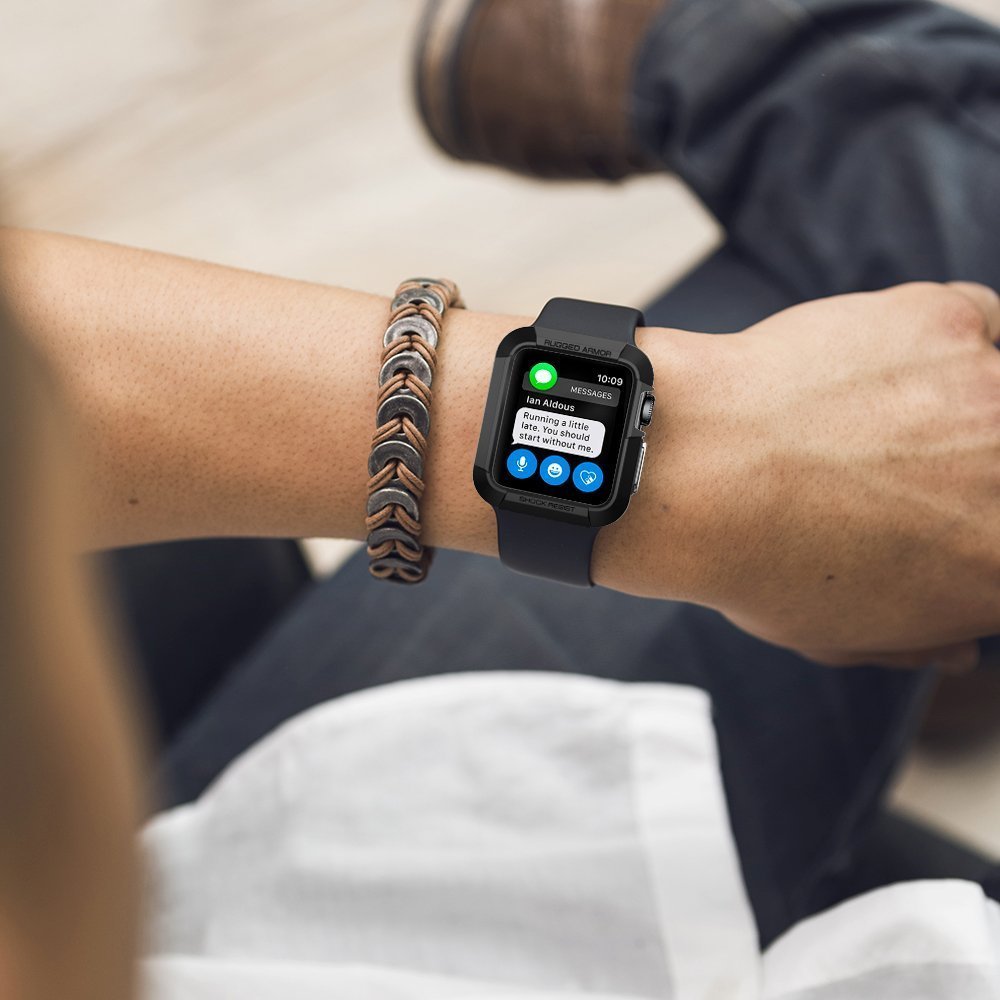 Source: www.spigenstore.com.au
Test: Microsoft Lumia 950 XL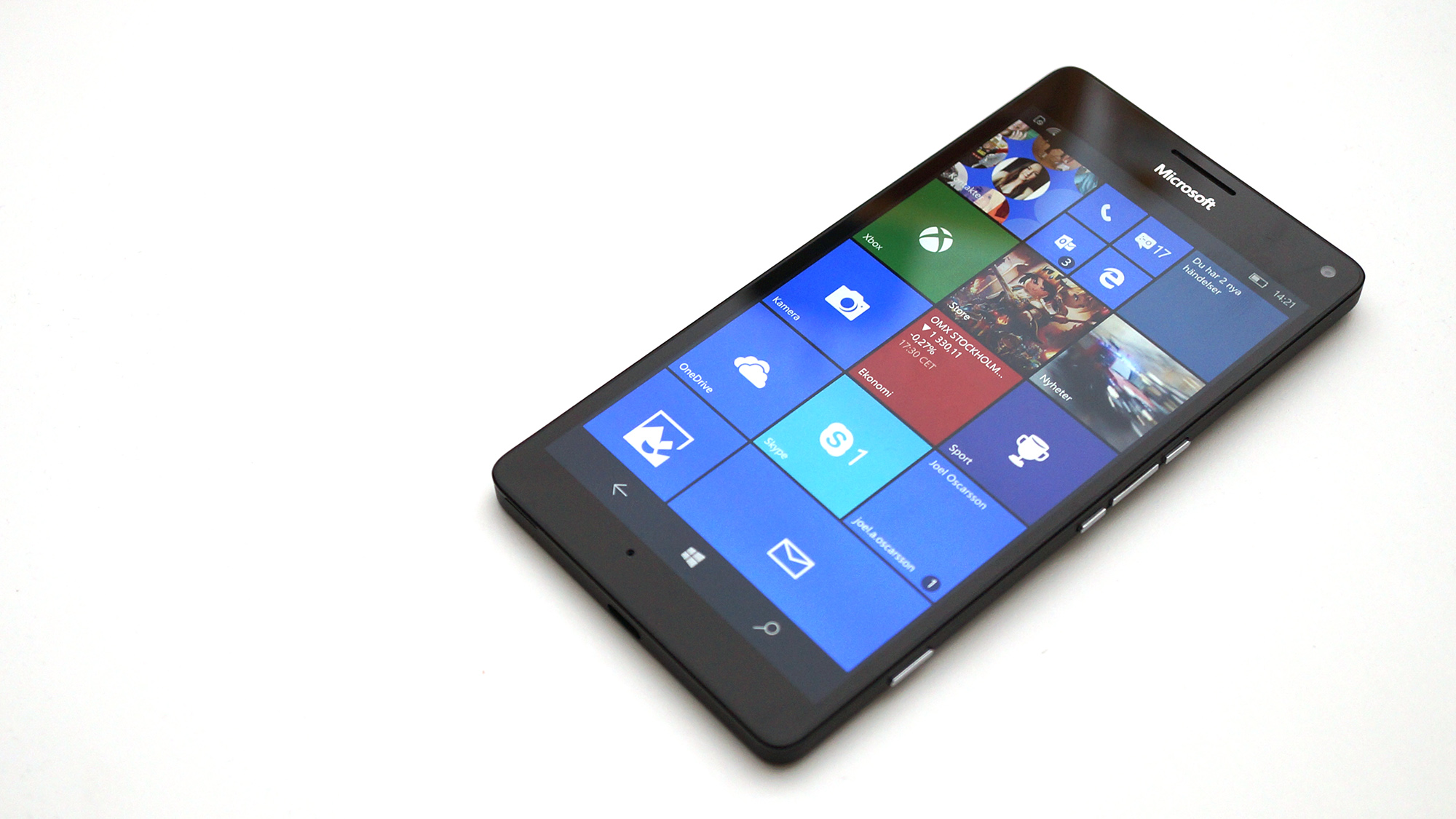 Source: surfa.se
How to find and use Emoji on your Android or iPhone …
Source: www.whistleout.com
Fortnite na Androida szybciej, niż myśleliśmy. Posiadacze …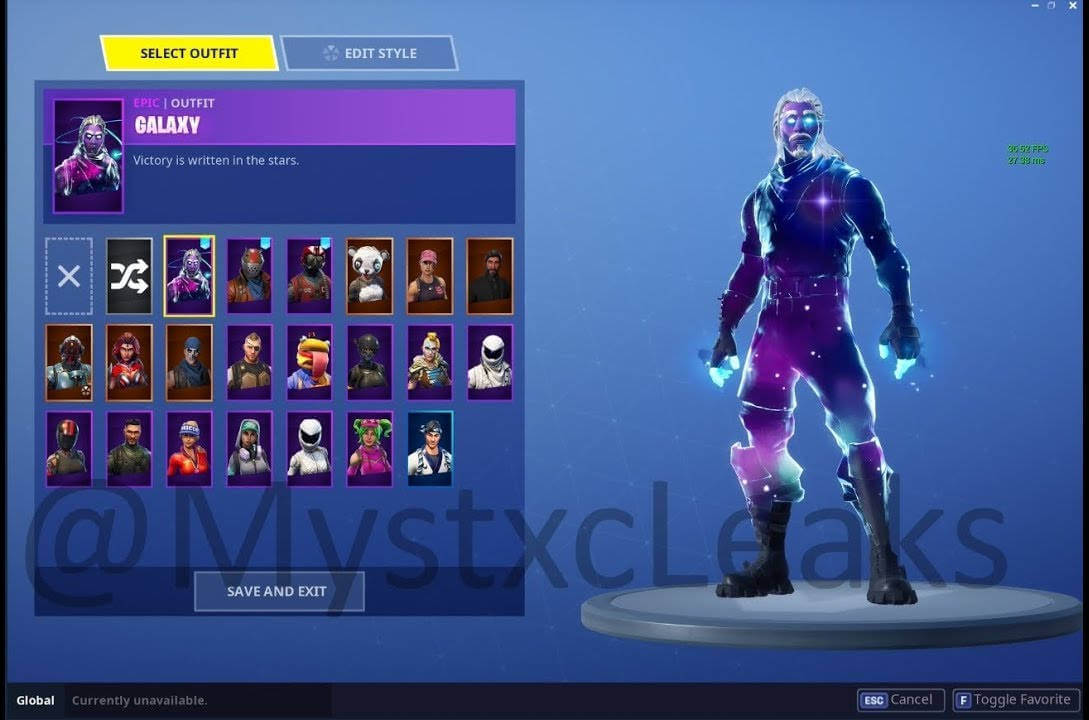 Source: www.speedtest.pl
ZTE Axon 7 vs Samsung Galaxy S7 – first look
Source: www.androidauthority.com
ZTE Axon 7 Mini vs Huawei P9 Lite: Welches ist besser …
Source: www.youtube.com
ZTE Axon 7 : Prix, fiche technique, test et actualité …
Source: www.frandroid.com
Find Out When Your Phone is Getting Android 7.0 Nougat …
Source: www.digitaltrends.com
Android 7.0: Welche Geräte bekommen das Nougat-Update?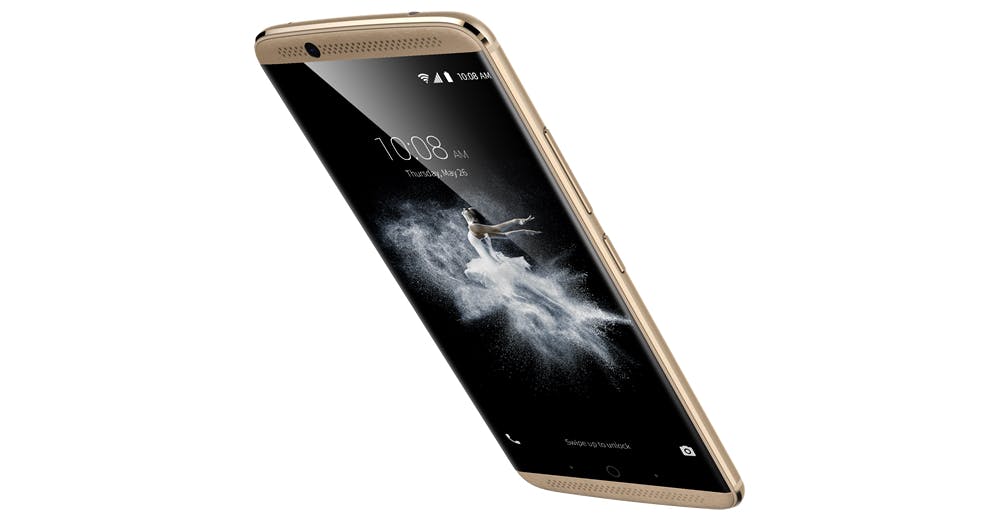 Source: t3n.de