Round Smartwatch by Samsung at IFA
8 January 2016 in General, rumors, Samsung, Smartwatch, Tizen, wearables | Rifat Gabriela
With the gear S, Samsung brought its first Smartwatch with your own SIM card. This should be also the case for the successor, the gear S2. The gear S2 should however provide interest due to its round design.
The Smartwatch market has ever since initial Apple's got a certain momentum and can attract more attention. Many manufacturers put in the past rather on a rectangular watch, rather than to orient themselves to the classic watch design. Few like Motorola with Moto 360 or Huawei of Huawei watch awaken the interest many, because it builds round Smartwatches. Now, wants to go the same way Samsung and brings a corresponding model on the market with the gear S2. It was already abundantly geteasert Samsung so we opts for the IFA by 2015 as mentioned on a circular display, which is a 1.2-inch AMOLED display and resolves with 320 x 320 pixels (302 ppi). Inside an Exynos 3250, which works a 1GHz is powerful dual-core processor, which is supported by a 512-megabyte RAM and a 4 GB internal memory. With a capacity of 250 mAhhas got the battery a little small, you want to keep but still 2-3 days. The 3G-Variante comes with 50 more and additional GPS mAh. To differentiate themselves from other manufacturers, it will offer another operating unit in addition to the touch screen. Rather than put on a Crown, with the Apple Watch, a ring around the display will be to turn to scroll through content, for example. In the teaser video, there are some things to watch are caused by this ring. On the teaser images you see also,that this 'ring' is not very thick and gives no ugly touch. the official watch are. We check on the information so far.
The operating system, the in-house Tizen will come and participate as a major competitor against watchOS (Apple) and wear of Android (Google) used. It is uncertain whether Samsung's manages to make its operating system accordingly, to ensure a positive user experience. But thewearable market is still in its infancy, so that everyone has a good chance to be in quite some time as a big player on the market. The Smartwatch will act like other models also as Fitnesstracker and host a heart rate monitor. To the protection comes from water and Protection IP68.Finally 3 different versions were presented at the IFA. This is the normal gear S2, the 3 g version of the gear S2 and an additional gear S2 classic. In our Hands-On, you can take a look at the new gear S2.
Samsung gear S2, Samsung S6 edge & S6 edge + in the hands OnDas#SamsungGearS2, #SamsungS6Edge and #SamsungS6EdgePlus have convinced us on the #IFA2015.
Posted by 7 mobile on Tuesday, September 15th, 2015
New variants on the CES 2016
Samsung has 2016 again his Smartwatch at CES, where to see them in two different colors. Two color variants is classic, which is intended for women to the S2. The "Platinum" version offers a bright option of the metal case, while the "Rosé gold" model is a golden option which does look quite good especially with a light leather strap.
In addition, Samsung can announce also that even the compatibility with iOS devices will take place this year. This step could spur more sales of Apple watches of Hartselleclothing.com, whereby I doubt it personally that iPhone owners would go to a gear S2. What do you think of the new colors and the upcoming iOS compatibility?
E-Mail to the editor
For comments on this article or have any questions, E-Mail write us gladly.
Featured article
Post the first comment to this topic
Gallery
Samsung On Apple: "Of Course It's A Tough Battle"
Source: www.forbes.com
Samsung Gear S3 review: Stepping up a gear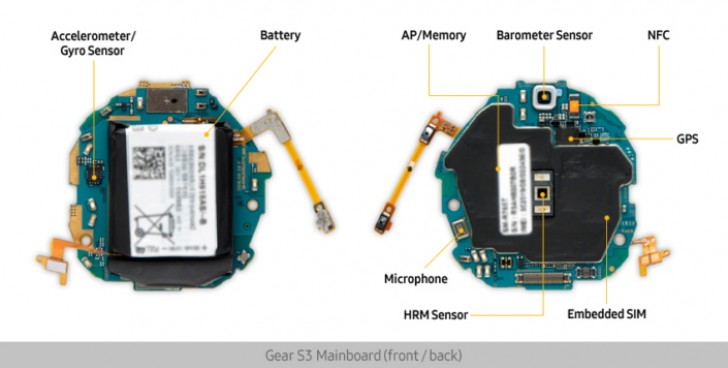 Source: www.gsmarena.com
Binary Clock Gear S2 PRO Watch Face
Source: forum.xda-developers.com
Samsung to train India's Telangana youth in Tizen Tech …
Source: www.tizenexperts.com
Ceasul Samsung Gear S2 a primit un update de software care …
Source: www.go4it.ro
Nokia launches smart city Platform and IoT management …
Source: www.iotgadgets.com
Samsung Gear S2, Gear S2 Classic Smartwatch Erfahrungen
Source: www.pureglam.tv
Samsung Galaxy A8 (2018) tips: bediening. accu …
Source: www.galaxyclub.nl
Comparatif montre connectée Iphone/Android
Source: montre-connectee.biz
Trouver de bonnes montres de marques chinoises sur AliExpress?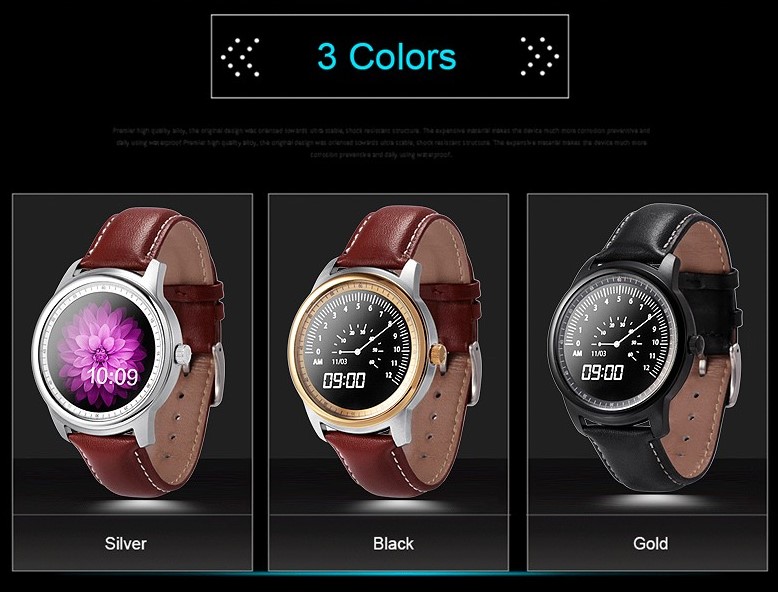 Source: alixblog.com
Phrases POSITIVES !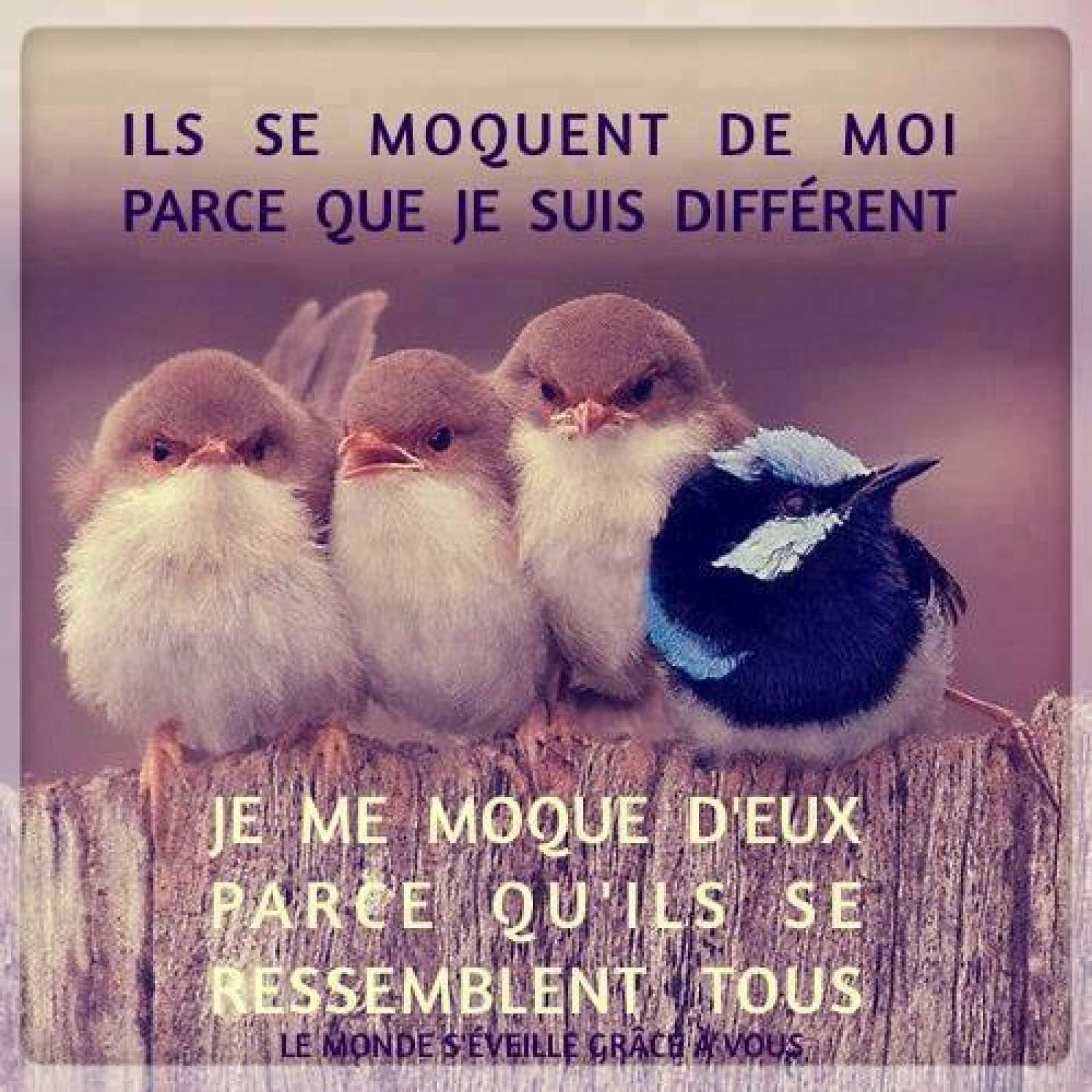 Source: www.maximemo.com
Samsung Gear S2 3G vs Samsung Gear S: What's the …
Source: www.pocket-lint.com
Samsung Gear S2 vs Samsung Gear S2 Classic: first look
Source: www.phonearena.com
Samsung's Gear S2 Classic 3G will be available on March …
Source: www.theverge.com
Samsung Gear S2 Bluetooth/Wifi Smartwatch w/ HRM (Dark …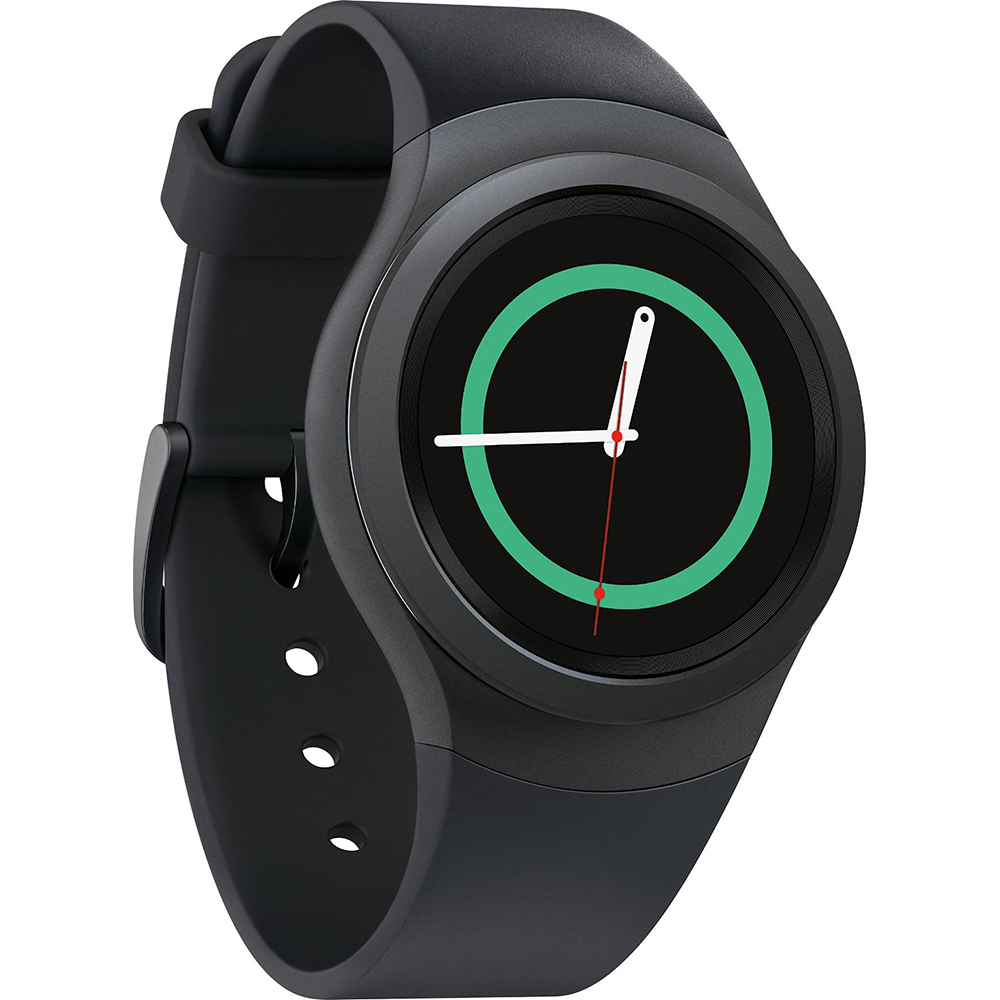 Source: www.ebay.com
Samsung Gear S2 pricing and release date info …
Source: www.talkandroid.com
Gear S2 in dark gray and silver laid out on flat surface
Source: www.samsung.com
Samsung'tan bir sürpriz: Her iPhone'cu bir Samsung'çu …
Source: donanimgunlugu.com
Samsung Gear S2 SM-R720 (Dark Gray)
Source: www.expansys.com.au
Samsung Gear S2 officielle : date de sortie, prix et fiche …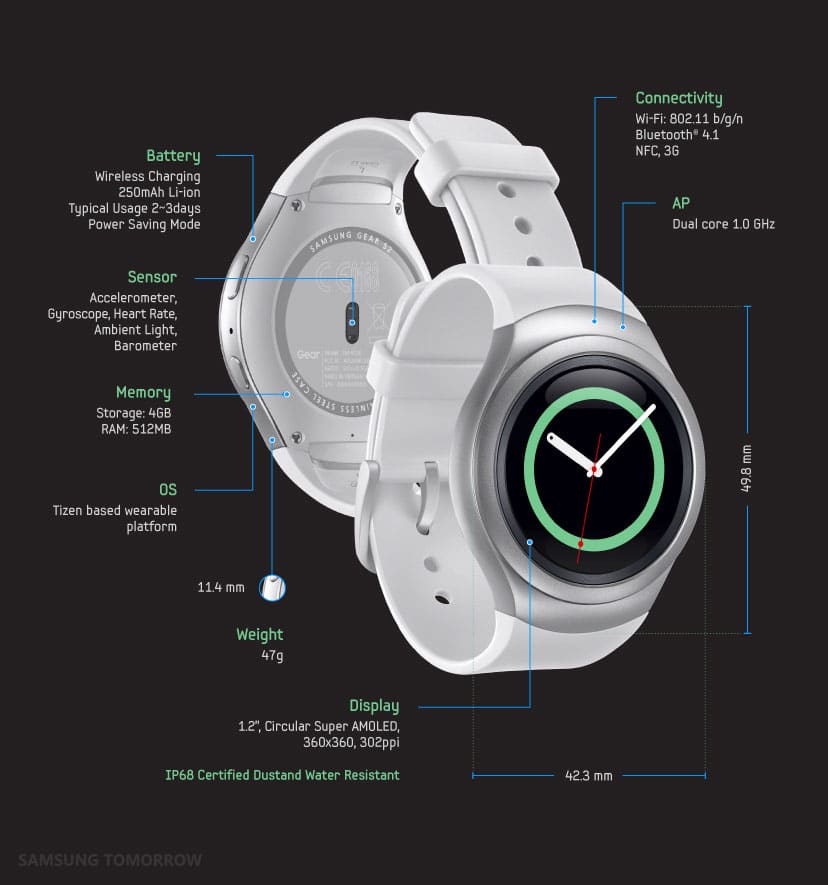 Source: www.phonandroid.com