All or almost all us see obliged, since a few years ago, to add to our computer every time more devices connected by USB but the computer as when bought brought six USB ports (and seemed to us more than enough) now been short and we need to expand to connect "nose many devices more". We will then assess that device USB HUB we would be best for our specific needs.
Options available:
Without power supply or "Bus-powered": take the power of USB bus (from the computer). These concentrators can be up to four ports and they support only the connection of low-consumption devices, i.e., that have a maximum consumption of 100mA each, up to a total of 500mA. (400mA for 4 devices more 100mA for feeding of the own USB HUB).
With power supply or "Self-powered": they have their own external power supply, the theoretical limit to the number of ports on this type of hub is 127, but it is difficult to find one with more than eight ports.
Well, you tell any and what the hell is the mA (milliampere, each powered device current measurement), as I know all those who need my external hard drive?. Anyone who uses a computer has effectively because knowing the units of measurement for electricity or the consumption of each device. We will then speak out.
You've been without USB ports available and don't know so that you can use it. Without hesitation you purchase one that incorporates self-powered, you make sure that any device that you can connect in the future will work and the price is a little higher than the single.
You need to have a more than 50 cm cable to be placed at a specific point (or because you want). It should in this case always include the self-powered. Eye, there are HUBs that incorporate a relatively long cable but good enough for use with small devices.
You have a scanner, external hard drive, external recorder, etc. You should always incorporate external power, except that these high consumption devices to connect to the direct ports of the PC, which would be the right thing.
You are going to connect only keyboard, mouse, card reader, etc. In this perfect case with a HUB without own power supply
Certainly will be my options back but remember, when in doubt purchase a USB HUB device that includes its power supply and save you problems, and if the HUB you need in addition is a laptop that usually work always in the same location, which includes better always the source. Keep in mind that laptops have less food resources than desktops.
Another thing to keep in mind is that a HUB that includes power can use it also the vestigial to specific things with low-power devices.
Gallery
HDE 50 ft. High-Speed 480Mbps USB 2.0 Type A Male to A …
Source: bigboxpower.com
USB-204HUB USB-Divider
Source: www.electrosupplies.co.uk
The LittleBox
Source: www.instructables.com
ESI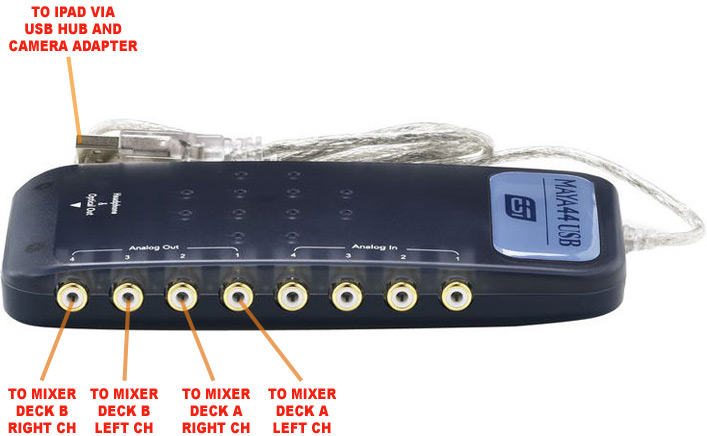 Source: kb.esi-audio.com
EVGA – AU – Products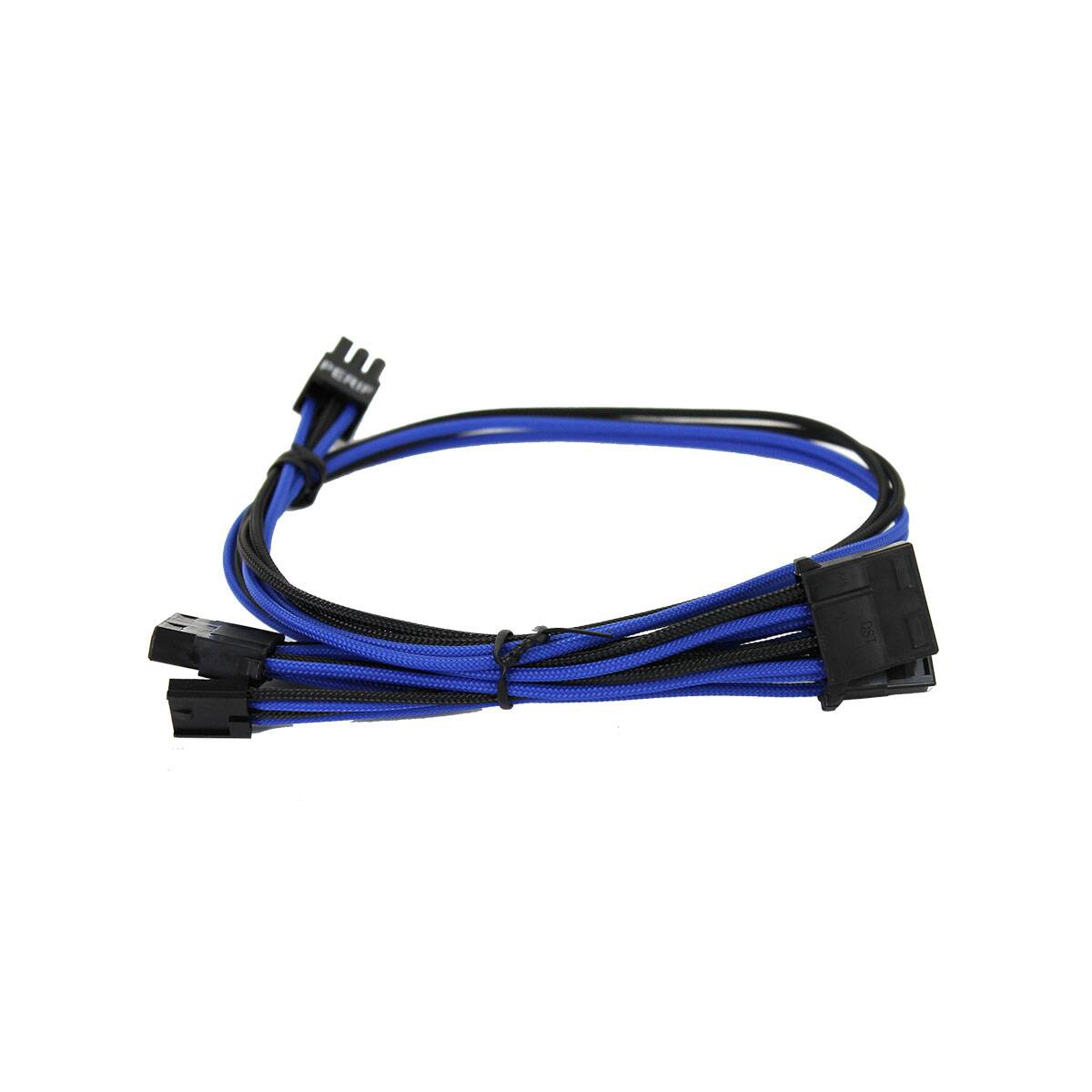 Source: au.evga.com
The LittleBox
Source: www.instructables.com
HitecAstro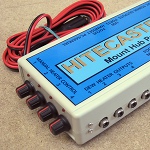 Source: www.firstlightoptics.com
The LittleBox
Source: www.instructables.com
The LittleBox
Source: www.instructables.com
Alienware Releases Area 51 and Graphics Amplifier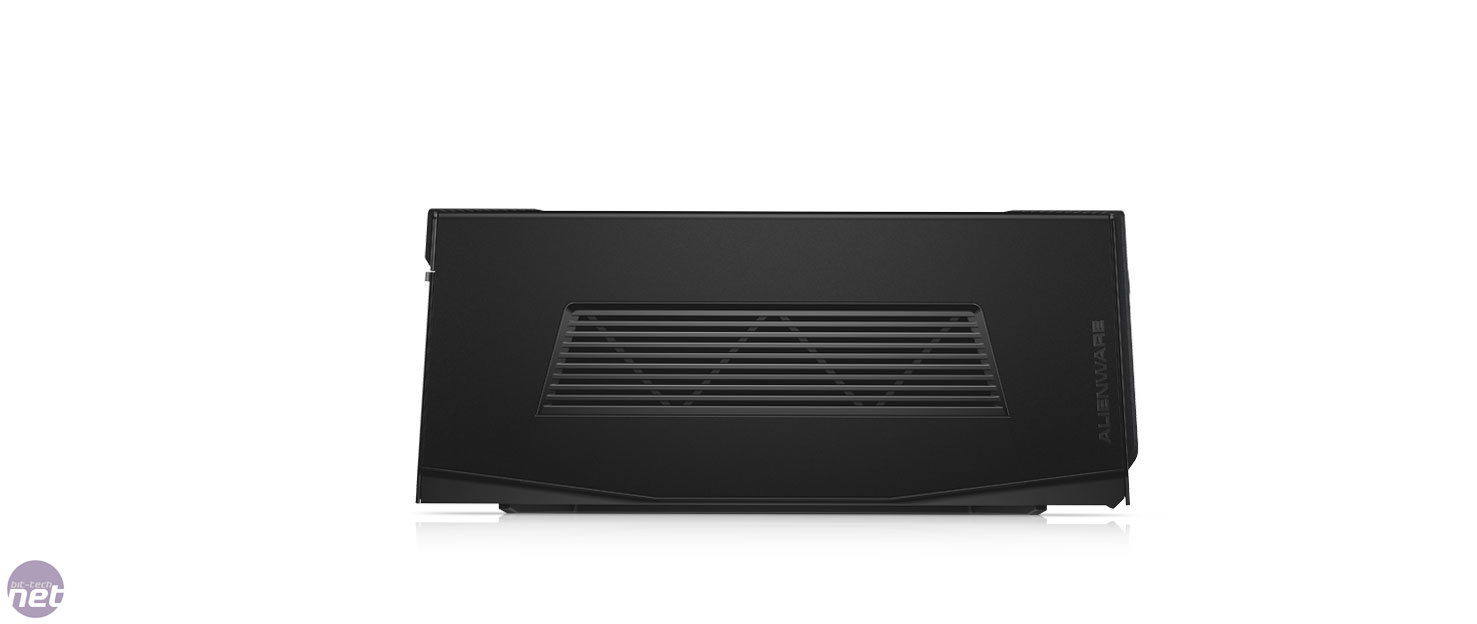 Source: www.bit-tech.net
EVGA – AU – Products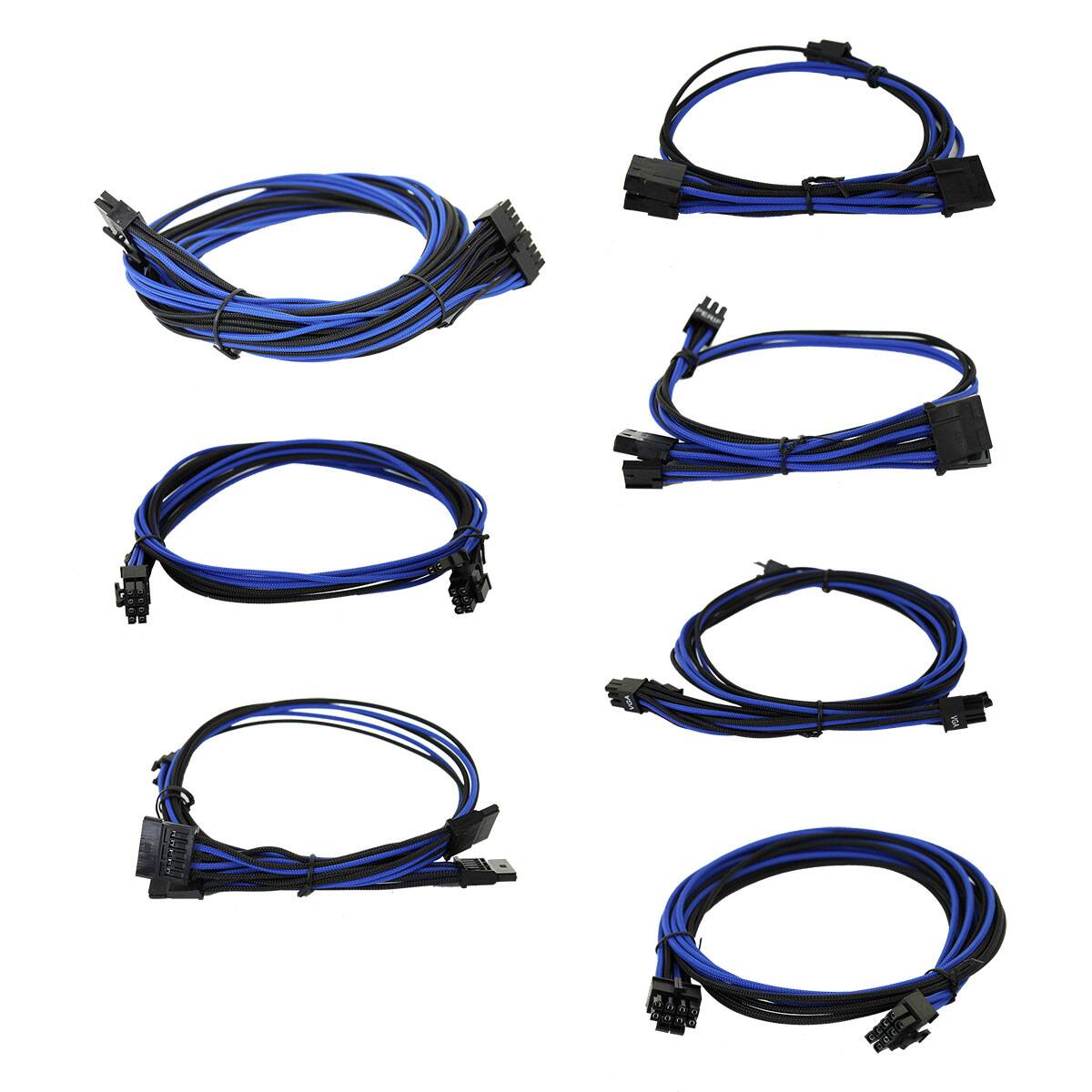 Source: au.evga.com
The top 10 projects to try out with your Raspberry Pi 3 …
Source: www.techrepublic.com
10 technologies that made me more productive in 2014
Source: www.zdnet.com
The LittleBox
Source: www.instructables.com
Ethernet | Chumby Hacker Board
Source: learn.adafruit.com
Sabrent 4-Port USB 3.0 Hub w/ Power Switches & 5V/2.5A …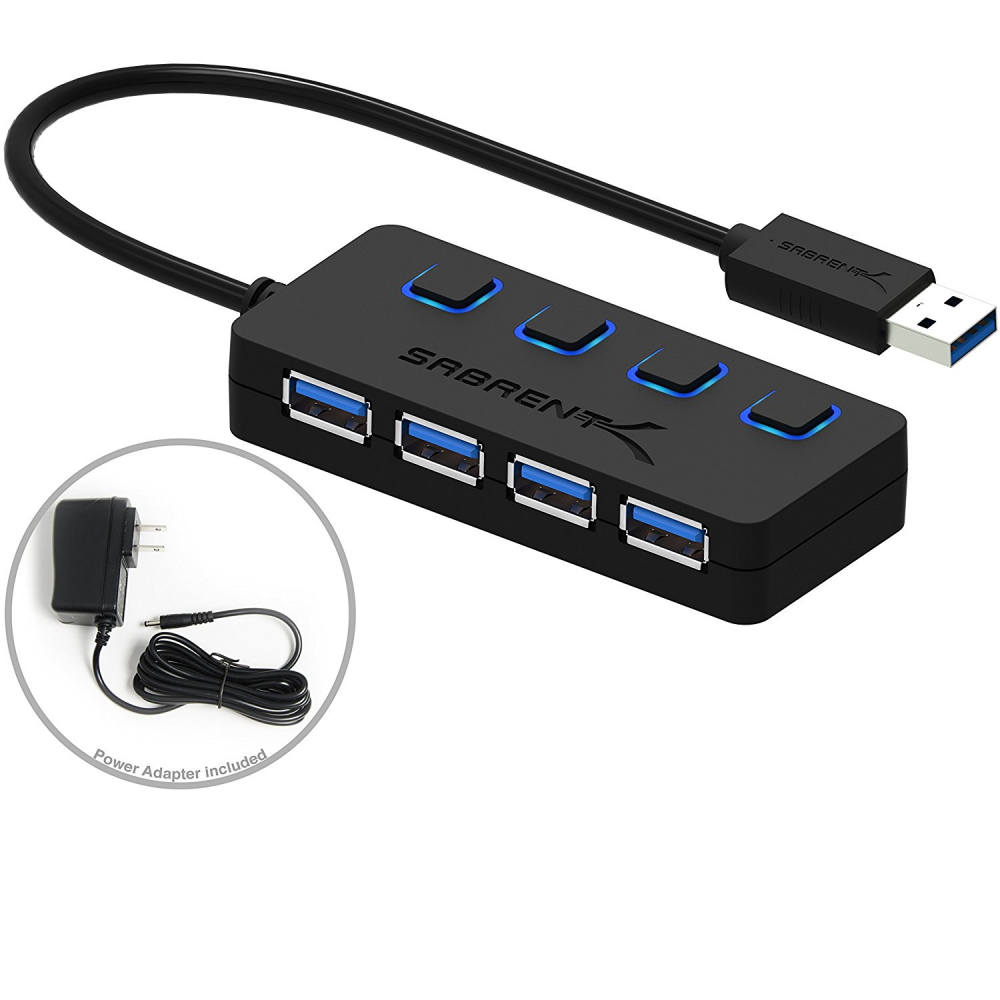 Source: slickdeals.net
Protronix 4 Port USB 3.0 Hub with 5V/2A Power Adapter …
Source: www.amazon.in
10-Port USB 2.0 High Speed Extension Cable Hub Power …
Source: www.ebay.com
Dual Micro USB OTG Hub with Power supply Cable Adapter …
Source: www.aliexpress.com
Generic AC Adapter For Logitech S-00041 USB Hub Speakers …
Source: www.ebay.com