A smartwatch clock or watch smart is much more than an accessory, but also could be set as a Personal Assistant. A smartwatch clock is a complement to the smartphone gadget, bringing features that help the user in various tasks and also practical to handle situations of everyday life. You do not need to take the phone out of your pocket, just solve all directly on your wrist. As well as our phones are no longer just for links, the clock no longer used only to check the time.
Today there are several models and prices are getting more affordable. You find smart watches that fit in the category Android Wear, that use the Android operating system, such as the Motorola 360, the smartwatch clock more sold in 2014 priced in the range of R$700.In this year also hit the market the Apple Watch, technological gadget from Apple, which in Brazil costs from 2,899 in R$ most basic version, the Apple Watch Sport. In the United States your starting price is U $349 plus tax. If you're traveling, it's worth comparing the prices and see if it's worth buying a smartwatch clock in or outside Brazil.
But After All, Why Should You Buy A Smartwatch Clock And Not A Conventional Wristwatch?
In addition to the differentiated design, since this wearable technology is designed to provide comfort and help you in various tasks, the smartwatches do not cease to be beautiful and leverage the functions of a smartphone, being complementary to them.
With several functions and the launch of applications developed exclusively for this type of technology, the chic smartwatches have been gaining popularity and new uses every day. You're going to play, read news, view notifications and reminders of tasks, in addition to tracking the results of your physical activities in your wrist.
Learn about the main features of smartwatches:
Monitor your physical activities, checking the heartbeat directly on your wrist. To count the calorie burn and keep in shape, replacing the use of heart rate monitors, with the advantage of complete integration with your smartphone.
Read text messages and applications like Whatsapp, beyond answering e-mails and view important notifications. All this on your wrist, without taking the phone out of your Pocket
Select the songs and choose the soundtrack of your walk, their activities at work or home.
Consult maps and know the quickest to reach a compromise. In addition to being able to record the route held by your walk or bike ride, for example.
Know the weather conditions and the weather forecast for the next few days.
Answer the phone or know who's calling by looking at your notification smartwatch clock.
Last but not least, look at the hours
Gallery
Cogito Smartwatch, Successor To The Cookoo
Source: www.pinterest.com
How Apple Took Over the Smartwatch Market
Source: www.pinterest.com.mx
Pebble Pushes On Price, Activity, And Fitness, To Win The …
Source: www.forbes.com
BLUETOOTH WATCH – G-SHOCK
Source: world.g-shock.com
Fossil and Intel Team Up For Android Wear Smartwatch
Source: www.forbes.com
Have The Best Of Both Worlds: This Smartwatch Works With …
Source: www.lifehack.org
L58 Runde Smart Uhr mit Fernbedienung Kamera Fitness …
Source: www.pinterest.de
Faith Salie: Smart people use foul language
Source: www.cbsnews.com
ProRail en NS willen smartwatch voor alle conducteurs …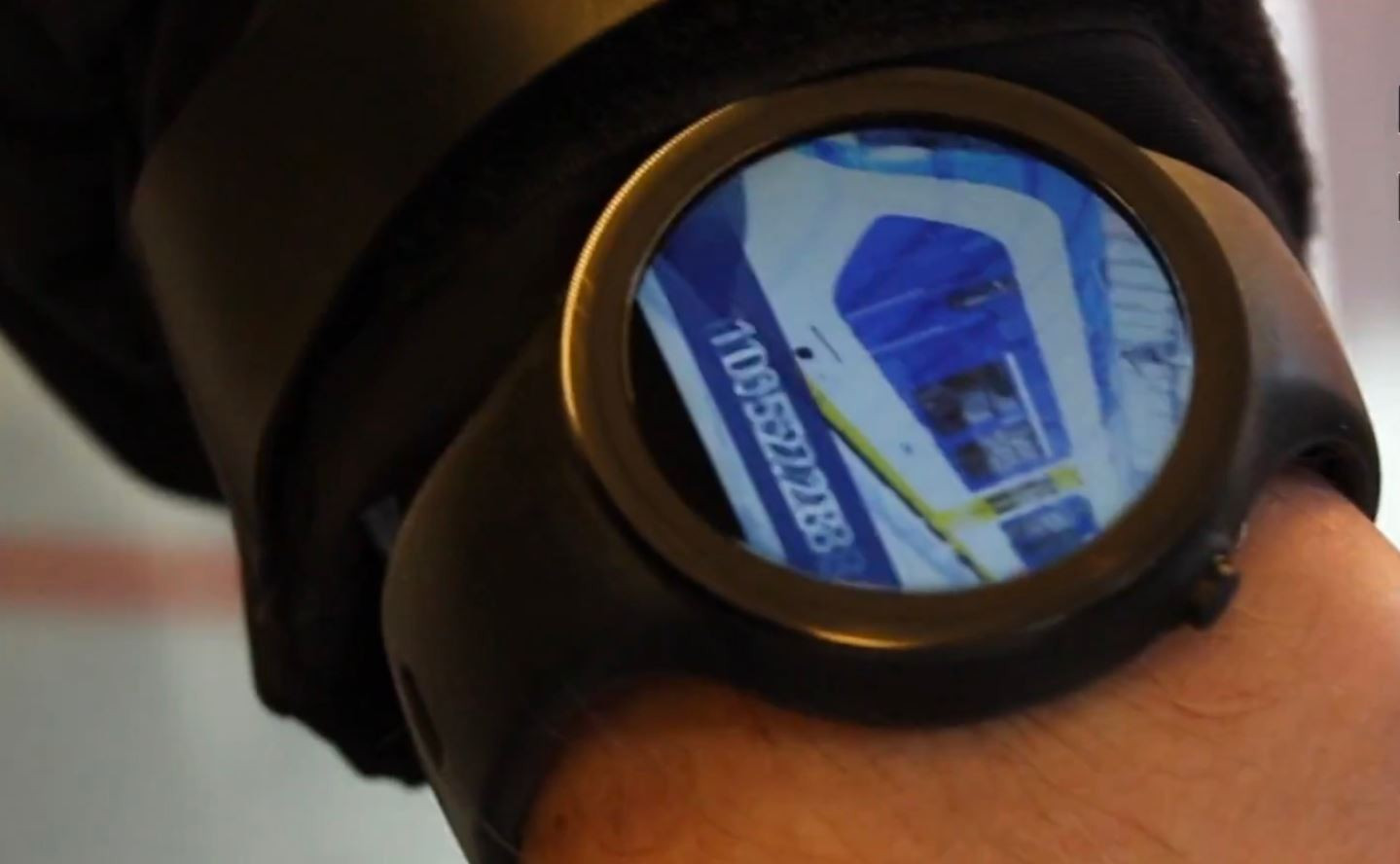 Source: www.ad.nl
heineken-pos-colection-zoom
Source: springtime.nl
Watch Inaugural Launch From Russia's New Spaceport
Source: sni.ps
ASUS TUF FX504 Gaming Laptop
Source: gadgetsin.com
Nokia Lumia 610 ó 710
Source: www.youtube.com
AMY KWOK OI-MING
Source: community.fortunecity.ws
寿宴菜谱源文件__PSD分层素材_PSD分层素材_源文件图库_昵图网nipic.com
Source: www.nipic.com
Smart Outdoor Watch
Source: wsd.casio.com
IRONCLOUD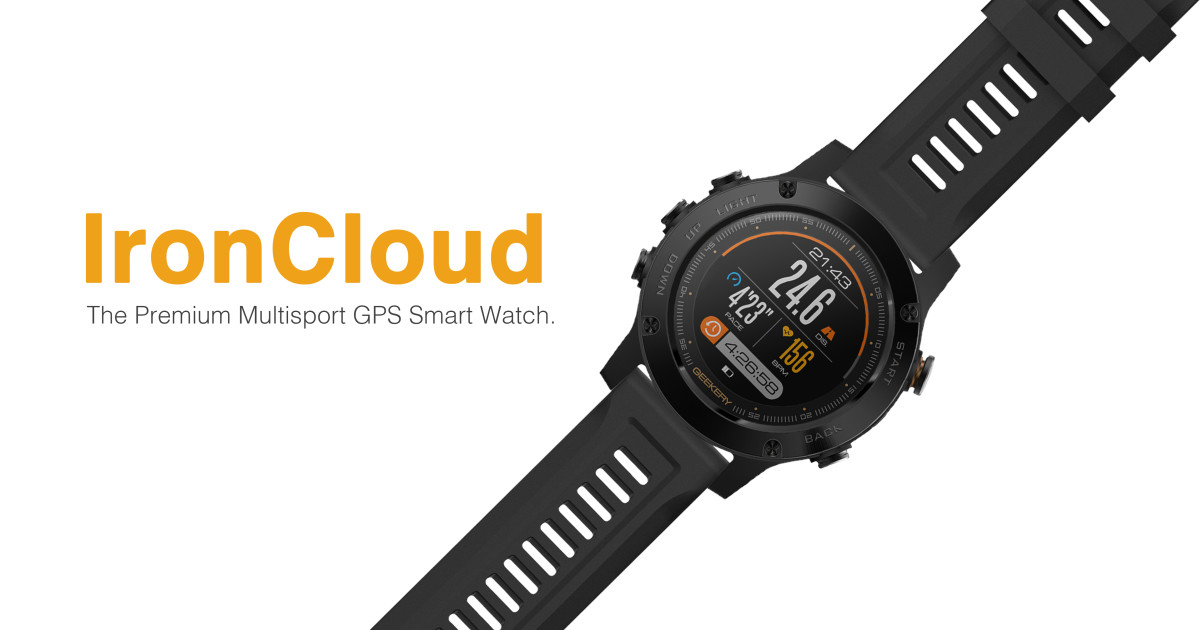 Source: www.indiegogo.com
Swiss Watch And Silicon Valley Executives Launch …
Source: www.forbes.com
Galaxy Gear Smartwatch
Source: www.forbes.com
Y3-smartwatch
Source: www.internetdicas.net