Now the terms LTE and 4G have entered the "vocabulary" of mobile, as well as in technical jargon, even in commercials and in the offers of operators. So we decided to come clean about this, hoping to make you understand what this technology and if you really need. We will not go into the technical (as in network already there are numerous sources about it), but will try to give you a full picture.
What is LTE?
LTE/4G technology (synonyms according to the International Telecommunication Union) is an international standard for the mobile broadband connection, which is the last frontier available in this field. LTE (Long Term Evolution) is still under development and therefore it is difficult to establish posts for this ever-expanding technology.
What are the differences between 3G and 4G?
That said, it is important to understand what are the real differences between this "next-gen" and the older generation of mobile connectivity. The main upgrade concerns the connection speed.
While the top of the 3G network for mobile (HSPA +) stops at "only" 42.2 Mbps down, the 4G network comes, already in the course of this year, 250 Mbps. Also upload the differences are substantial, from 5.76 Mbps to 50. Of course these are not the actual speed guaranteed, but the maximum declared by operators. However, this can give you the idea of the "gap" between the two. In addition, tests are already underway (in Italy) to bring 4G up to 300 Mbps download rate.
Another important difference is the decreased latency between the two generations, which rose from 50 ms (HSPA +) about 10 ms (4 g). For the uninitiated, this is important because it measures the response time of the signal (known as easily). A lower number represents a better responsiveness, thus improving all those services that require a high refresh rate of the connection (online games, services like Skype).
Which smartphone supported 4G networks?
Compatibility with networks is obviously a central "node" of the technology. Indeed, without a proper terminal won't be able to exploit the enormous potential of 4G. Tell if a mobile device (sold in the EU) will "snap" to LTE is quite simple: look for signs on the package or online product specifications. However, having done this, the search is not over. You indeed understand what category support (Cat.). The Cat is important because it gives you a certain parameter about the speeds can be reached from your device. The advice is to orient yourself, if possible, on Smartphones Cat. 5 and 6, able to exploit the new networks (300 Mbps).
Chinese smartphones: the problem of 4G support
If LTE smartphones sold in the European Union it will search the speed supported, for Chinese smartphones the situation is slightly more complex. In fact we must verify whether or not the device will be able to operate on the frequencies used in our country which, being related to Community legislation and not worldwide, may not be supported.
Before listing worldwide frequencies, it is necessary to make a clarification: the more the frequency is low and is quality. That's because manages to have a better indoor penetration, ensuring the best results in terms of stability and speed indoors and in cities (filled with buildings mid/high).
That said, in our country the 4G technology operates on the following frequencies: 800 MHz, 1800 MHz, 2000 MHz and 2600 MHz.
For when rigarda operators (in alphabetical order) the situation is this:
Tim: 800 MHz, 1800 MHz, 2600 MHz
Three: 2600 MHz 1800 MHz
Vodafone: 800 MHz, 1800 MHz, 2600 MHz
Wind: 2600 MHz 800 MHz
Then you can just read the frequencies supported by smartphones and compare them to those above.
Support to LTE: really need?
After this technical information, we would like to advise you about the need for this technology. We assume that, being better than 3G, if you have an operator that offers free and you already have a compatible device, – use them fully. Otherwise, the use of 4G is recommended for those users who need to download/upload large amounts of files and then for which the speed of the band is really a necessity. For all others the step is considered to have a kind of a whim, since HSPA + speeds are more than enough to navigate and use instant messaging services.
In case of intensive use of LTE you will see consuming larger drums but, if your area is well covered, it shouldn't be too flashy. Otherwise, if your smartphone will need to manage a large number of switches between 3G and 4G, consumption could suffer more conspicuously.
Gallery
Vodafone Australia pushing out Lumia 820 update that …
Source: m.wpcentral.com
AIS and DTAC make their mark in OpenSignal's new Thailand …
Source: opensignal.com
Understanding 4G
Source: www.callmastermobile.co.uk
iBall Imprint 4G Specifications, Price in India, Availability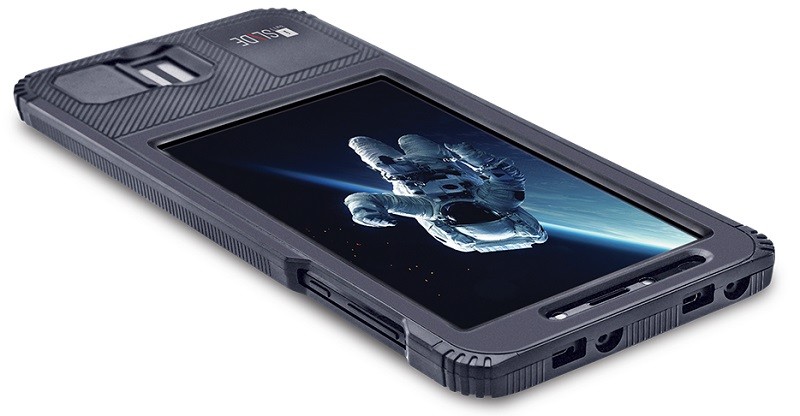 Source: www.mobigyaan.com
What's the best smartphone for under £150?
Source: www.geeksquad.co.uk
Enough Is Never Enough
Source: www.227708.com
Search Big Red Feminist Name Memes on me.me
Source: me.me
Telstra outage causes havoc throughout Australia …
Source: www.illawarramercury.com.au
mean maori mean for sale, mean maori mean of Professional …
Source: www.webtextiles.com
Pentile vs Real-Stripe AMOLED Displays: What's Different …
Source: www.tested.com
chia seeds
Source: allinmod.wordpress.com
Proporta ninetysix iPod Sports Armband for 4G iPod touch …
Source: www.proporta.com
Tiny Talk nano bluetooth headset – Review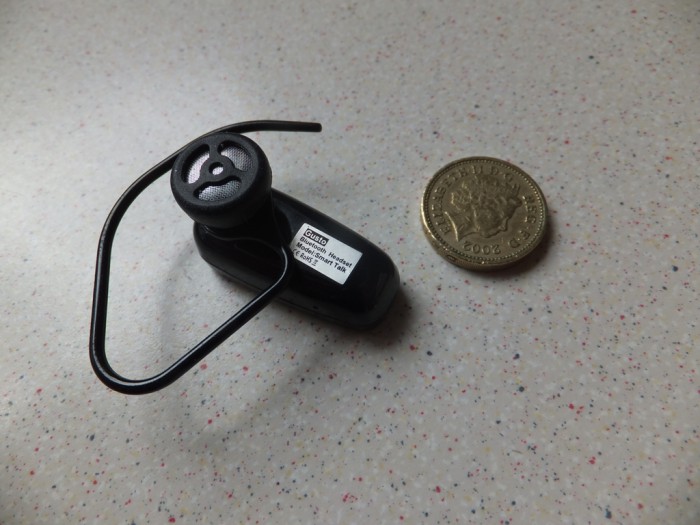 Source: www.coolsmartphone.com
Choosing the Best Home Security Cameras for Your Indoor …
Source: www.homedit.com
Record 1 billion smartphones shipped in 2013
Source: byronshaw.wordpress.com
BreezeACCESS ® VL Sales Presentation January ppt download
Source: slideplayer.com
naming meaning-meaning可数吗-the meaning of life-well meaning …
Source: www.weimeiba.com
10 Things to Know Before You Visit Iran
Source: surfiran.com
4g Ram/320g Laptop@30k!!!give ur budget and get a good one …
Source: www.nairaland.com
Buy iPhone X
Source: www.apple.com