ASUS announced a competition to design the "face" of ZenWatch, called Face the Future, in which participants can win attractive prizes including the very smart clock manufacturer. Voters on the website of the initiative will also be included in the lottery and you'll have a chance to win ASUS ZenWatch.
When in early September last year, ASUS officially entered the market of "smart watches" with its ZenWatch, as one of the main advantages of this model Taiwanese manufacturer emphasized its strong potential for personalization. The fact that the owners of the smart-watch device can choose from a wide range of "persons" and watchbands and create your own perfect model allows the company to organize and interesting new initiative.
It's about the competition the Future the-the Face, in which participants can create their own design "face" of ASUS ZenWatch and have the opportunity to see this type of devices worldwide. Of course, participants will have the chance to win attractive prizes, including himself ZenWatch.
According to Tucsonsmartwatches, the touchscreen smart watches Design Face the Future will be composed of representatives of ASUS Design Center – the team of designers at ASUS, which has won many prestigious awards in the field. Commission ASUS Design Center will select their favorite projects in several categories: "Gold Medal", "The most beautiful," "most creative," "most practical design", "Best Student Project" and "crowd favorite ". Six clock ASUS ZenWatch will be awarded respectively to the winners.
All participants have a chance to have their design to be included as one of the standard persons ASUS ZenWatch, they will receive a certificate from ASUS for its achievement.
To enter the contest, designers can download the template of the project from the competition website the Future the-the Face. Participants can upload their final proposals on the site from January 10 to February 10, 2015 From February 10 onwards anyone who wants can visit the site to examine the proposals and vote on Facebook for their favorite projects. Voters will be included in a separate lot and will have several chances to win ASUS ZenWatch.
Gallery
Past Present Future for Gear Live
Source: facerepo.com
Faces with tag: Devon
Source: facerepo.com
Faces by S.Parkin
Source: facerepo.com
LG G Watch v.2 for Gear Live
Source: facerepo.com
Asus brings a choice of sizes to Android Wear with …
Source: www.theverge.com
Faces by benajamin1625
Source: facerepo.com
The Legend of Zelda Triforce for ZenWatch
Source: facerepo.com
F04 WatchFace for Android Wear Smart Watch
Source: play.google.com
Asus ZenWatch: Watchface Design-Wettbewerb gestartet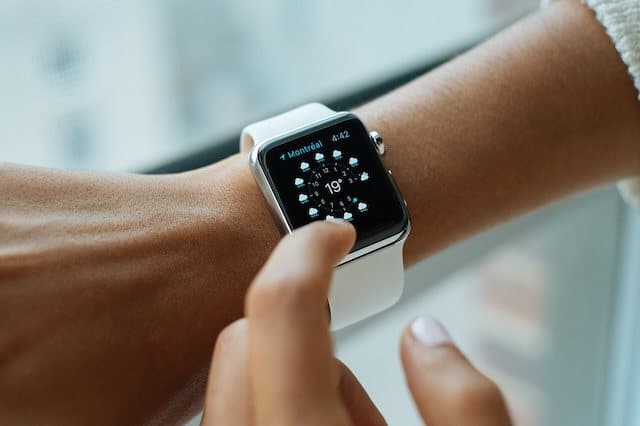 Source: www.die-smartwatch.de
F05WatchFace for Android Wear
Source: play.google.com
F03 WatchFace for Android Wear Smart Watch
Source: play.google.com
ASUS ZenWatch (WI500Q) | ZenWatch
Source: www.asus.com
Mk 6 Arc Reactor Updated for Moto 360
Source: facerepo.com
HTC pairs up with Under Armour for its new smartwatch
Source: www.deccanchronicle.com
Faces by JesseBoth
Source: facerepo.com
Faces by Chris Cole
Source: facerepo.com
28 Best Android Wear Apps And Watch Faces From 3/10/15—4/21/15
Source: www.androidpolice.com
A48 WatchFace for Android Wear Smart Watch
Source: play.google.com
Time Circuits for Moto 360
Source: facerepo.com
F05WatchFace for Android Wear
Source: play.google.com